As we know, Paramount+'s iCarly revival will be seeing the return of Miranda Cosgrove, Nathan Kress, and Jerry Trainor and has recently started filming in LA, with its premiere expected sometime this summer!
Yep, it's way closer than we thought! But it looks like there will be a twist, as two new cast members will be joining the iCarly family – Laci Mosley and Jaidyn Triplett.
Elsewhere, Jenette McCurdy will unfortunately not be reprising her role in the upcoming reboot due to her resentment towards her acting career, which she recently opened up about.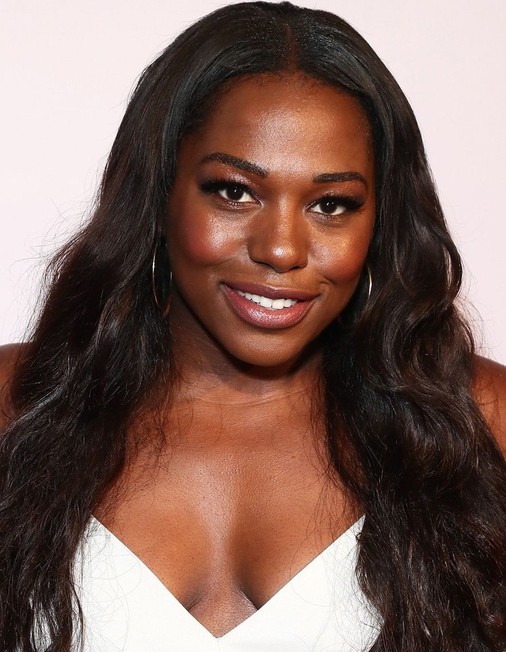 As for the revival, it will be comprised of 13 episodes and set 10 years after the original show came out – but there's a twist…
The official synopsis shares, 'Carly Shay (Cosgrove) and her friends navigating work, love and their family in their twenties… Mosley will take the part of Harper, Carly's roommate and best friend, while Triplett will play Millicent, "Freddie's (Kress) snarky and social media-savvy stepdaughter.'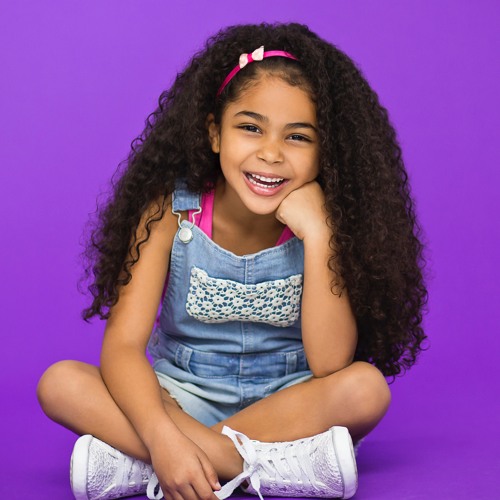 Okay so first of all… Freddie's going to be a dad?! Didn't see that one coming, but consider us intrigued.
The revival will still be produced by Nickelodeon Studios and Awesomeness, while Cosgrove is serving as executive producer alongside Jerry Trainor and Alissa Vradenburg as producers.