It appears that Hyundai has sparked up some confusion over a possible electric car tie-up with Apple, saying that they were in the 'early stage' of talks with the iPhone company about a possible electric car collab.
However, it quickly backtracked, and hours later, the South Korean car company said it was talking with many potential partners without naming Apple.
The tie-up announcement also raised Hyundai's share price by 20%, 'Apple and Hyundai are in discussions, but they are at an early stage and nothing has been decided,' it said in a statement which was later revised. Hyundai's value shot up to $9bn after the Apple announcement.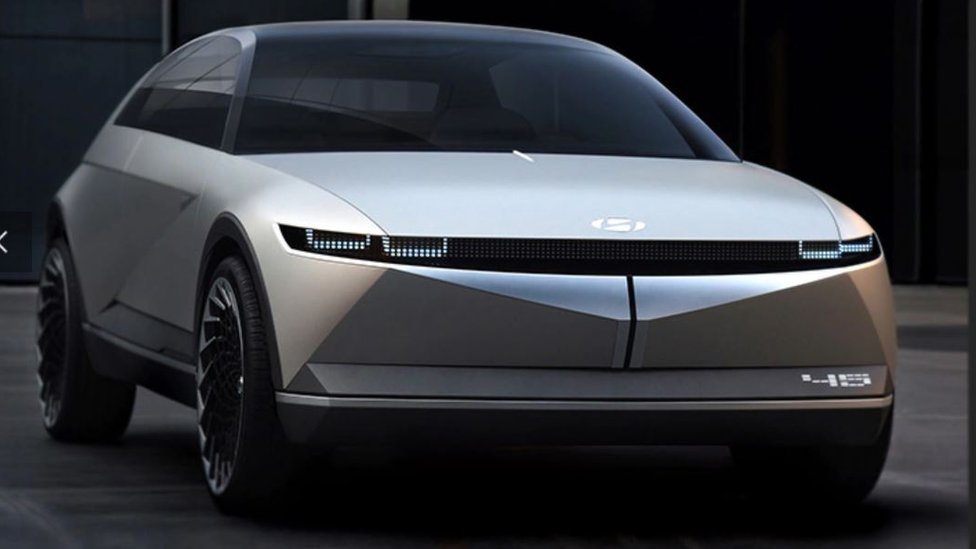 A later version, therefore, omitted Apple, which is known for its secretiveness when it comes to new products and partnerships.
This news comes after Apple announced that it was moving forward with self-driving car technology, Project Titan, which should be launching in 2024. However, this could be pushed back to 2025 due to the pandemic.
Meanwhile, Hyundai has already been pushing into new technologies, including electric, flying, and driver-less cars.