On Monday, hundreds of people queued up to get the jab against COVID-19 as the first mobile clinic in Malta opened its doors. Most of these people are foreign residents who have been unable to get the jab until now.
Strong turnout at the Covid19 #vaccination walk-in clinic at #Mosta technopark as 85% of adults in #Malta have had at least the first jab (81% fully vaccinated) #keepjabbing 🇲🇹 pic.twitter.com/Gca6l5ERM8

— Chris Fearne (@chrisfearne) July 19, 2021
The appointment-free pop-up at Mosta's Technopark opened at 9:30am and was only due to operating until noon. However, due to the unexpectedly long queue, the clinic had to extend its hours.
Meanwhile, other residents turned up at another walk-in clinic at Gateway Hall at the University. Most of these people were foreign residents who were not eligible to register for the vaccine earlier since they do not possess ID cards or hadn't received an appointment.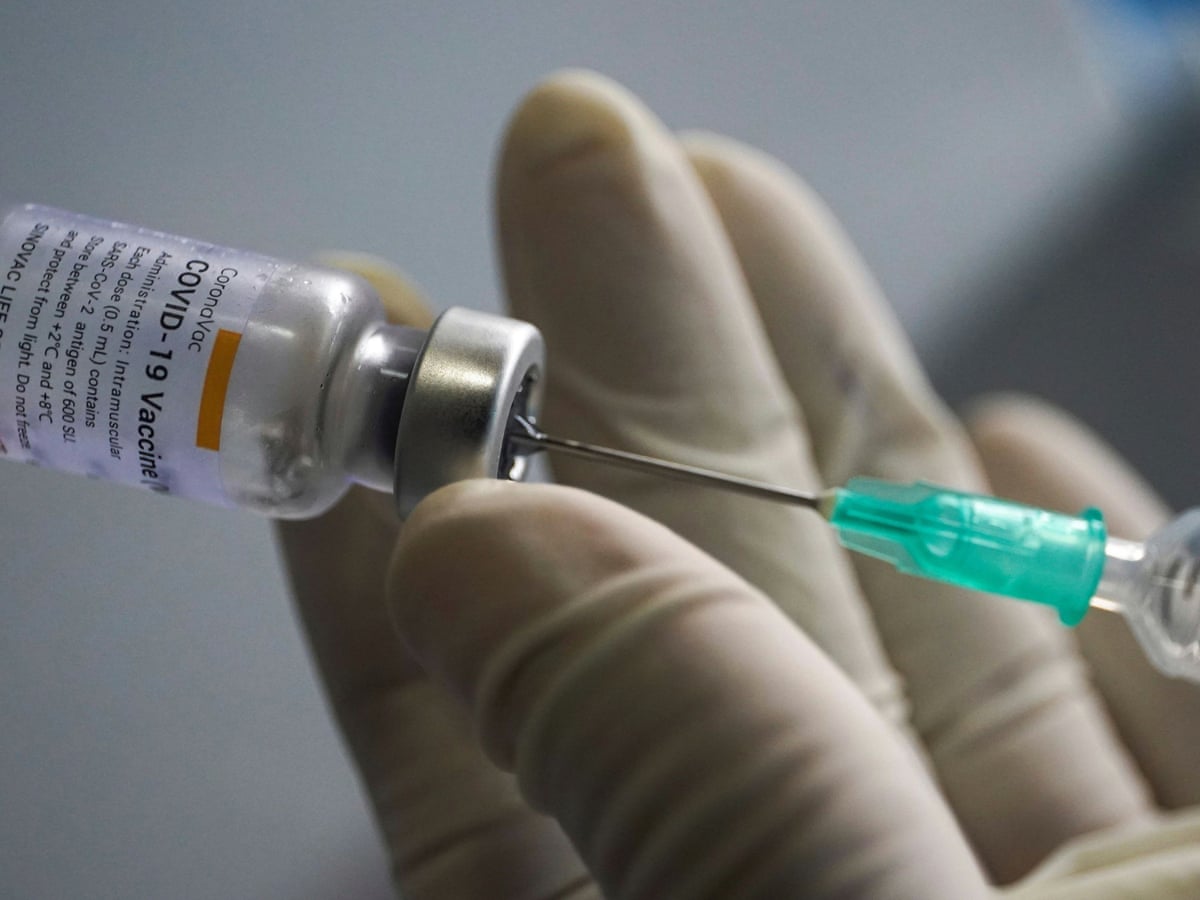 In fact, only a few Maltese people could be seen in both queues. Others have also raised concerns over these long queues, questioning why alternative arrangements were not offered to the elderly and those who are more vulnerable.
With regards to the entire vaccination program, Health Minister Chris Fearne had revealed that Malta has a high rate of fully vaccinated people, which currently stands at 81 percent.
Monday morning #takethejab 🇲🇹 pic.twitter.com/vbN9K0fjiO

— Chris Fearne (@chrisfearne) July 18, 2021
The clinic will now head towards Zejtun on Wednesday and St. Julian's on Friday. However, the mobile clinic at University will remain open Mondays to Saturdays between 8:30am and 3pm. The Gozo Conference & Expo Centre will be also open from Monday to Fridays between 8.30am and 3pm.
Proof of residence is being requested for the vaccine, such as a utility bill.