For those of who grew up within the magical world of books and reading, we can all agree that there is no feeling quite like the one you get when a book is so interesting and engulfs you into its story, that you simply cannot put it down.
Visiting the library to get yourself a fresh batch of books was basically the equivalent of Christmas morning to us … unless your Christmas presents included a tonne of other books for you to enjoy during your holidays.
Reading is fundamental. It's not only fun, but it gives the reader a set of language skills that no other platform can.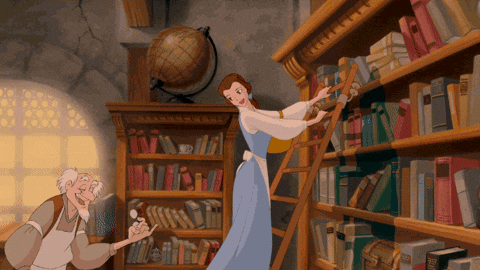 The Ministry for Education and Employment and the Ministry for the Family, Children's Rights and Social Solidarity joined forces in order to distribute books both in Maltese and English in all residential homes for children, thanks to the National Literacy Agency.
The aim behind this initiative is to enrich residential homes with libraries filled with books for children and teenagers that wish to make use of it. This initiative named 'Books are your best friends' will be offered to 18 residential homes.
More than 200 children and teenagers are expected to benefit from this novel initiative (pun intended). The homes will be given attractive and high-quality books of different genres, both fiction and non-fiction, in the Maltese and English languages.
During the press conference, Minister Owen Bonnici said that: "We have always been committed to emphasize the importance that our children and youth fall in love with reading, especially during the difficult times we are currently facing. Books help us enter into a different world of our choice, and contribute immensely to educational advancement."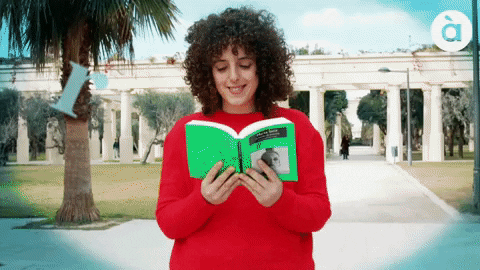 More than a hundred and ten books were presented to St Joseph Home.
'Books are your best friends' is another initiative from the National Literacy Agency which forms part of the Ministry for Education and Employment.
Through the present initiative with the Ministry for the Family, Children's Rights and Social Solidarety, the Agency is seeking to continue pushing forward the message on the importance of books and encourage children of all ages to read more.
The Agency has already distributed 100 books in each class from Year 1 to Year 6 in State Schools mobile libraries in the Rainbow, Wonderland and Disneyland wards in Mater Dei Hospital, and created 12 libraries in various public spaces through the help of local councils.