So it begins… the long endless summer you've been living in, is in fact ending.
Here at Bay, we've made a list of what you should expect as you get one step closer to wearing that toga.
Getting lost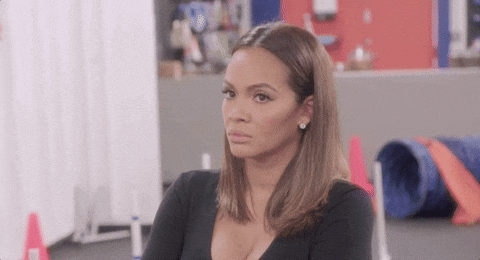 No amount of maps or road signs can keep you from getting lost on campus. It helps to know where your lecture rooms are beforehand…
Not to mention avoiding the awkwardness of coming in late and having everyone stare at you for what seems like forever.
Waking up while its still dark and arriving home at night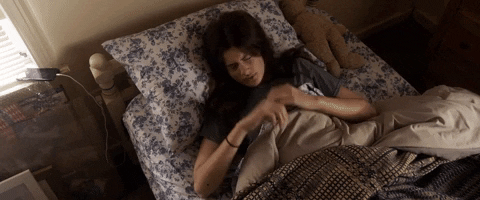 Some people might be lucky and never have to go through the horror of an 8am to 8pm day of lectures, but for those who do – make sure you stock up on coffee, as its going to be a looong day.
Inconvenient lecture times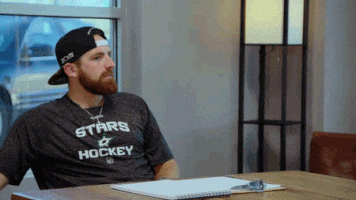 Just a heads up that your day can either consist of 5 consecutive frees or lectures lasting up to 5 hours… let's just hope the lecture is not boring.
Meeting long lost friends/family members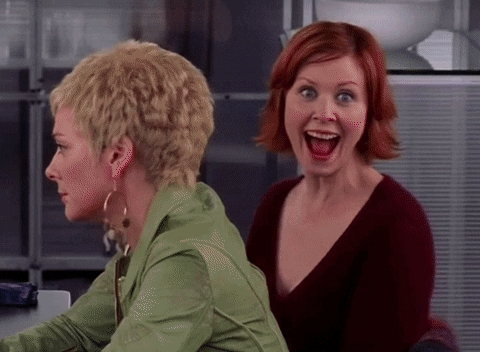 Uni will be the place for unplanned reunions. But apart from that second cousin you haven't seen in months or your bench mate back in secondary school, you'll meet loads of new people who are just as lost as you are.
 Spending waaay to much money on food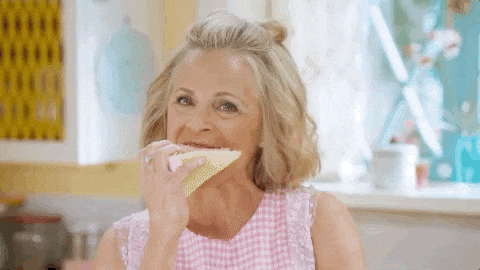 The canteen is where most of your stipend goes, but you won't realise it until you've seen your balance and suddenly bringing food from home becomes your only option.
The horror of finding a parking space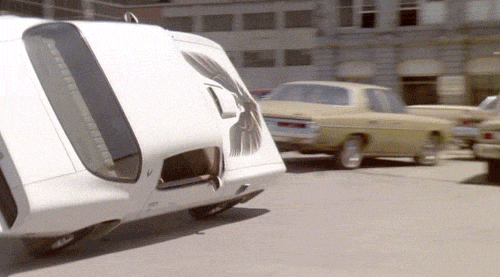 Parking is everything everyone ever talks about there. Unless you're taking the bus or walking there, you're gonna have to leave an hour early just in hopes of getting there on time. In that case, carpooling. is. key.
Freebies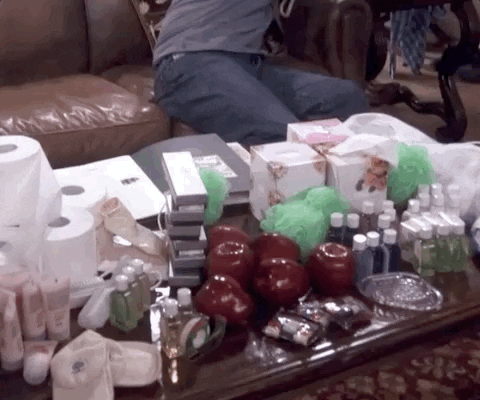 Fresher's week is made for you to get used to the new environment and settle in, but let's be real, we all know everyone is there for the free stuff.
 89.7 bay will be airing live from campus during fresher's week and giving out a lot of freebies, cause who doesn't like free stuff? We'll be there to help out and give a perfect start to this new journey.
Uni can be hard work, but this is just the beginning of a very exciting adventure. These years will pass by and you won't even know how, so make the most of it!
Until then, enjoy your last days of summer and we'll see you at our stand during fresher's week!