Cicely Tyson, who plays Annalise Keating's mother in How to Get Away with Murder, has died at the age of 96 on January 28th. Cicely is known for shattering stereotypes and paving the way for Black actresses.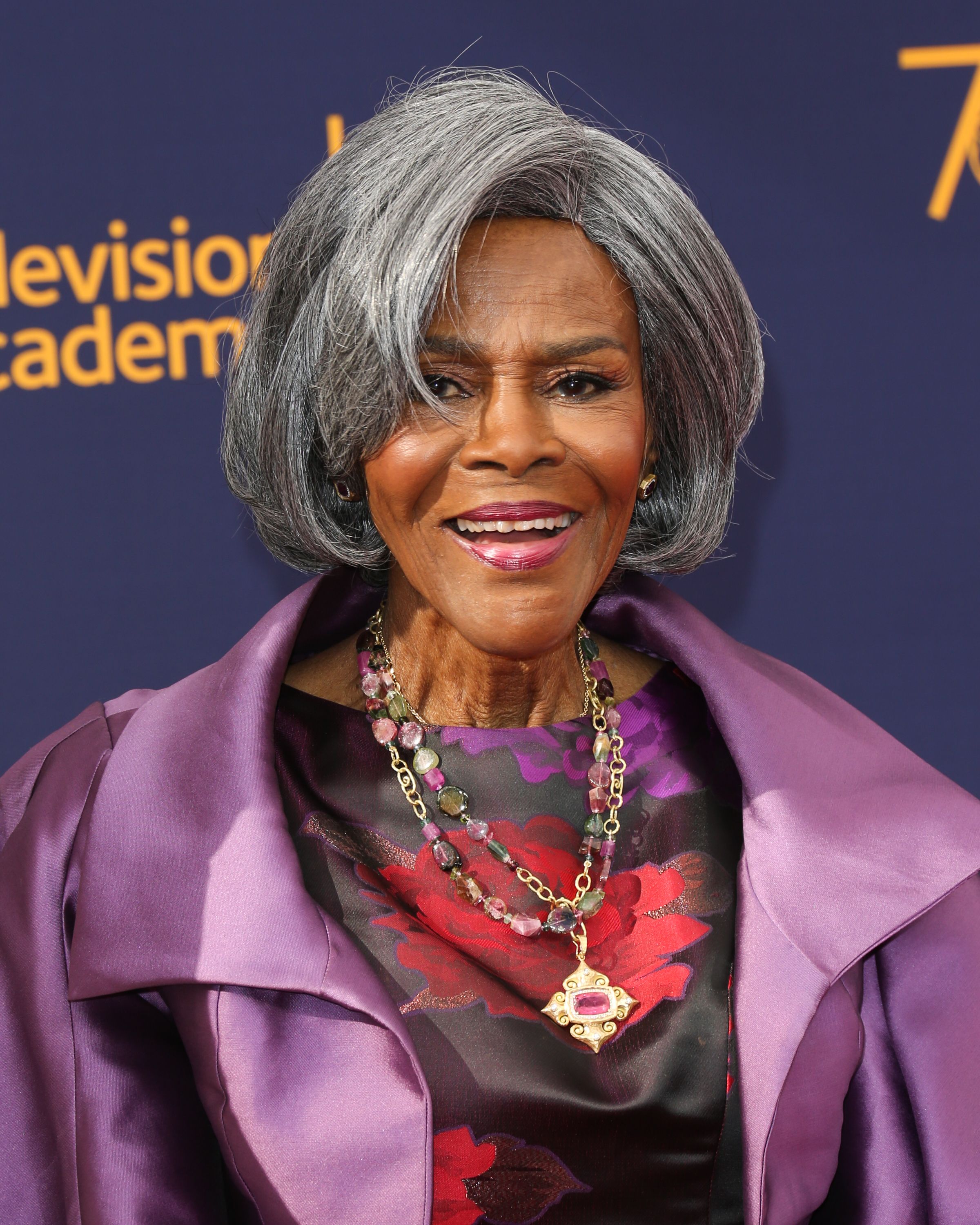 Cicely's manager, Larry Thompson, confirmed the news with CNN, but the cause of death was not revealed, 'I have managed Miss Tyson's career for over 40 years, and each year was a privilege and blessing'
He continued, 'Cicely thought of her new memoir as a Christmas tree decorated with all the ornaments of her personal and professional life. Today she placed the last ornament, a Star, on top of the tree.'
The Emmy and Tony-winning actress made her first on-screen appearance in a 1957 film titled Twelve Angry Men, followed by her formal debut in Odds Against Tomorrow in 1959.
She has also be involved in several other projects including Sounder, The Autobiography of Miss Jane Pittman, Roots, The Marva Collins Story, The Woman of Brewster Place, and The Help.
A source also shared, 'throughout her career Tyson refused to play drug addicts, prostitutes or maids, roles she thought demeaning to Black women.'
In 2016, she received the Medal of Freedom, which was awarded to her by former U.S. president Barack Obama.