The vaccine rollout has seen over half of the Maltese population jabbed against coronavirus. With more and more people sharing the good news, vaccine selfies have become a thing and are sweeping socials – but we warn you, proceed with caution…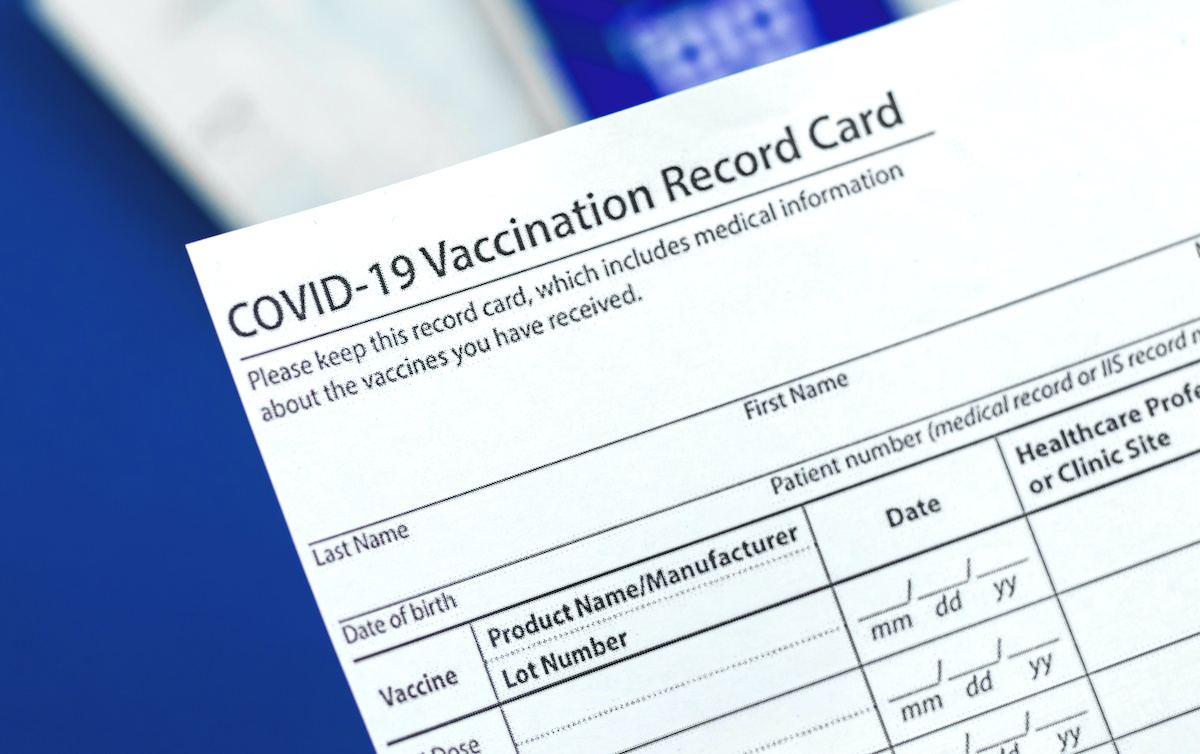 Over recent weeks, people on social media have been posing with their vaccine cards. Although their attempt to raise awareness about vaccination might mean well, date scientists and McAfee fellow Raj Samani believe that by doing so, you could be putting yourself at risk, given the market for fake vaccine cards.
Samani shared, 'There's clearly a burgeoning market for it. It's a logical conclusion that criminals could be using social media to take this information, gathering it to sell on, and that maybe we shouldn't be posting pictures of our vaccine cards online.'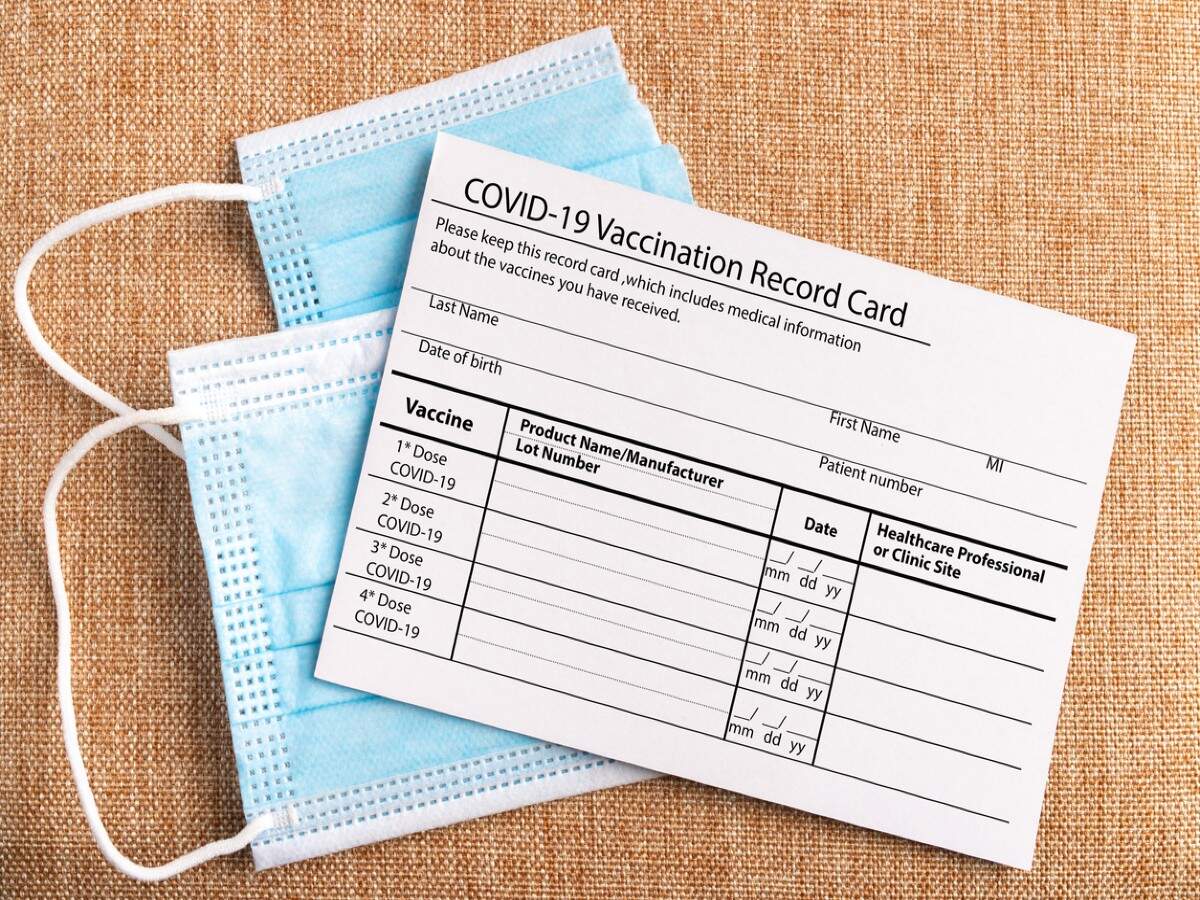 These vaccination certificates have been fairly easy for criminals and scammers to recreate and sell fakes online. A recent investigation by the Telegraph found that fraudsters have been charging £5-£28 for false documentation.
Meanwhile, about 20 countries have already indicated that they will accept vaccination certificates as an alternative to PCR tests for holidaymakers to prove their COVID-19 status – making it all the more essential to keep your details private.
Naturally, posting any facet of your online can put you at risk of identity fraud, with social media making it easy for criminals to piece together some people's lives.
If you do however wish to share selfies with your vaccine card in full view, cybersecurity experts warn you to cover details like your batch number and the vaccine you received.