The National Blood Transfusion Service Malta (NBTS) is continuously striving to keep the Blood Banks stocks as good as possible for the benefit of all those in need. However, the pandemic has offered greater challenges…
Due to COVID-19, many non-urgent operations have been postponed, yet the demand for blood remains high as many patients – such as those needing urgent surgery, casualties, and cancer victims – still need blood often. Helping these types of patients by donating blood is a rewarding gesture in itself, but here are some other good things you should know…
The NBTS takes all necessary measures to ensure safety for both the donor and staff.
Blood donation does not impact or weaken a donor's immune system.
COVID-19 does not pose any risk to individuals through the blood donation process or via blood transfusions.
Those waiting to be tested or waiting for a coronavirus test result cannot donate blood till they have a COVID-19 negative result.
Getting tested for coronavirus prior to giving blood is not required, but those feeling sick are kindly asked to refrain from attempting to give blood.
To avoid congestion only donors are allowed to attend donation sessions, no children can enter any blood donation site.
Those who suffered from COVID-19 but have fully recovered are allowed to donate blood 4 weeks from having the last symptoms or 2 weeks after a negative swab result.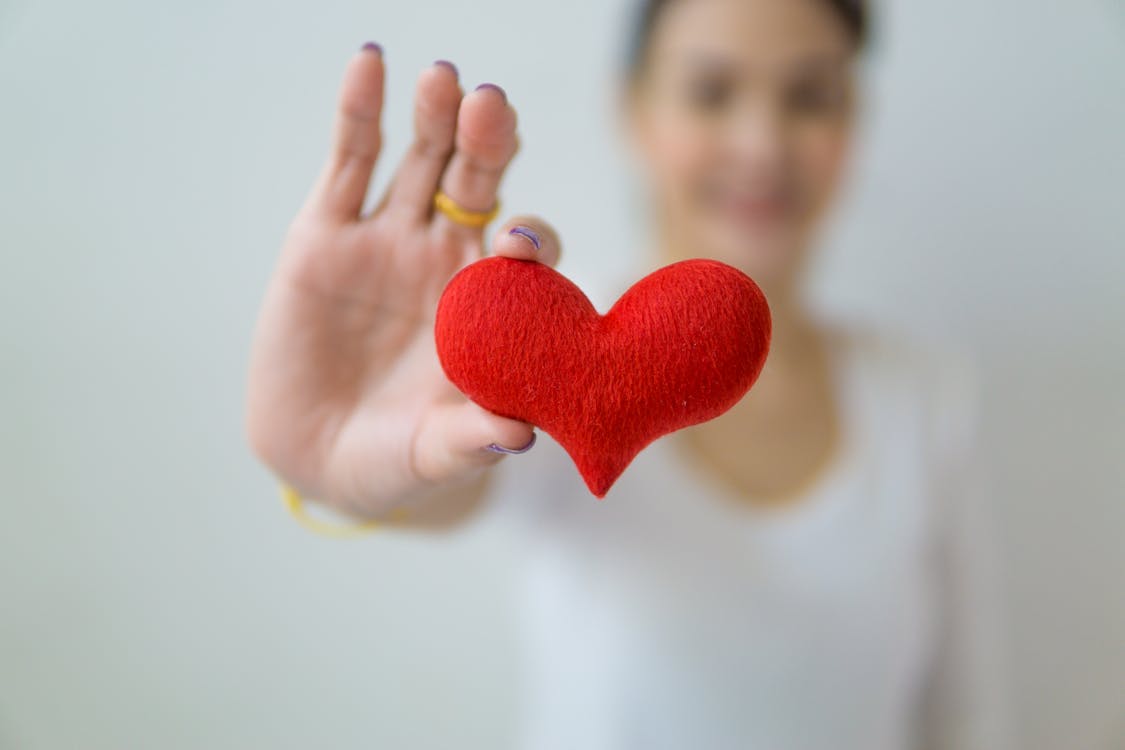 Those who received the vaccine may give blood 7 days from vaccination but if you're experiencing post-vaccination mild symptoms, you can donate 7 days after said symptoms end.
Following blood donation, 7 days should also elapse before receiving the COVID-19 vaccine.