Ah Autumn, the season when many of us hobble back to school; beach days become duvet days and ice-creams turn into hot chocolate…but it's not all doom and gloom. The months of September, October and November bring with them the premieres of new seasons of some of Malta's favourite series. Here's a few we can't wait to watch:
American Horror Story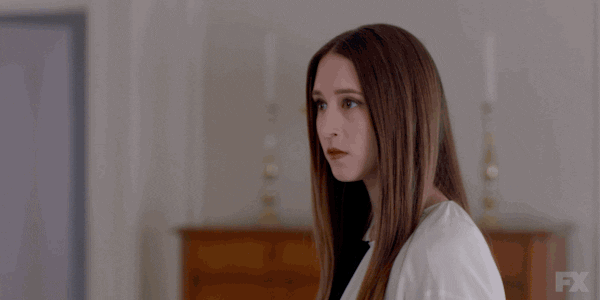 No other series can disgust and delight at the same time, as much as this one can. Back on TV on the 18th of September, we can expect big things from season 9, interestingly called 1984.
Peaky Blinders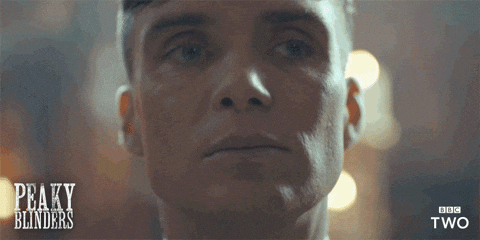 By Order of The Peaky Blinders, the new season will be on Netflix in Malta on the 8th of October. We're hoping season 5 brings with it more action, drama, excitement and more.. Tommy Shelby. And of course, a Maltese ballerina does feature in the fourth episode of the new season- if you needed another reason to watch.
The X-Factor (Malta)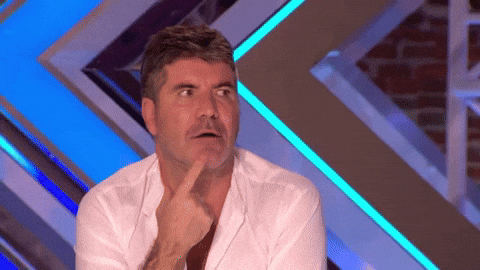 It might have taken us all by surprise but we just couldn't get enough of the first season of The X-Factor Malta, last year. With Howard, Ira, Alex and Ray all returning to the judging panel, we can't wait for season 2 to kick off on the 6th of October.
How To Get Away with Murder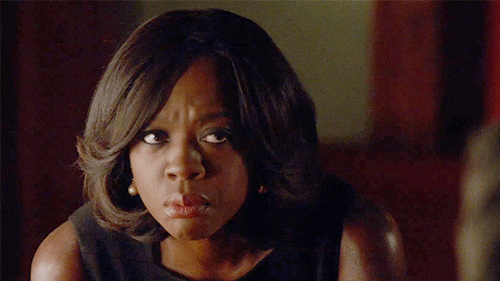 Heartbreakingly, this will be the last season of this exhilarating show. But hold back the tears for now as producer Pete Nowalk says that the last 15 episodes, which kick-start on the 26th of September, will give him "the chance to give all the characters their own killer endings".
The Walking Dead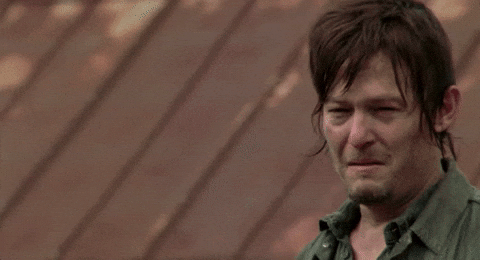 Back on the 6th of October for its 10th series, this fan favourite will feature another time jump and fans will be treated to more fantasy-fuelled horror.
The Crown
Malta became hooked on this series from day one, particularly because Prince Philip and then-Princess Elizabeth are spending their newlywed days on the island. Season 3 is back on Netflix on  November 17th.
Grey's Anatomy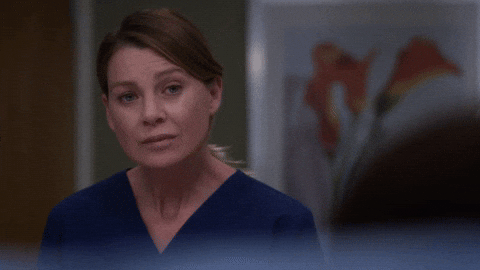 Back for its 16th season, there are certainly no signs of a premature death for this medial drama. Officially the longest-running primetime medical drama, you can expect a whole lot more excitement from the 26th of September.
Young Sheldon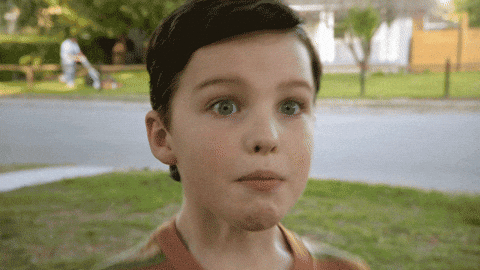 We might still be mourning the death of The Big Bang Theory, but at least we can see the iconic character that is Sheldon Cooper back on our screens as his younger self. Get ready for his witty one-liners on the 26th of September.