Netflix has recently published a list of the streaming giant's 10 most-watched original films, and the ranking is bloodier than expected… Coming in at number one with a whopping 99 million views is Chris Hemsworth's Extraction, a movie about a black-ops mercenary who rescues the kidnapped son of an Indian drug lord.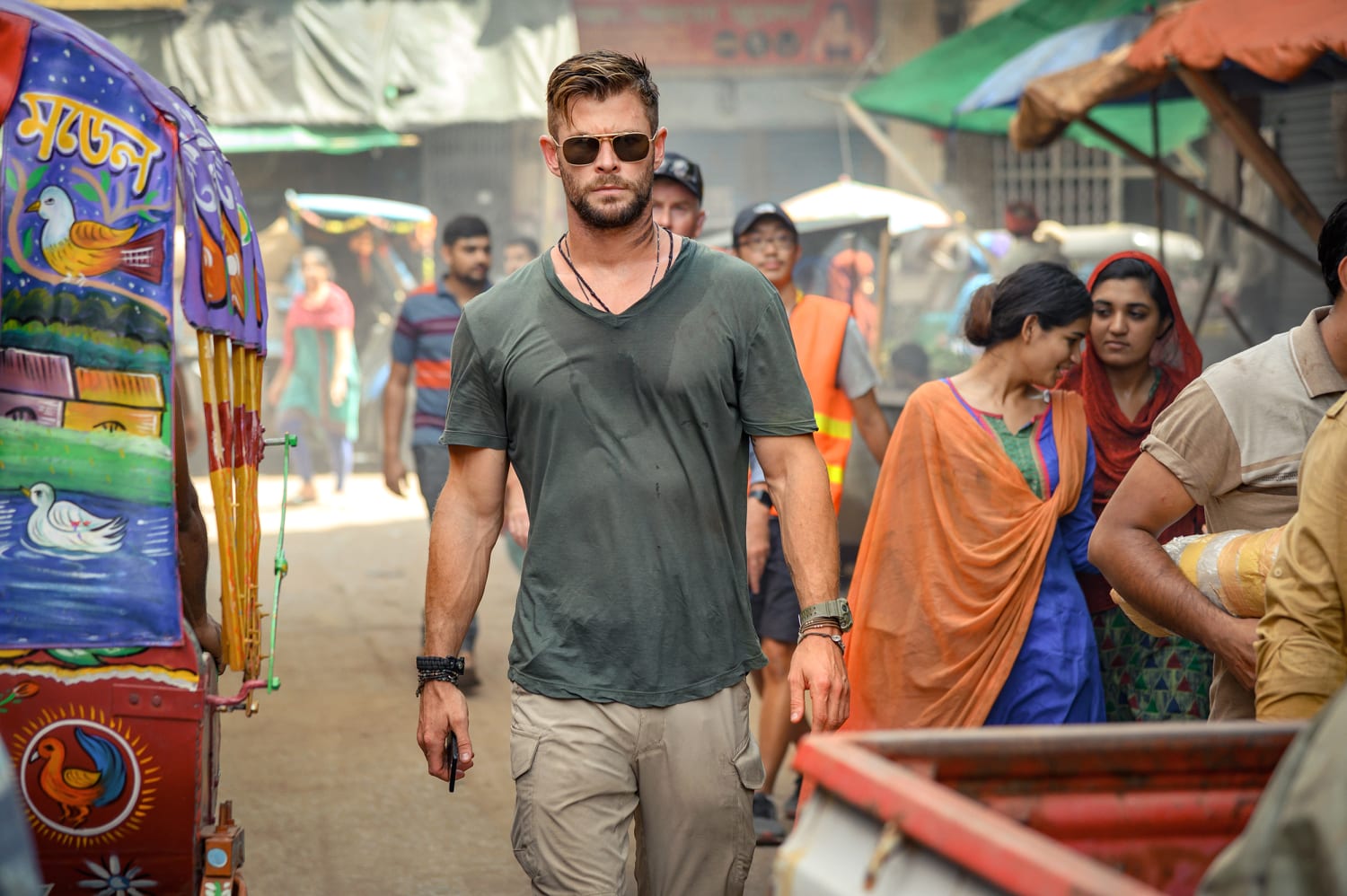 Next up at number 2 is, as you might have guessed, Bird Box – the widely meme-d horror movie about a post-apocalyptic world in which a mysterious force pushes people to commit suicide.
Millie Bobby Brown's Enola Holmes, comedy-action flick Murder Mystery, and Jamie Foxx's Project Power have also made the list, with sci-feature The Midnight Sky and Zach Snyder's Army of the Dead tied for number 9 and 10.
Check Out The Top 10 Most-Watched Netflix Original Films…
Extraction (99 million views)
Bird Box (89 million views)
Spenser Confidential (85 million views)
6 Underground (83 million views)
Murder Mystery (83 million views)
The Old Guard (78 million views)
Enola Holmes (76 million views)
Project Power (75 million views)
The Midnight Sky and Army of the Dead (tied, 72 million views)