Dr. Zac Pilossoph, a vet from Healthy Paws Pet Insurance, has revealed that the 'zoomies' in dogs are a canine's 'best expression of being happy'… Anyone else gushed out loud, or is it just me?
As Dr. Zac explained, the zoomies are 'a dog's way of explaining they're excited and happy, enough to want to show it.'
'It's their best expression of being happy. The term 'zoomies' is colloquial and describes behaviour many pet parents have experienced. Still, your dog can get the zoomies during a few scenarios, like when an owner comes home or uses a favourite toy.', he continued.
But, is galloping excitedly around the house considered bad behaviour or a sign of a health issue? No! Dr. Zac said that zoomies simply mean that your dog is happy, but if you're trying to train your dog, Dr. Zach suggests setting limits on 'zoomies time'. Give them time to run around, but make sure there's time to set aside for training too.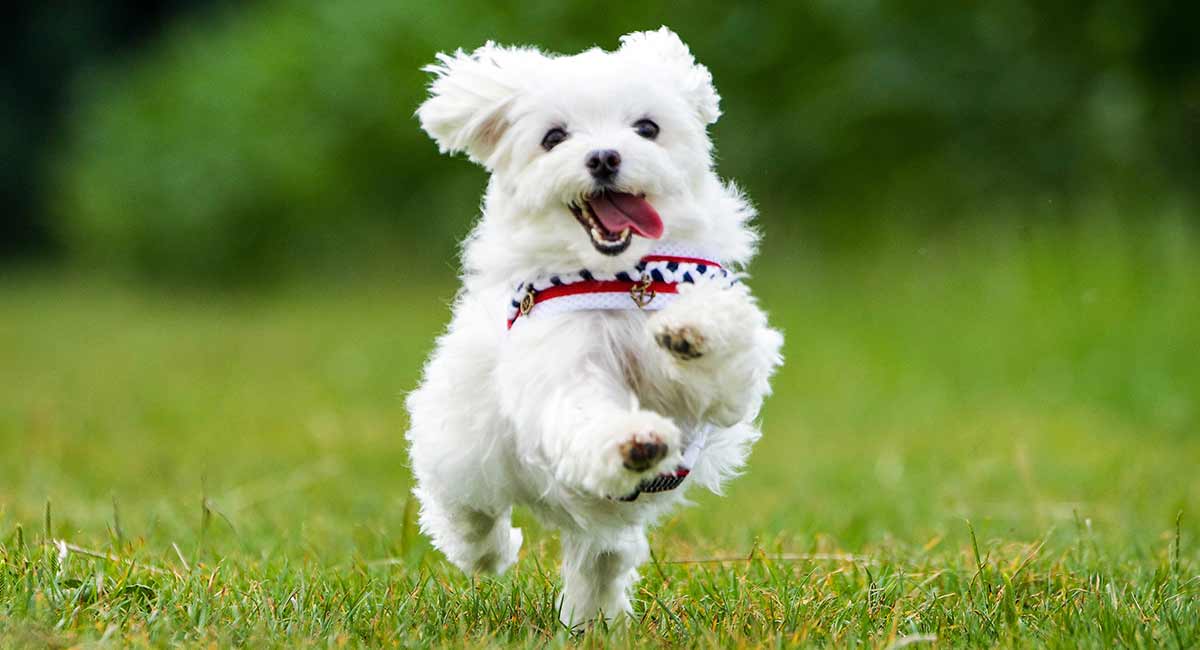 In other words, zoomies just mean your dog is happy and wants to interact with you – and there's nothing wrong with that!
Zoomies vary from pup to pup too, but they're usually found among younger dogs or higher agility canines. However, it mostly depends on a dog's personality, but age and breed type still play a big part in if your dog gets the zoomies.
Dogs also tend to have a routine when they get the zoomies. If your pup suffers with joint pain or back issues though, you might want to limit access to stairs and chairs that they jump on to avoid injury.
But if you give them a space that's theirs and free of clutter, they can have their zoomies safely. Plus, they let your dog get their energy out after being stuck inside all day.
Like dogs, cats can also express zoomies, depending on the cat's personality.