Few people can deny that there's nothing more comforting and peaceful than an aromatic, fresh space – and here's your guide on getting one step closer to that by creating your own home fragrance mist…
I promise you… room sprays take your house to an entirely new level and help to transform it into a home! Not to mention it's quick, inexpensive, and simple to do, so let me break down how you can bring the benefits of aromatherapy to your home!
This could also be a fun DIY project that's easy enough to do on the odd leisurely weekends of this quasi-lockdown… all you need is a few supplies and ingredients!
Basically, all you need is a 60ml spray bottle, just under 60ml of distilled water, your desired mix of essential oils – such as 30 drops of rosemary, 15 drops of frankincense, and 15 drops of lavender – 2ml of vodka, and a pipette.
Several essential oils carry a lot of varying benefits, in this case, Rosemary helps with cognition and has an opening aromatic quality to it, whilst Frankincense is comforting and warm with a little spice, inviting focus, and Lavender has a calming effect with a citrus element to help lift up the scent.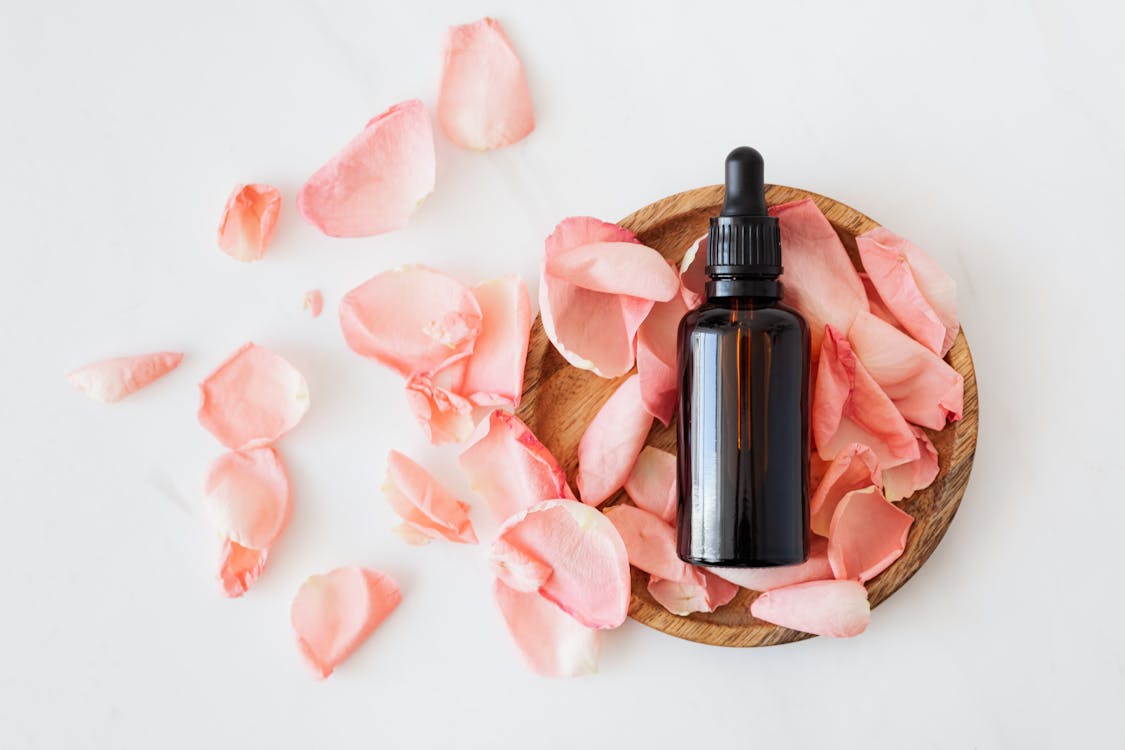 Anyways, back to the DIY… make an emulsification of vodka and essential oils together in the bottle by blending the drops of the essential oils together and shaking them with the vodka.
Then just fill the rest of the bottle with distilled water, shake to combine and that's it! You can spray it on your pillows, or linens, or in the home office to help bring some focus and calm in!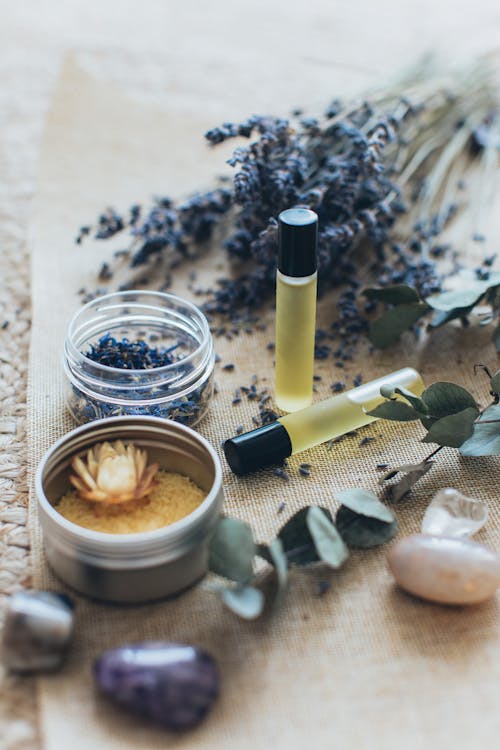 And if you're wondering which other essential oils go together, you can do some research on the benefits behind each essential oil!