January has made its landing, which means that UOM and MCAST students are officially in full swing with assignments – up until February. Now whether you're a first-year trying to get the hang of it or a returning student with some experience, assignments can get pretty stressful and tricky, so we're here to help you out with a few tips and tricks!
Make a Checklist According to Deadlines
Having a pile of assignments on your to-do list can feel really stressful, but sorting it according to deadlines and how time-consuming each assignment is will make it seem way more manageable.
Always Start with a Solid Plan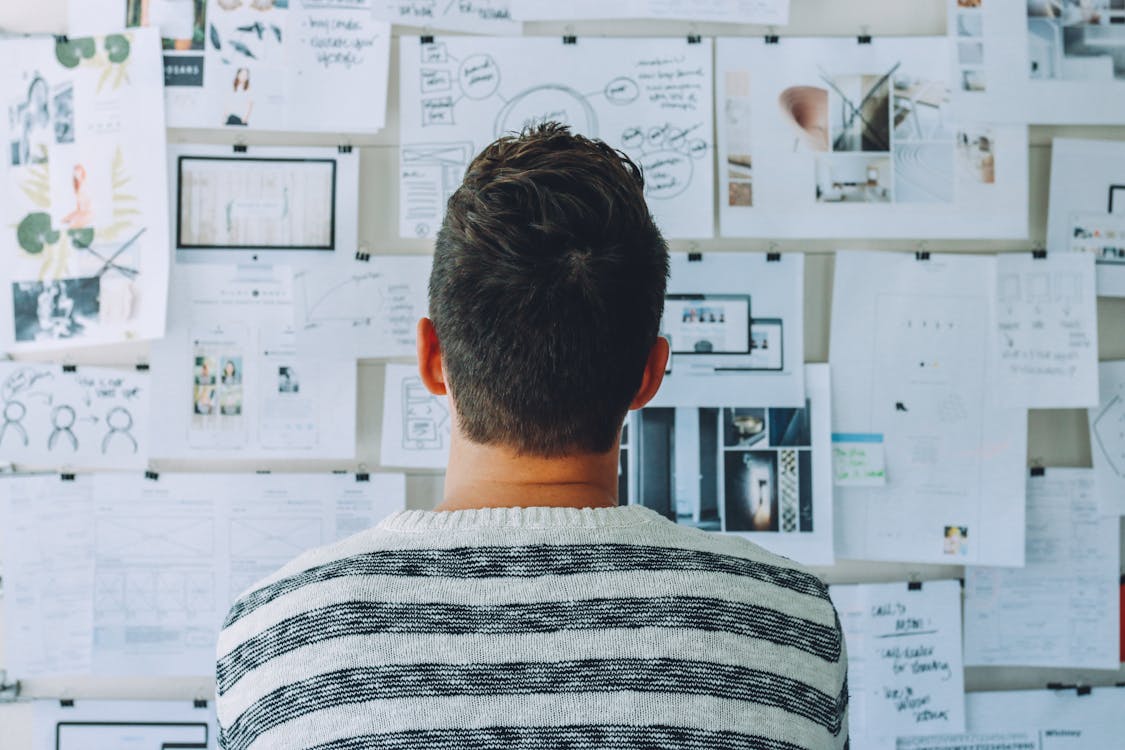 Before you actually start tackling an assignment, it can seem pretty overwhelming – and that's normal! But the best way to reach your destination is by mapping out the baby steps along the way…so, collect your resources, then construct a basis of your main arguments, and then the take-home message for your introduction and conclusion!
Use Credible Sources
When searching for resources online, especially with limited access to the libraries this year, either make use of HyDi on the UOM website or else try Google Scholar or search 'your desired resource'.pdf!
Make Use of Citing Generators
The most annoying part of assignments is referencing, but there are plenty of free citing generators online for various referencing styles that do most of the work for you!
Add a Cover Page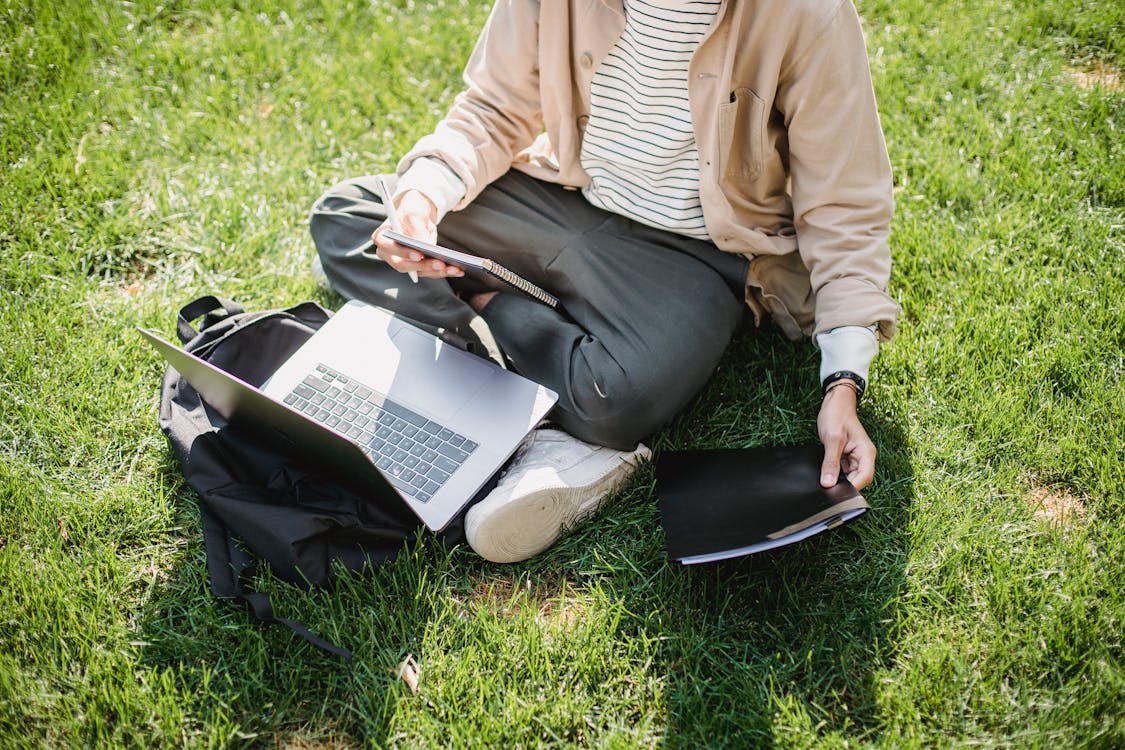 Whilst a lecturer or professor will mostly look at the contents of your assignment, there's no harm in making your work look presentable, and adding a cover page just makes it look a little bit more put together. Plus, Word Document has free, built-in templates!
Choose Times New Roman as Your Font
Unless the assignment calls for a specific font, Times New Roman is scientifically proved to be the easiest font to read – oh, and don't forget line-spacing!
Leave the Introduction & Conclusion for Last
Sounds weird, I know, but after having written the entire body of the assignments, your main points should be clearer than ever, so you can construct much stronger introductions and conclusions!