With Christmas lunch now soon over, some festive dinners in between, and then New Year's, it's no secret that this time of year brings with it Christmas-themed nails, sparkly outfits, and funky hairdos, with or without the pandemic!
But since it's much safer to stay inside and celebrate a more pandemic-friendly Christmas this year, we're here to help you out! From perfectly messy ponytails to sleek updos, here are some holiday hairstyles you can easily do at home!
Long-Lasting Curls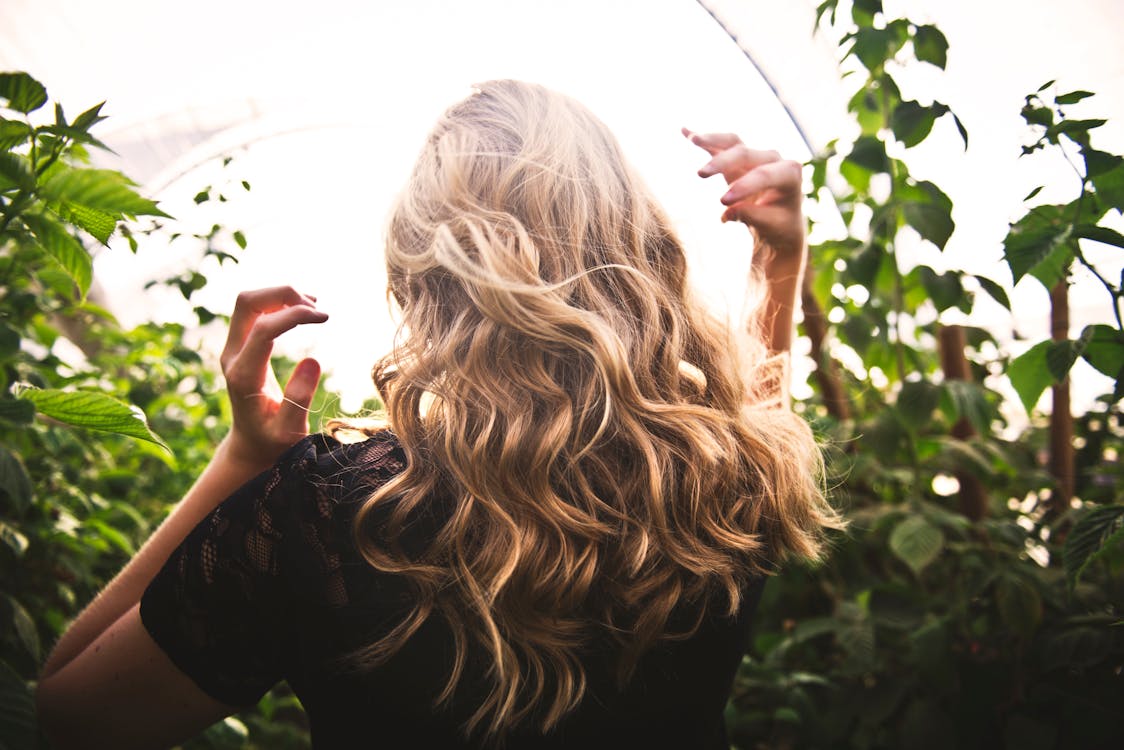 Using a curling wand, begin to part your hair and curls as pleased – but instead of letting your hair completely drop, gather the ringlet, and pin it to your head. After completing all your hair, throw on a decent amount of hairspray and then either sleep with the curls overnight or use your hairdryer on the cool setting for 15-20 minutes!
Sleek Pony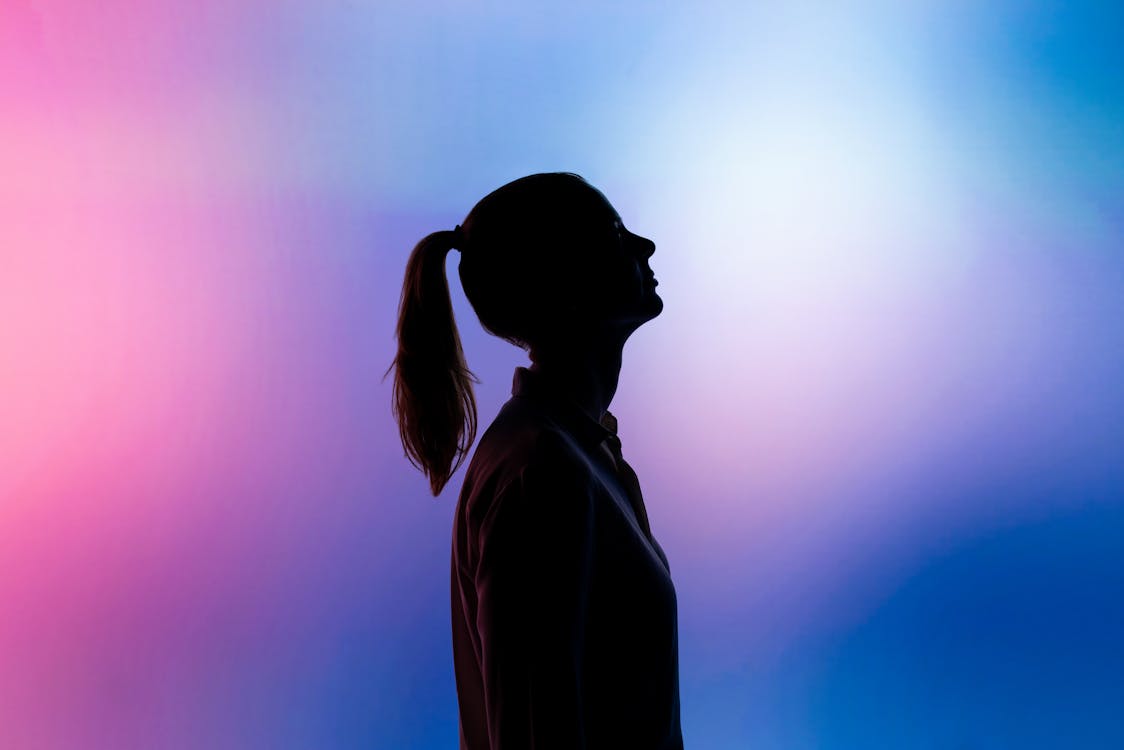 A great style to consider if you know you'll be wearing a face mask is a nice, sleek ponytail that won't get in the way! All you need is a good edge-control product or gel to avoid frizz – plus, you can add in a cute scrunchie!
Keep it Simple with a Glitzy Embellishment
If you don't want to put much effort in, you can pull all of your hair to one side, or gather it as you please, and add in a cute sparkly clip, hair accessory, or a classic bow!
A Low Bun
This might not work for everyone – but if you have the cheekbones or facial points to do so, PLEASE do it. A pair of statement earrings is all you'd need to complete your look!
Messy Fringe Ponytail
If you're a part of the fellow bangs community, hi, this one's for you! This style works best with freshly washed hair… Simply put in your desired styling products, dry your hair (preferably upside down for additional volume), and gather your hair into a ponytail. And if you don't have a fringe, then you can just gently pull down some hair from the sides.
Meanwhile, everyone here at Bay wishes you a very merry (and safe) Christmas!