People may presume that this Halloween is going to be a downer, especially with the Charmaine Nazzjonali even advising against large parties and gatherings as such. Yes, this pandemic is on our tail, but you can still enjoy Halloween this year.
All you need is a group of close friends or family (6 in total), an adventurous personality, sanitiser, that precious mask of ours, and THIS list of ideas.
A Nice Halloween Family Party (of 6) including Halloween games
Who doesn't love a house party? (not more than 6 people and suggested, close friends and family). Decorating your house into a sinister-looking one whilst dressing up in your cool and eerie costumes. Set a snack bar, and play some interesting, familiar games. May we suggest games such as Salem, Mafia, Werewolf or a classic Murder Mystery Game.
Carving Pumpkins!
This is atypical in Malta, but why not? Grab yourself a pumpkin (if possible, support local) and convey your inner artistic skills on a large pumpkin. You can find a variety of videos to help you out or act as a boost of inspiration. Share your remarkable art to inspire other people! #PandemicPumpkin
Go on a Fun Ghost Tour (in groups of 6 or less)
Nothing is better than a long-lasting walk searching for ghosts on Halloween.
Irrespective of whether you are a believer or whether you just want to make this Halloween memorable, get yourself in a group of 6 or less, put on your masks (the COVID kind) and take a stroll along the most haunted and most historic places in Malta such as Birgu, Valletta and Mdina.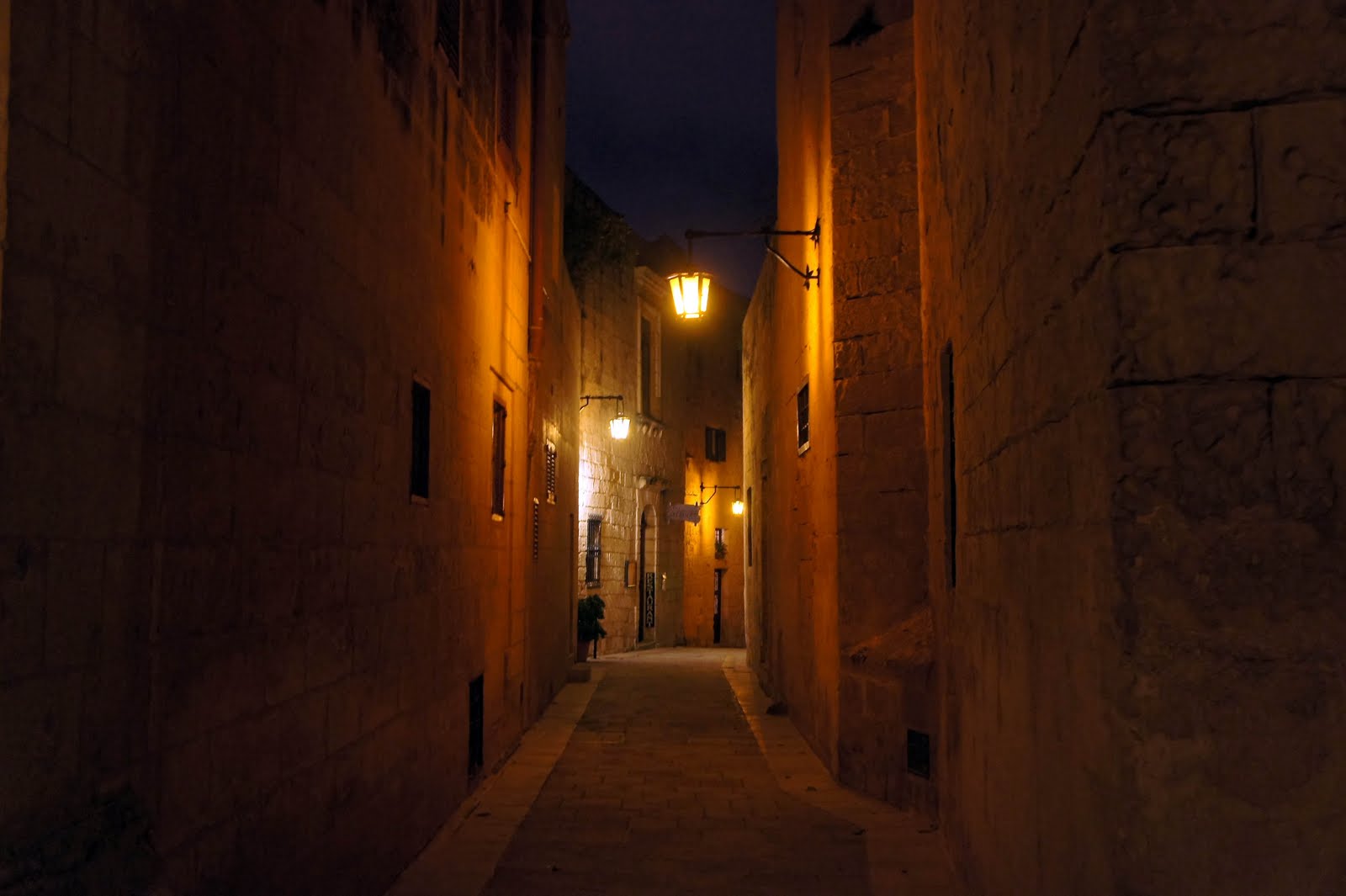 Organise a Halloween Movie Night
Grab six, or less of your friends and plan yourself a spooky, Halloween-themed movie party. Watch all your favourite thriller and Halloween movies, with some warm buttery popcorn, nachos flooded with cheese or some spongey eyeballs.
No one ever says no to some classics; 'Nightmare before Christmas', 'The Addams Family', 'Ghostbusters', 'Trick or Treat' or 'Hocus Pocus'!
A trip to Eden Cinemas
If you want to watch a film, yet still go out of your household, then Eden Cinemas is your place! Experience the ultimate movie experience in full comfort, and in total safety.
PLUS, we heard there are some special and horrific movies being brought back onto the big screen, just to add a little horror to this different Halloween – but more about this later on this week!