2020 is (somehow) coming to an end, but before we launch ourselves into the new year, there's one last thing to celebrate – Christmas! Though the holidays do bring a time of family, cheer, love, and sharing, it can also accumulate a fair share of waste. So, this festive season, let's all aim to celebrate in a way that perhaps treads a little more lightly on the planet!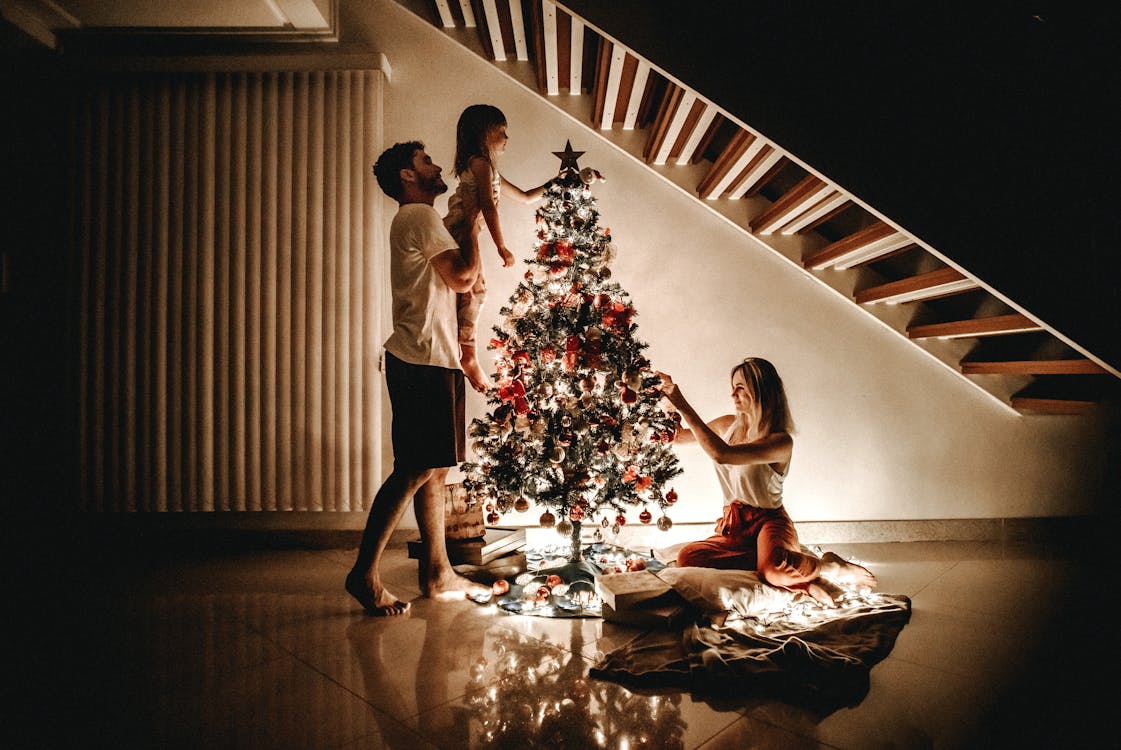 Know Your Wrapping Options
Here's a tip – if the wrapping paper can be scrunched up, then it can be recyclable, and avoid any metallic or glittery wrapping paper. And if you'd like to be extra eco-friendly, opt for an old newspaper or brown paper!
Avoid Bows & Ribbons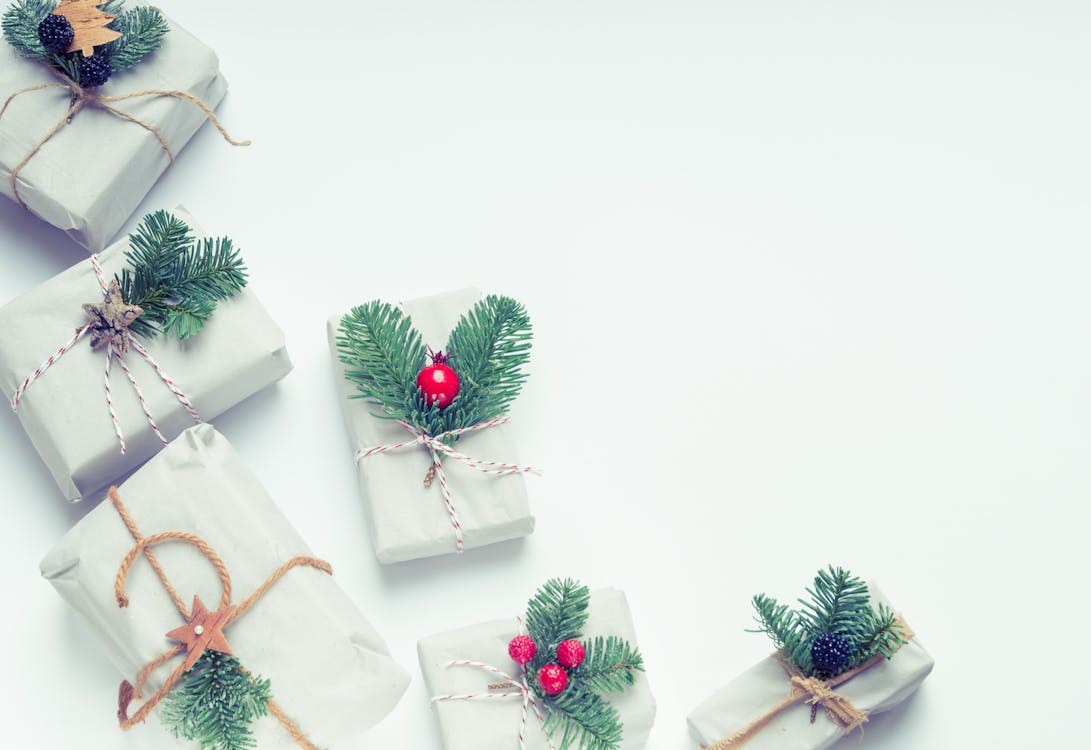 Just like metallic and glittery wrapping paper can't be recycled, so can't bows and ribbons! But if you'd still like to top your gift up with a bow, try making your own out of old materials or buy reusable options!
Be Mindful of Your Christmas Tree
Luckily for us here in Malta, a real tree for Christmas isn't such a viable option… but if you're on the hunt for a new fake tree, look for a sustainable option that will either last at least a decade, or a recyclable one (or just decorate a house plant instead!) And don't forget to look for eco-friendly decorations too!
Reinvent Leftovers
It's no secret that when Maltese people cook, they can cook enough to feed the entire population. But don't throw what's left away! If you eat Turkey on Christmas, use the remnants to make broth, sandwiches, wraps, whatever – there are a ton of recipes you can find online!
Gift Consciously
Think in terms of functionality… provide an experience, look for second-hand books or bake something instead of buying a box of chocolates!
Look for Eco-Friendly Christmas Crackers
Whatever Christmas traditions you might celebrate, Christmas crackers may be one of them, but they're often not recyclable. There are more sustainable options out there of course, but you can also try to make them yourself, and if anything pick better gifts!