It's the night we all suddenly become patriots and music critics, convinced we'll win each year when we really need to learn that it will probably just never happen… Anyways, we've got 26 acts to get through, so let's get right into it!
Can you believe they got Lady Gaga to open the show?
Now that is a budget.
Drinking game starts now: take a shot every time a singer wears a silver dress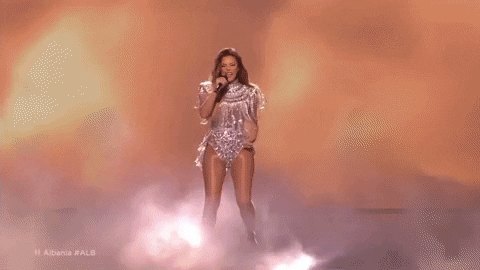 Israel demonstrated the sounds I make when I stub my toe.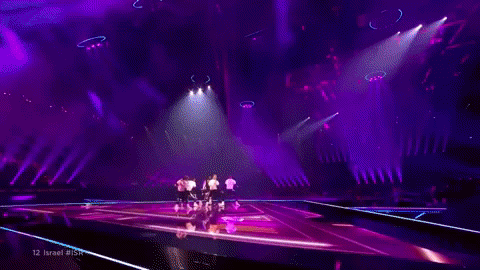 Russia's act invented feminism
Talented, brilliant, incredible, amazing, show-stopping, spectacular, never the same, totally unique.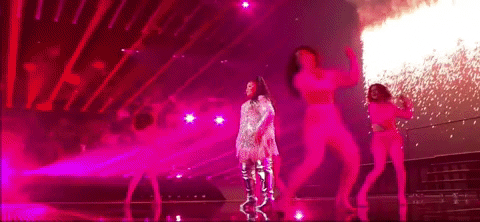 OK, can we like skip forward to the points part now?
Serbia generously gave us a sneak peek of the upcoming live-action Powerpuff girls.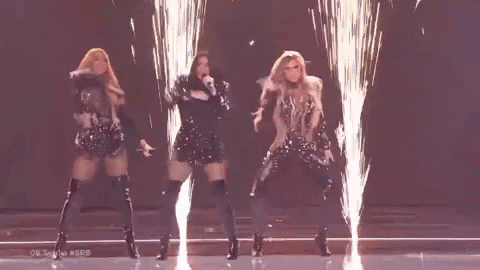 We are also receiving news of a nationwide hair extension shortage in Serbia … interesting.
Greece is us discovering Zoom virtual backgrounds feels.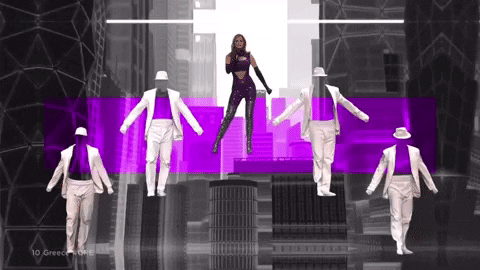 A moment of appreciation for Iceland's choreo.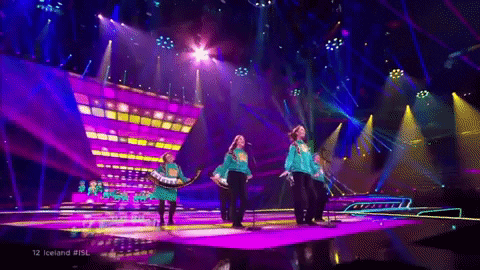 Gru finally stole the moon!

But how much does one get paid to be convinced to be a dancing middle finger …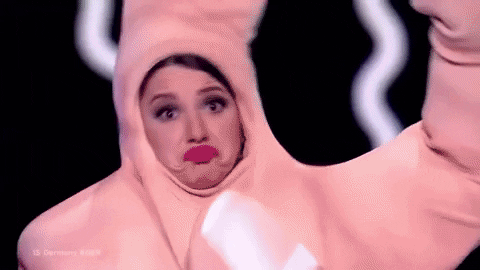 Only Eurovision can give you genre whiplash like this.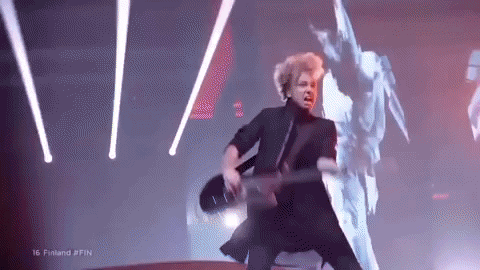 *Cries in French*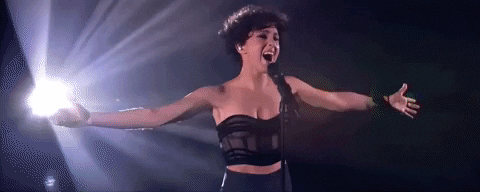 The fact that they put Ariana Grande's performance right before Norway's :')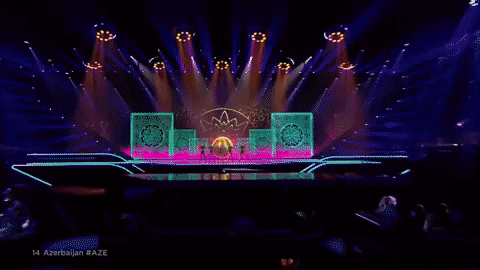 In case you didn't know, they've had a lil Eurovision love story and it's the best thing to come out of the show.
There he is, our favourite white boy!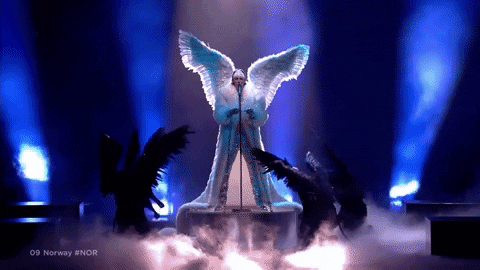 We have absolutely nothing to say about them.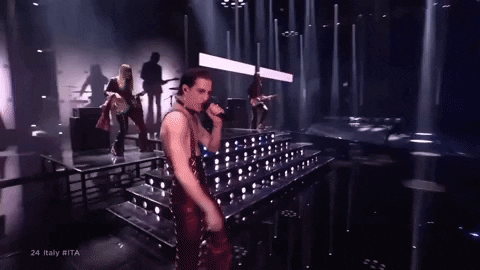 Imagine how confused Flo Rida must have been all night though…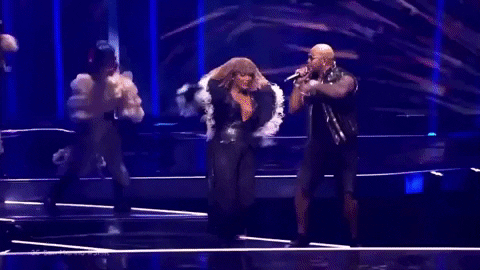 And now we struggle to stay awake until the votes are announced.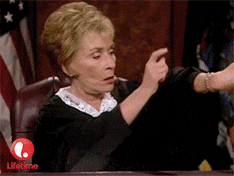 Oh, how sweet she's chatting with Destiny – oh …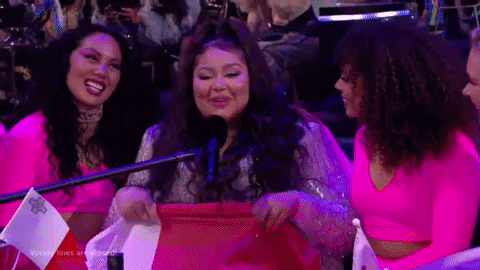 When they announced the UK got 0 points from televoting …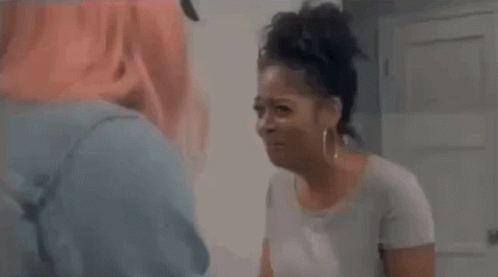 For a total of: 0 points. That's what Brexit gets you.
Then we were humbled real quick.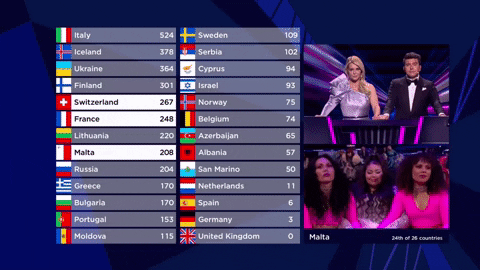 I swear a gasp echoed throughout all Malta at this moment
And then yeah … you know what happened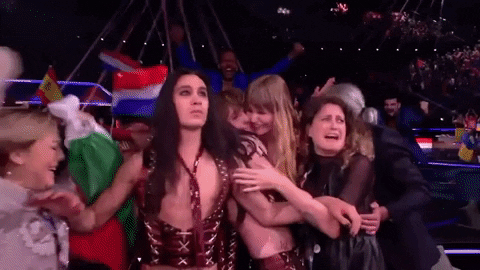 Honestly, it seems like it's the first time the guy with the long hair has felt emotions in years … so maybe we'll give it to 'em.
And then we all stayed up till like 3 am too hyped to fall asleep contemplating all the events that just happened wondering why we even keep competing.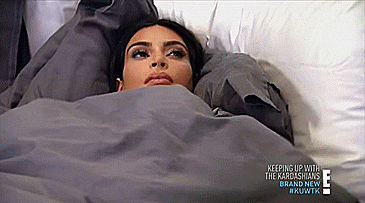 And we'll do it all again next year!