The Isle of MTV is only a few hours away.
Here's how you can get home safely after the concert!
And since you have to pass through security with your ticket before you enter the premises, we thought we'd walk you through all the items that will be confiscated if you take them with you to the Isle of MTV. Some of the things are just …. check them out.
Getting Home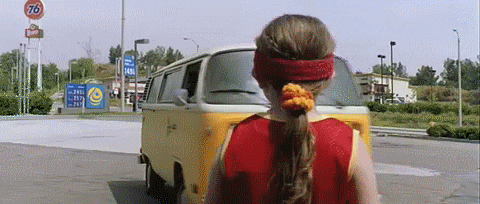 Buses will function normally up to 11pm, but after that there will be buses available to take you home at three different times.
One at 11 pm, one at 11.45 pm and one at 00:30 am.  The bus numbers won't necessarily be the same as usual for each location.
You can check out the specific bus routes by following this link!
For those of you travelling back to Gozo, the ferry schedule will not change throughout the night.
Prohibited Items
Isle of MTV have released a number of items that will be confiscated if found carried by any person attending the concert.
Bags bigger than A4 in size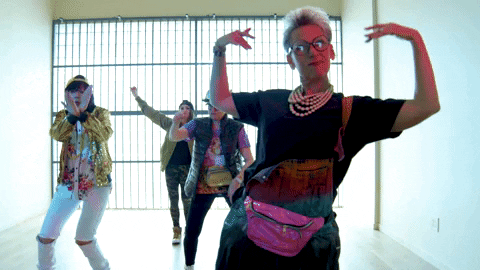 Taking a fanny pack is probably your best option: less chances of things getting stolen, and it's the perfect size to carry around.
Glass Bottles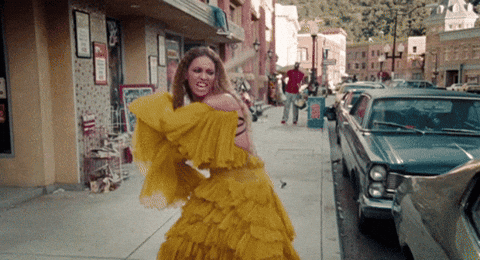 If you accidentally drop it and it breaks, or decide to pull a Beyonce and smash the glass bottle somewhere, all hell will break loose around you.
Alcohol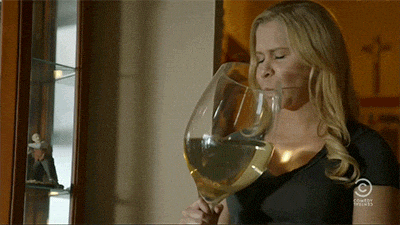 This applies to you if you're under 17, but given that you can't carry glass bottles with you, you'll have to be a bit more creative when it comes to sneaking this in.
Items that may be used as a weapon
This includes pointed instruments, scissors, syringes etc.
Illegal Substances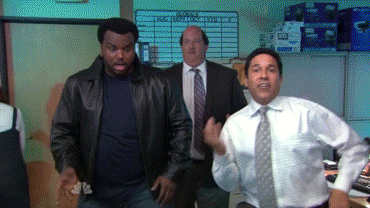 There really isn't any need to explain this one is there?
Professional audio/visual equipment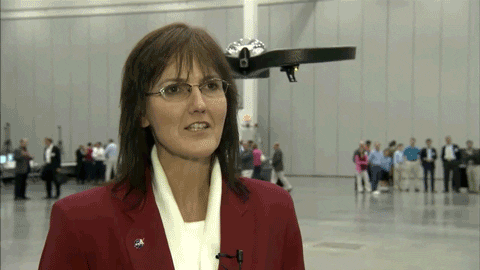 This includes Drones.
But you can use your phone, and since nowadays some phones have as good a camera as some of the audio visual equipment around, think you'll be fine.
Flags on Poles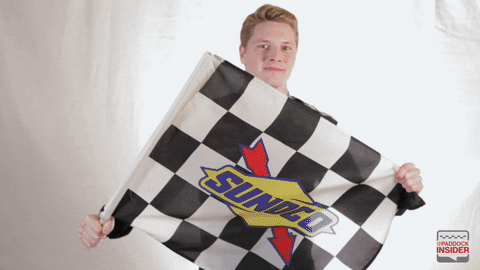 If you want to take a flag in with you, you'll have to carry it the good old fashioned way – either wrap it around your back superman style, or just wave it around without a care in the world.
Warning: the latter will get you a bunch of death stares from those around you.
Laser Pens
Yeah, we don't know why either.
Selfie Sticks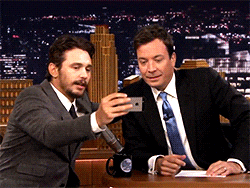 If you want that selfie stick effect, your best bet is to get someone to lift you up on their shoulders and snap some shots from up there.
#fakeittillyoumakeit
Fireworks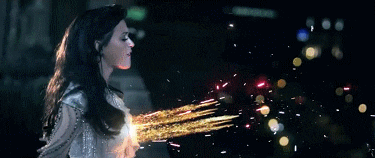 You might feel the urge to show the performing artists how gorgeous Malta's fireworks really are, but unfortunately you're going to have to leave that up to the professionals, because fireworks are not allowed to enter the Isle Of MTV premises.
Umbrellas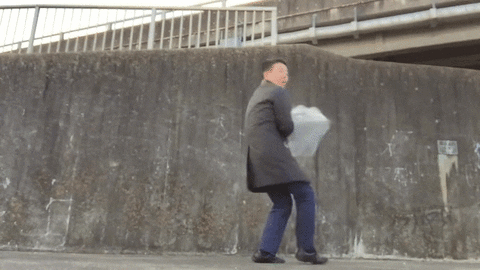 With temperatures soaring up to 38 Degrees Celsius, you're not really going to need it.
Jokes aside, Isle of MTV have made sure to keep the premises as safe as possible, so make sure to abide by the rules, keep yourselves hydrated and safe, and most of all, have fun!