Ever wondered what Christmas around the globe looks like? Well, since you can't really travel this festive season to find out for yourself, we've got you covered! With Christmas arriving in a mere matter of days, here are a few sweet, hilarious, and/or borderline creepy Christmas traditions from different countries!
Iceland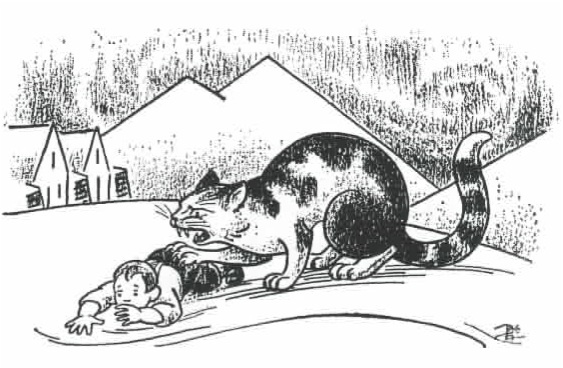 In Iceland, there's the age-old tradition of the Yule Cat, a giant and terrifying cat who gobbles up the children who have been bad or people who did not wear the clothes they received for Christmas. It kind of sounds like a tradition created by someone's angry grandma, doesn't it?
Puerto Rico
In Puerto Rico, they celebrate Los Tres Reyes Mago (Three Kings), in which they take a shoebox out the night before Christmas and fill it with grass for the camels to eat. Meanwhile, the kings drop a gift under your bed!
Germany
In Germany, Saint Nicholas has a companion, Belsnickel, who is often adorned in animal fur and torn and dirty clothes, and visits early on in the holidays to check up on kids' behaviour… Sound creepy to me…
Czechoslovakia
On Christmas Eve, families eat a traditional dinner which starts off with dessert-breads like coffee cake, followed by sauerkraut soup with rye bread and finally, breaded white fish with vegetables and rice.
Spain
Tió de Nadal, aka the Spanish pooping log – yep, a pooping log with a face which children practically beat to death for presents to come out on Christmas.
Norway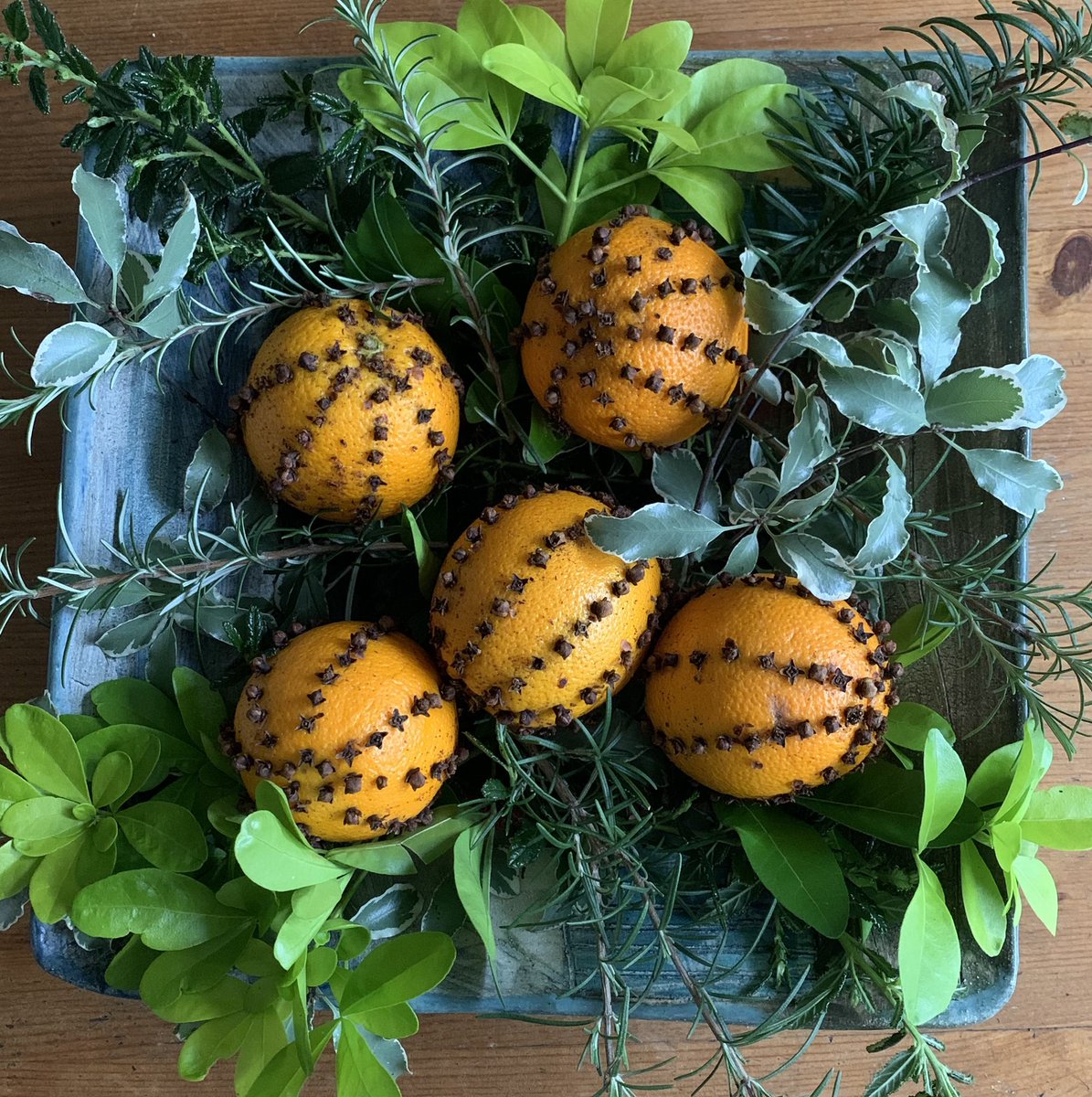 As a form of an advent calendar, the Norwegians place 24 cloves in an orange and they take one out every day until Christmas eve when they eat the orange.
America
In America, some families choose to place a pickle ornament on the tree on Christmas eve for children to find on Christmas day. The first child to find it gets a small prize!
Ukraine
For some reasons, an old male around Christmas or New Years' dresses up as Krampus to scare the younger children…
Austria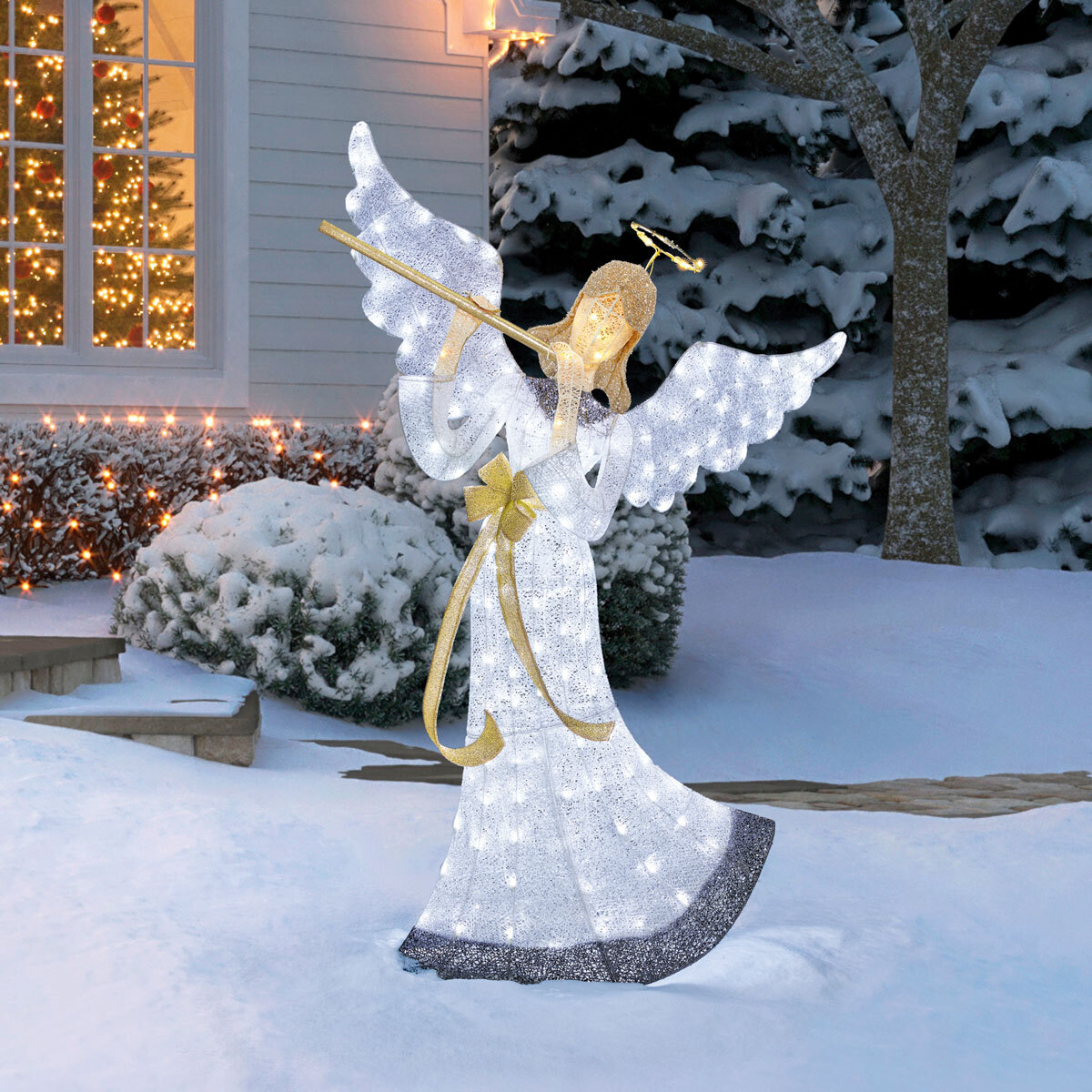 Instead of Santa Clause, they have the Christmas Angel, who visits on the 24th – the day they celebrate Christmas in Austria. Families go for a walk in the afternoon, as the Christmas Angel (a trusted relative or friend) puts the gifts underneath the tree, then leaves.
Wales
Mari Lwyd is a pretty old (and borderline hilarious) tradition – but it's not what you'd expect… Someone comes to your door dressed in this horse's skull and sings, and if you don't reply, they can come in and drink your beer and eat your food!
Mexico
In Mexico, they have a posadas – a party with piñatas, tamales, buñuelos, ponche, and atole. But the main part is to sign with candles, re-enacting when Mary and Joseph were looking for a safe place for the night when baby Jesus was born.
Denmark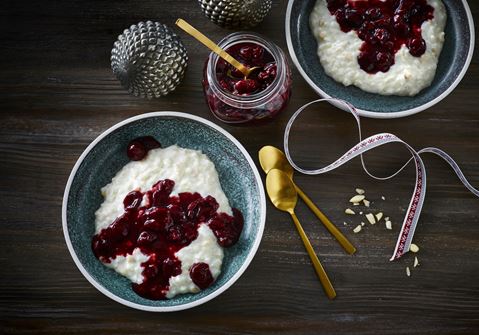 In Denmark, they eat risalamande, a rice pudding with almonds, vanilla, and cherry sauce. They also hide an almond in it and whoever finds it, gets a gift!
Switzerland
In Switzerland, they commemorate the day when Geneva held off a surprise attack by celebrating L' Escalade, when a woman poured boiling soup on enemy soldiers trying to climb the walls. Now, they make chocolate cauldrons filled with marzipan vegetables!