The moment that we've all been waiting for has finally arrived. That's right, 2020 is OVER! But before we dive head-first into 2021, it's time to rewind and reflect a little on everything that happened last year – so I'm about to take you back to the original quarantine…
Emptying the Shelves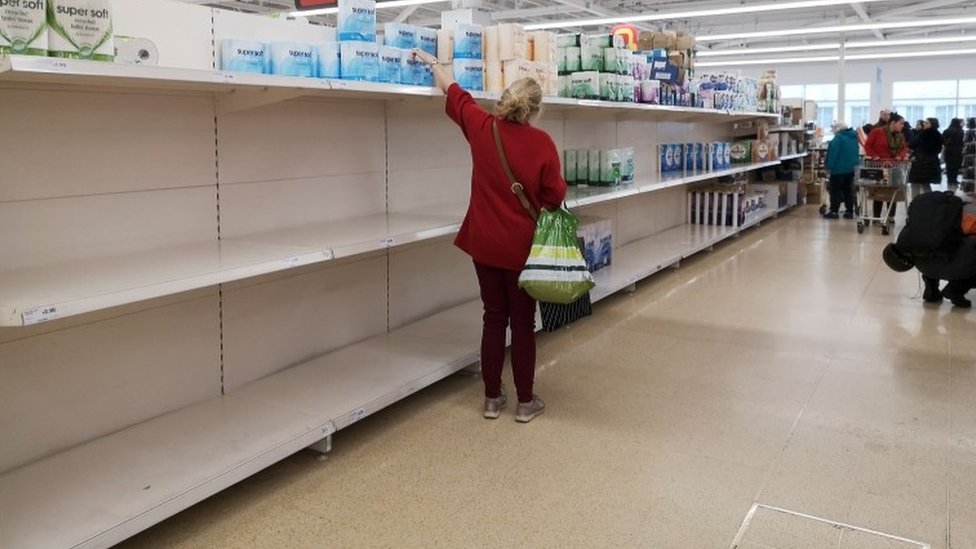 For some reason I cannot seem to fathom, people decided that pandemic = apocalypse and so, hoarded toilet paper and flour…
Tiger King.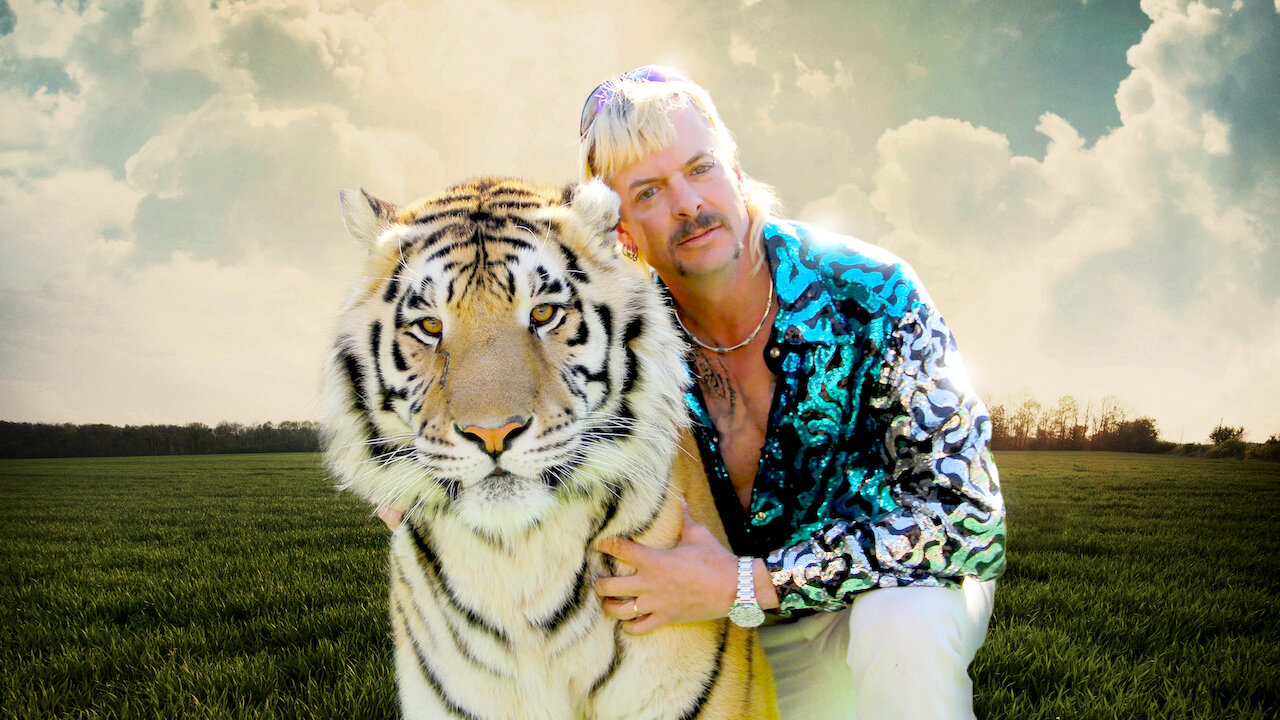 Naturally, there was a handful of Netflix series that everyone went crazy over – and this was one of them. Even Megan Thee Stallion wrote a song about it. Then everyone decided that they're 'savage, classy, bougie, ratchet, sassy, moody, nasty'.
Zoom
Most of our beloved elders decided to self-quarantine for most of the year, and who can blame them? But at least Zoom came to our rescue, and any lecture, work meeting, birthday, or baby shower was also done through Zoom. I miss barely wearing pants…
Tie-Dye
If there was any year to put your Pinterest boards and DIYs to good use, it was this one, so 90% of any unused white cotton item was repurposed through tie-dye, ~sustainability~
Dalgona Coffee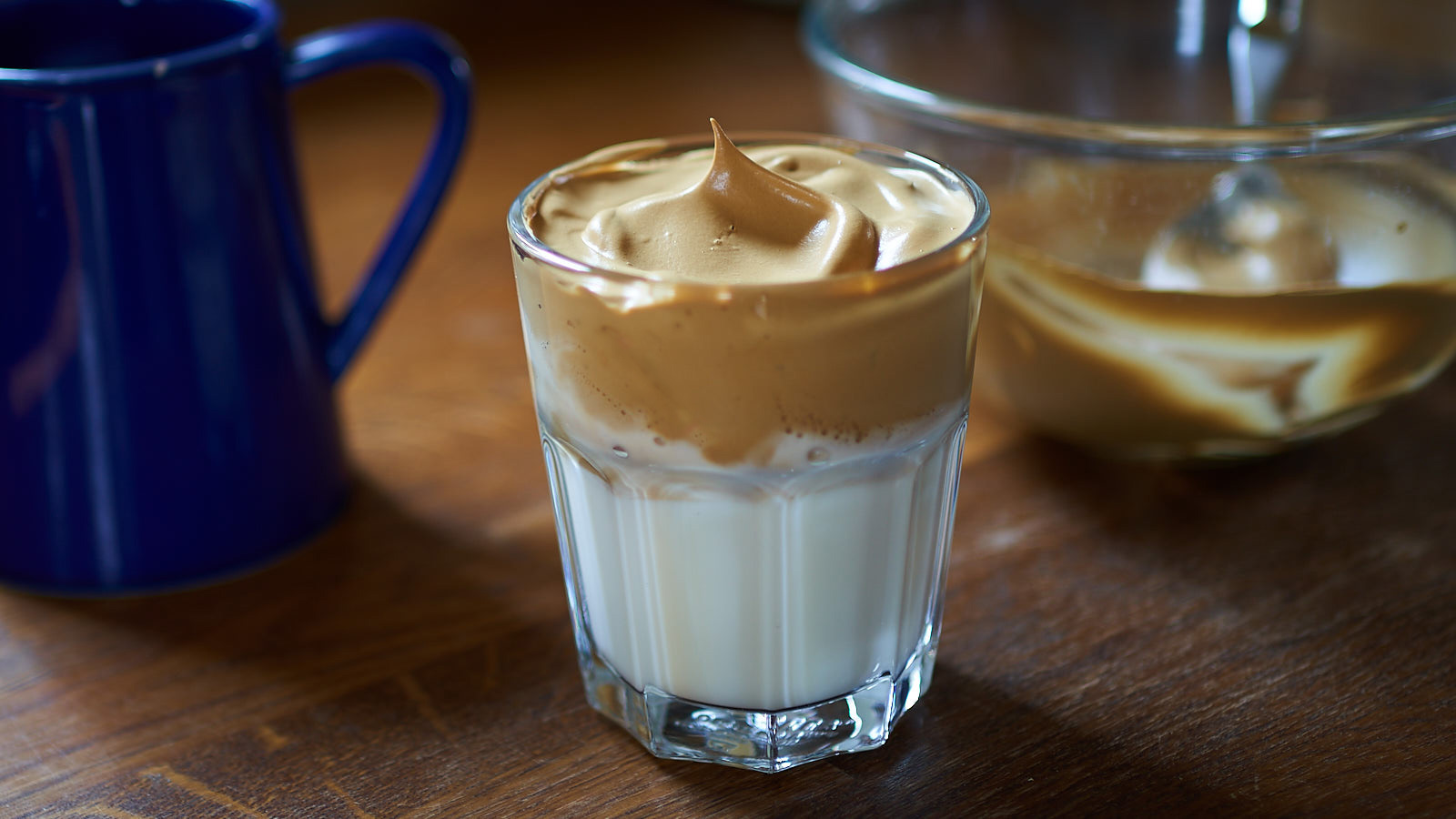 Even though this type of coffee has actually been around for ages in South Korea and other parts of the world, it blew up on TikTok, so everyone decided to start whipping up their coffee. Literally.
Chloe Ting Workouts
Some of us kept this up till the end of the year, some of us exchanged it for Netflix and snacks – either way, you're a star!
Dying The Front Bits of Your Hair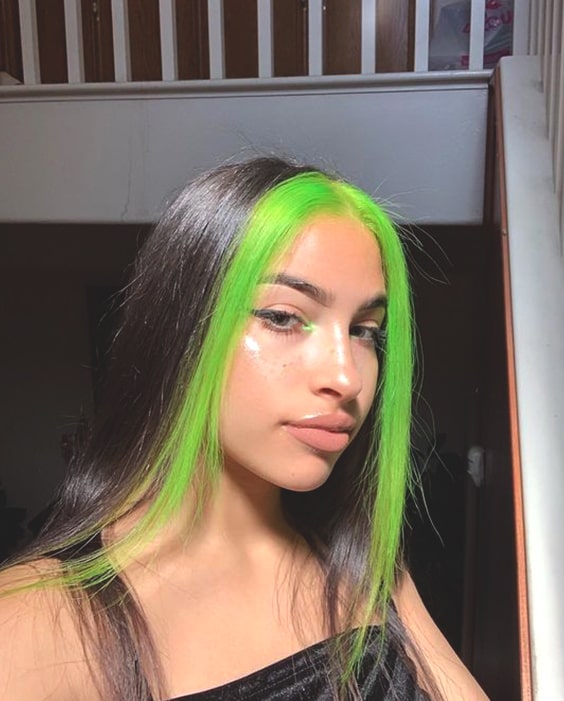 Every other person just decided to dye the front bits of their hair, looks cute though…
Bake Banana & Sourdough Breads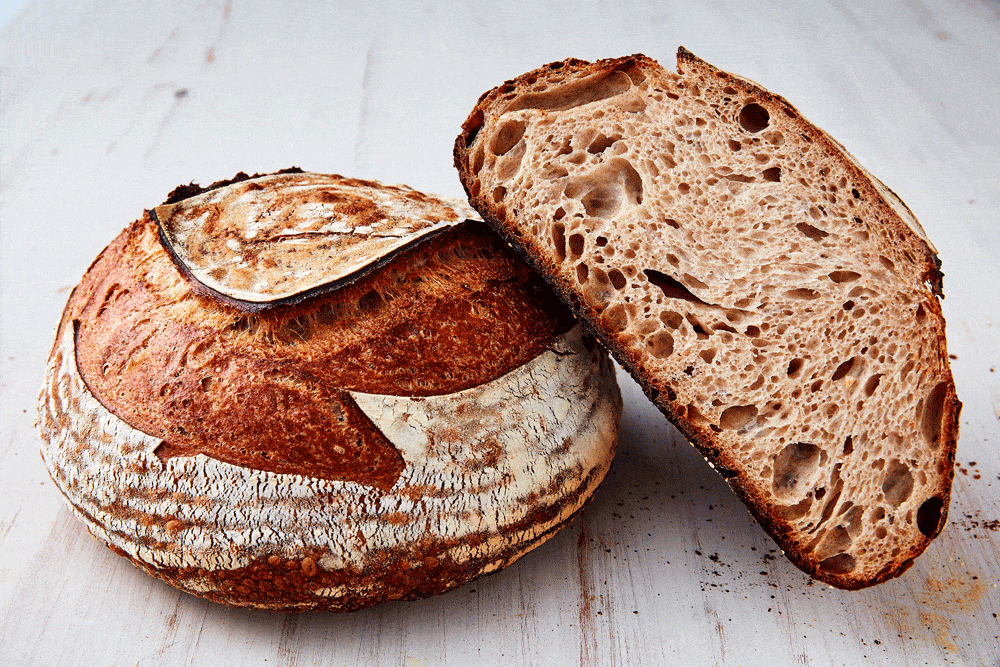 Everyone and their grandma seemed to exchange recipes this year and just decided to bake different loaves of bread