WarnerMedia recently announced all of their Warner Bros. films that will be hitting the theatres (and their streaming service on HBO Max) in 2021. Whilst some of these films were originally set to hit theatres this year, others were set to premiere in 2021 since the start.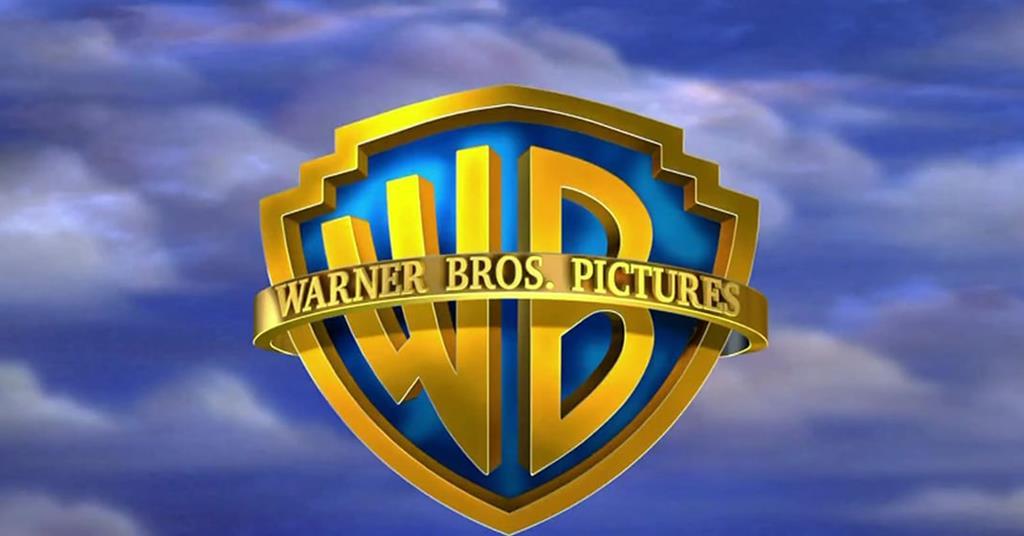 Last month, the studio also announced that it would be releasing Wonder Woman 1984 with this strategy on Christmas, with most fans assuming this was an original situation to ensure as many people as possible could see a film that had already faced several delays.
Ann Sarnoff, Chair and CEO shared, 'We're living in unprecedented times which call for creative solutions, including this new initiative for the Warner Bros. Pictures Group…No one wants films back on the big screen more than we do. We know new content is the lifeblood of theatrical exhibition, but we have to balance this with the reality that most theaters in the U.S. will likely operate at reduced capacity throughout 2021.' So, without further ado…
Mortal Kombat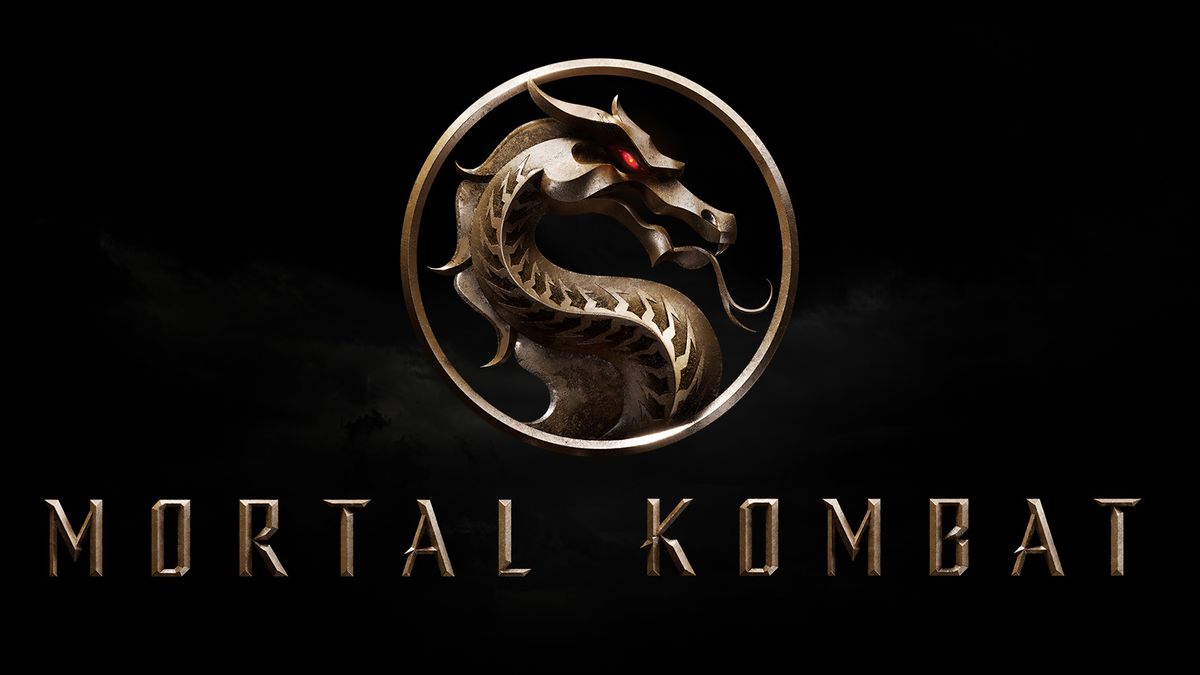 Centred on a series of video games, originally developed by Midway Games in 1992, this movie will be released on January 15th, 2021.
The Little Things
A burned-out deputy sheriff with an eye for detail teams up with a detective to reel in a wily serial killer and is set to premiere on January 29th, 2021.
Tom & Jerry
A live-action take on the long-running and beloved childhood series that will be released on March 5th, 2021.
The Many Saints of Newark
A look at the formative years of New Jersey gangster, Tony Soprano. Tensions rise between African Americans and Italian Americans in Newark, N.J., in 1967. This movie will premiere on March 12th, 2021.
Reminiscence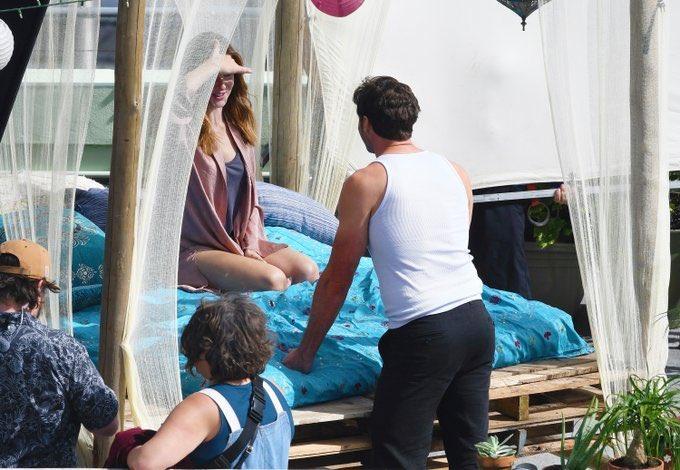 An upcoming American science fiction drama thriller film written and directed by Lisa Joy in her feature directorial debut. The film stars Hugh Jackman, Rebecca Ferguson, Thandie Newton, Daniel Wu, and Cliff Curtis and will be released on April 16th
Godzilla vs. Kong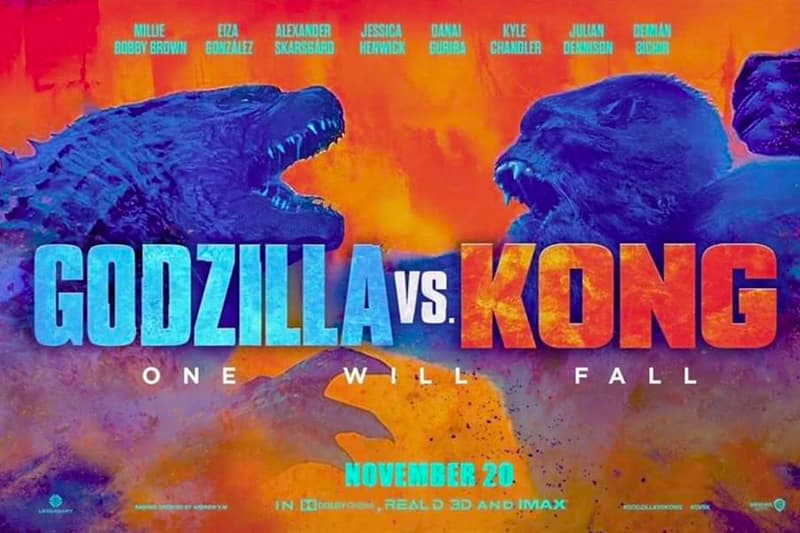 Fearsome monsters Godzilla and King Kong square off in an epic battle for the ages, while humanity looks to wipe out both of the creatures and take back the planet once and for all. It will premiere on May 21st.
The Conjuring: The Devil Made Me Do It
The fourth movie of the franchise and the third sequel of 'The Conjuring' is set for release on June 4th.
In The Heights 
This musical drama will come out on June 18th and explores three days in the New York City Dominican-American neighbourhood of Washington Heights.
Space Jam: A New Legacy
Basketball superstar LeBron James finds adventure with the Looney Tunes gang in this new movie that is set for release on July 16th, 2021.
The Suicide Squad
The further adventures of Harley Quinn, Rick Flag, and their team of assembled supervillains will be hitting the theatres on August 6th.
Dune
Paul Atreides leads nomadic tribes in a battle to control the desert planet Arrakis. Dune will premiere on October 1st.
King Richard
An upcoming American biographical drama film directed by Reinaldo Marcus Green and written by Zach Baylin, set for release on November 19th.
The Matrix 4
An upcoming American science fiction action film and the fourth installment in The Matrix franchise, set for release on December 22nd, 2021.
Those Who Wish Me Dead
A teenage murder witness is lost in the wilderness with two assassins hunting him, a survival expert trying to protect him, and a forest fire threatening them all. An exact date has not been set but is still set to premiere in 2021.
Malignant
An upcoming thriller film directed by James Wan from a screenplay by Akela Cooper based on an original story by Wan, Ingrid Bisu and Cooper. It's set to release sometime in 2021.
Judas and the Black Messiah
Offered a plea deal by the FBI, William O'Neal infiltrates the Illinois chapter of the Black Panther Party to gather intelligence on Chairman Fred Hampton. The movie will premiere sometime in 2021.
Cry Macho
An upcoming neo-Western drama film directed and produced by Clint Eastwood, who also stars in the film which will premiere sometime in 2021.