A new year is right around the corner, which means so are new adventures and opportunities! With 2021 awaiting, several countries have designed or updated their visa programs to encourage people to spend an extended period of time in a foreign country to work remotely.
Naturally, each country requires an application process in which one must provide proof of income, a valid passport, medical insurance, etc. So, if you're dreaming about escaping your tiny apartment, take a look at some countries that could help you turn it into a reality…
Iceland 
Iceland recently extended its Work in Iceland program, which enables workers to work remotely in Iceland for six months.
Antigua & Barbuda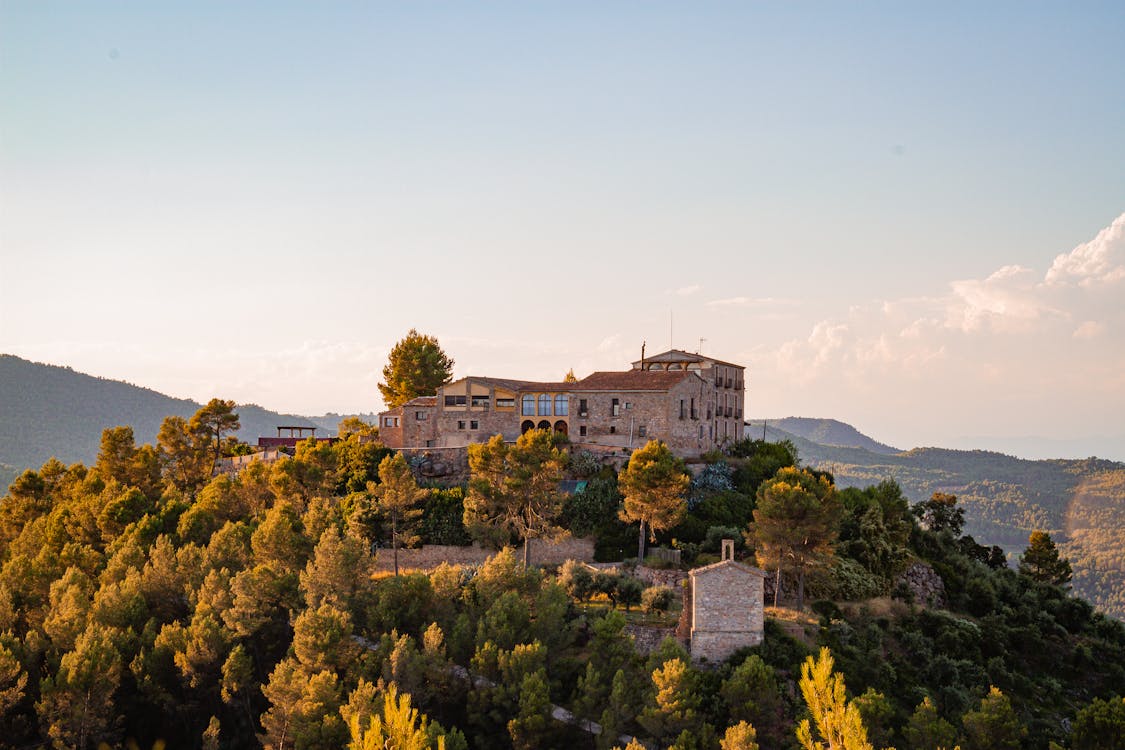 Antigua and Barbuda recently introduced a new residency program that allows people to work there for up to two years.
Mauritius 
Mauritius recently introduces its new Premium Travel Visa, which allows non-citizens to stay and work remotely for up to a year.
Cayman Islands
Different packages are offered depending on if you're single, in a relationship, or married with kids, and you can stay in this country for up to 2 years.
Aruba
Aruba's new One Happy Workation program allows people to live and work on the Caribbean island for up to 3 months, and even offers package deals and discounted rates at local hotels, chain resorts, and rental homes.
Estonia
Estonia has also announced a digital nomad visa program, and it's the first of its kind in the EU.
Spain
Freelancers and self-employed workers can apply for Spain's self-employment visa and live and work there for up to a year.
Mexico
Mexico's temporary resident visa allows remote workers to live there for a year, and afterward, it could be extended for an additional three years.
Bermuda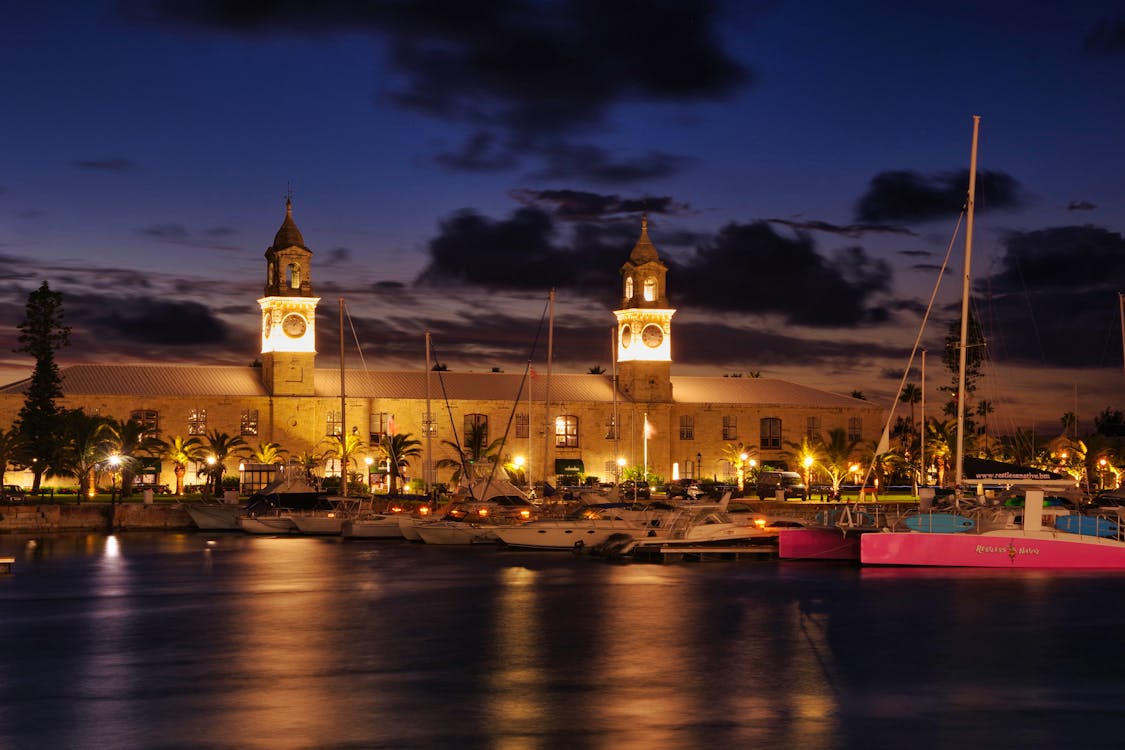 Bermuda recently launched a new residency certificate policy and it's aimed at students, allowing remote workers to live on this island for up to a year.
Georgia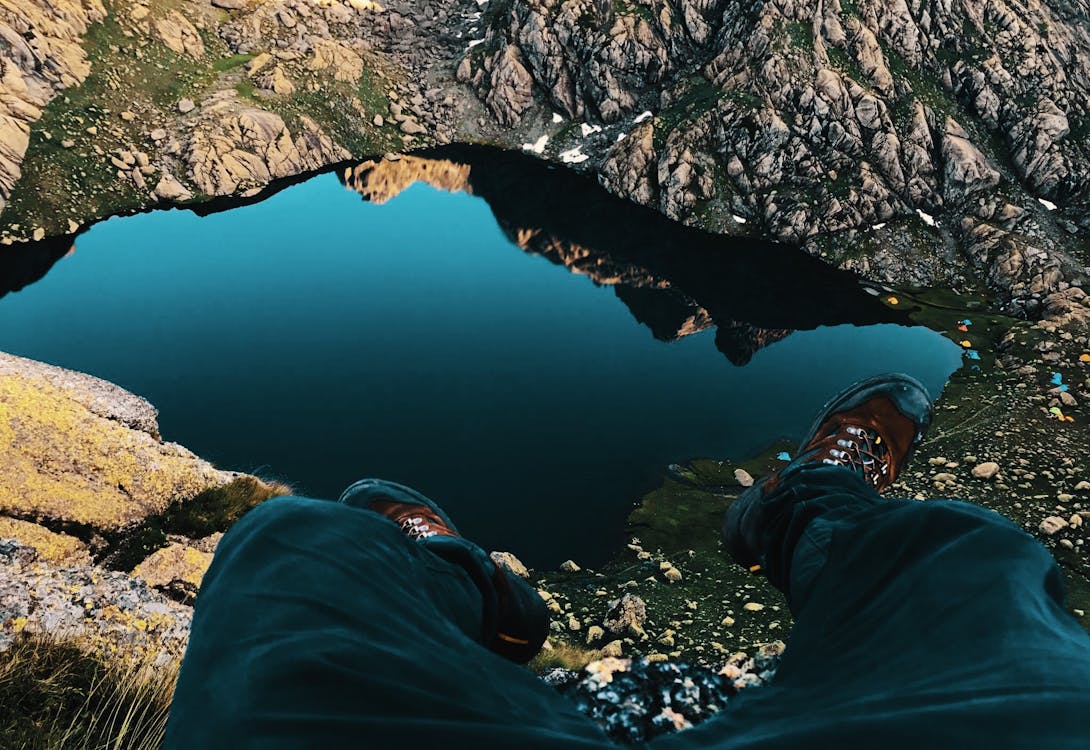 Georgia's new visa program is aimed at self-employed, remote workers and you can stay in the country for 6 months or longer.
Dubai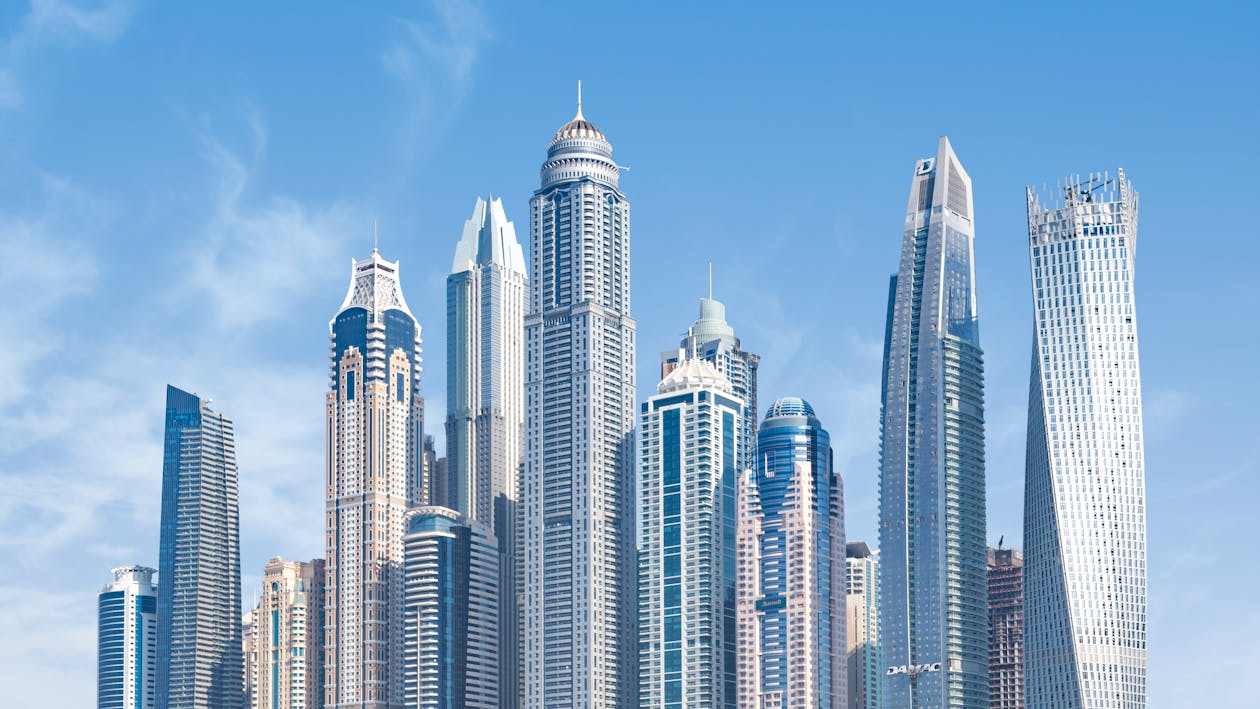 Dubai launched its One-Year Virtual Working Program.
Germany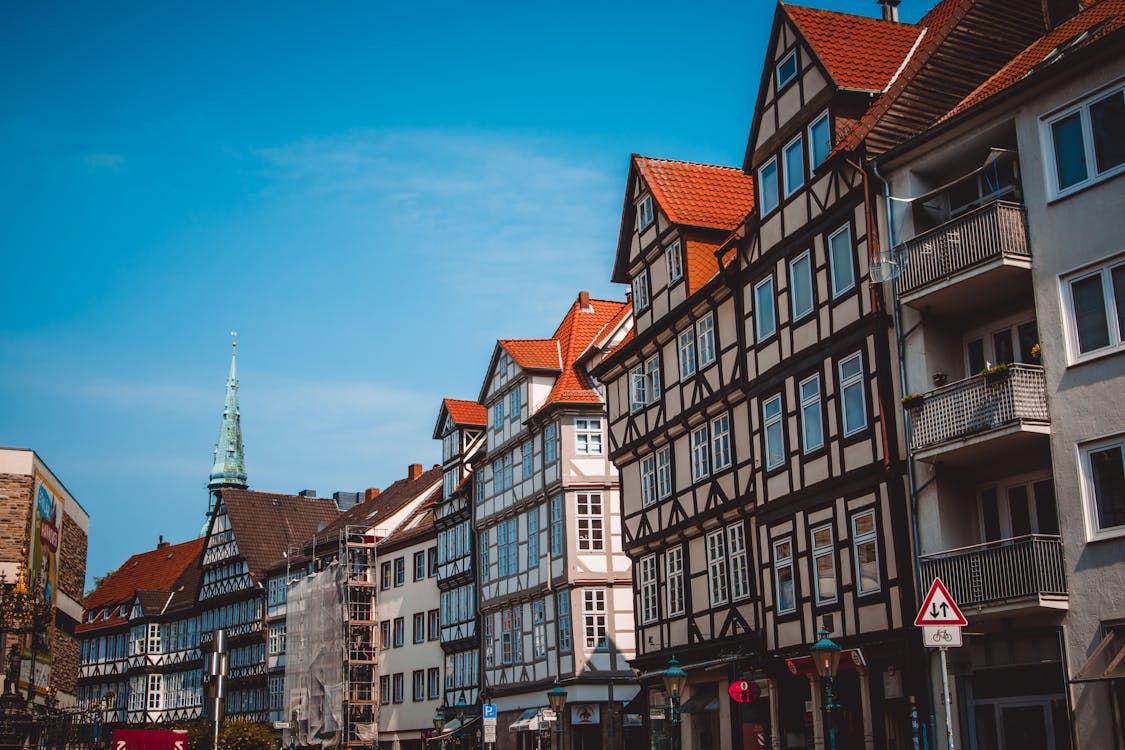 Another country with a permit program targeted at freelancers and remote workers, this visa only lasts for three months but could be potentially converted into a residency permit.
Portugal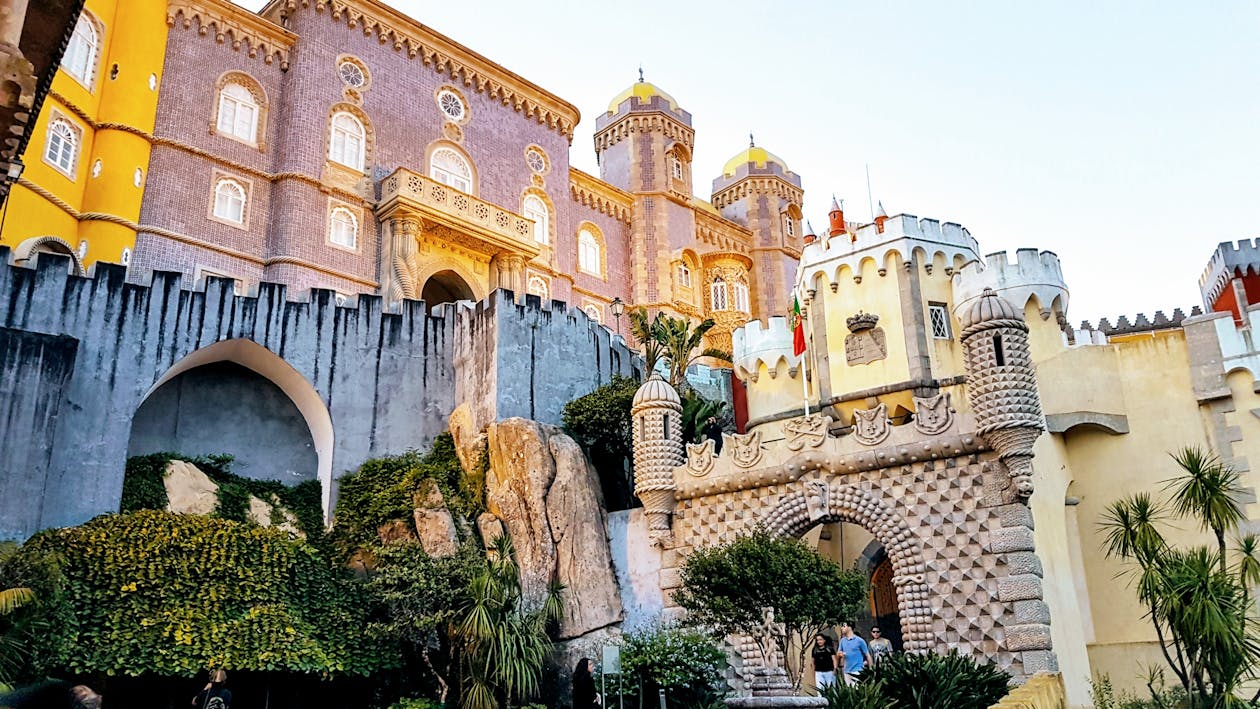 Portugal also has a self-employment visa, which offers a temporary residence for independent workers – the catch? Applicants must demonstrate the worth of their skills.
Barbados 
Barbados has officially launched its 12-month Barbados Welcome Stamp.
The Czech Republic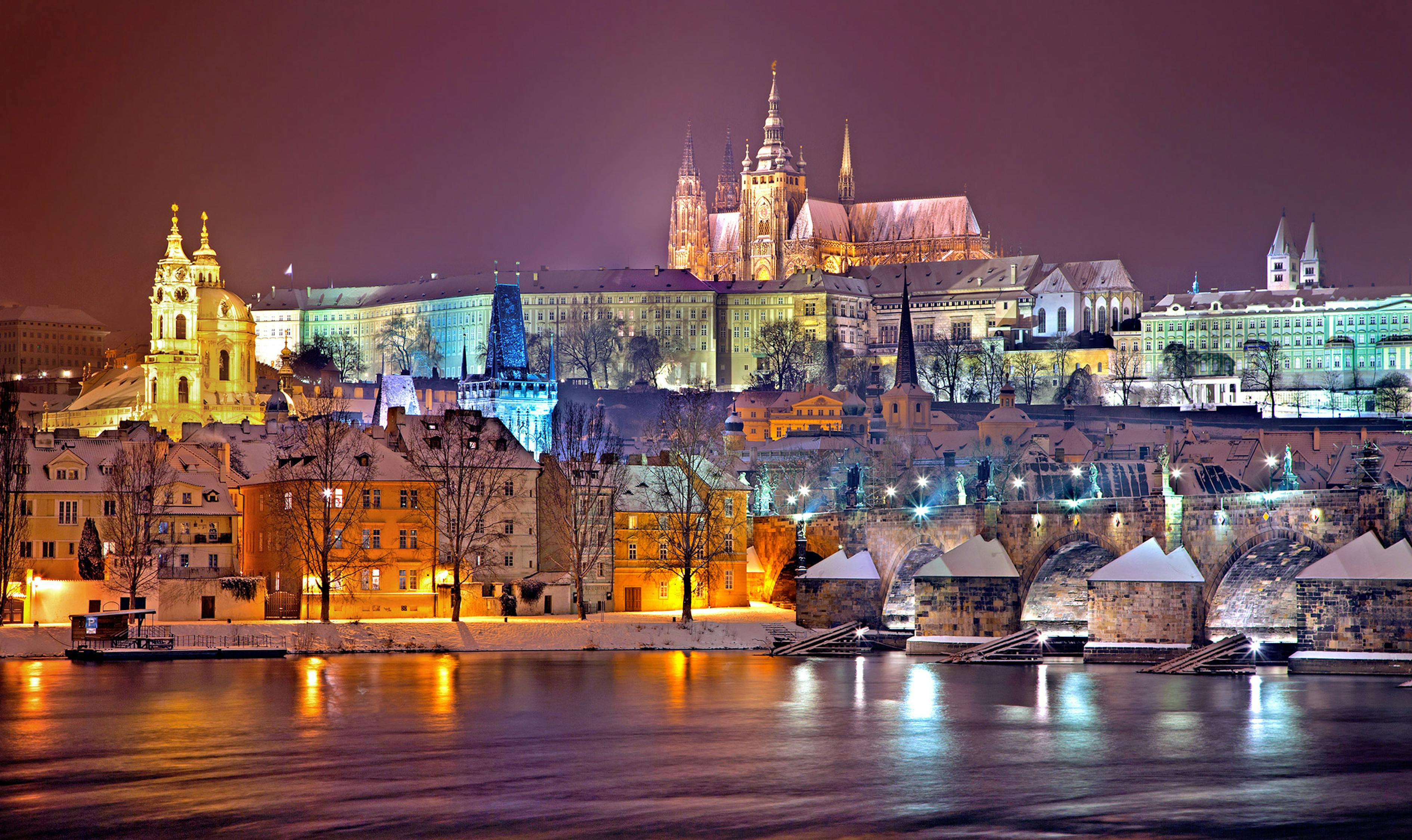 Whilst this country's program isn't new, it's the perfect time to take advantage of it. The visa is targeted at freelance and remote workers looking to live in the country for longer periods of time.