Christmas is right around the corner, and whilst some of us got our Christmas shopping done in November, some of us are struggling – especially since, for the most part, buying gifts that guys actually like can be hard. But that's what we're here for! So, here's a holiday gift guide for you, with a little something for everyone (I hope) …
Beard Grooming Kit
Listen, it's 2020 and men have definitely caught up to the skincare game, if not exceeded it!
Sweatpants
Have you ever met a man that doesn't own at least one pair of black or grey sweatpants? Didn't think so…
Perfume or After-Shave
If the man in your life likes smelling good – or if YOU want him to smell good – then this is the perfect present!
Fluffy Socks or House Slippers
Fact: No one likes having ice-cold feet
Tech
Literally in any form.
Personalised Cufflinks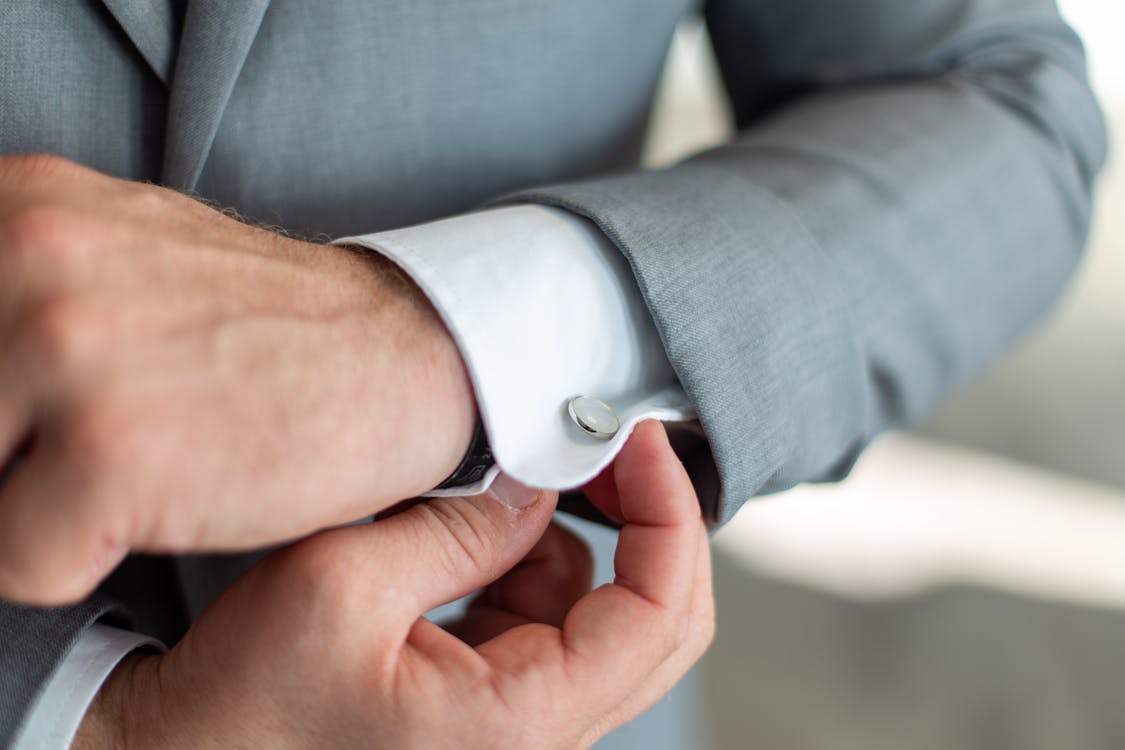 For the more snazzy and stylish man in your life, personalised cufflinks (or cufflinks in general) are a classic gift.
Comfy Hoodies
Ladies, we steal their hoodies all the time – the least we can do is give them some in return (that you'll probably eventually take too)!
Camping Equipment
If you have an adventurer in your life, think about updating some of their camping equipment, even if it's a new thermos!
Books
Books aren't for everyone, but for the occasional man that likes to read, new books are always welcome!
Funny Mugs
Who doesn't like a good laugh?
Personalised Leather Wallet
I'm guessing most men on this planet own a wallet and a personalised leather one is both a functional and sentimental gift!
Money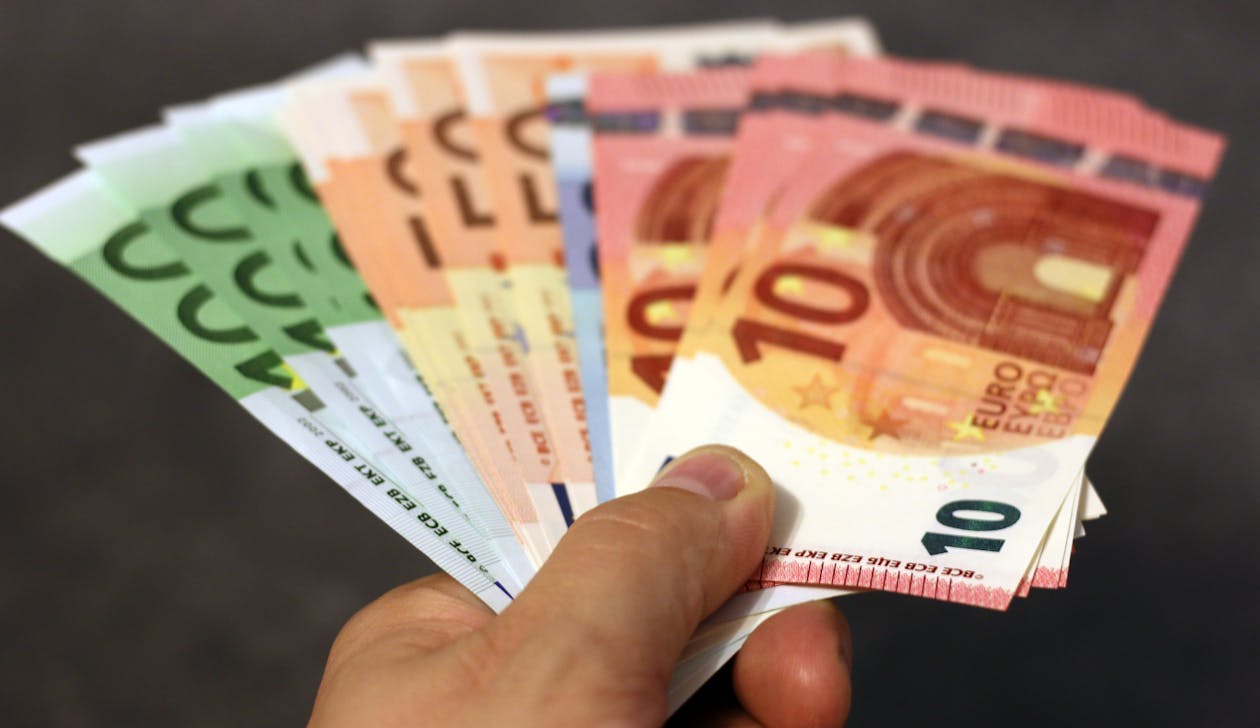 Remember when we hated getting money as a gift as kids? Yeah, that doesn't happen anymore…