The most romantic day of the year is officially here and with love in the air, we're here to honour Valentine's Day by listing a few celebrity faces who were born on this special day!
Freddie Highmore
You might recognize Freddie from Charlie and the Chocolate Factory, August Rush, and The Good Doctor… he'll be 29 years old this Valentine's!
Danai Gurira
Black Panther's and The Walking Dead's Danai Gurira will be turning 43 on V-Day!
Simon Pegg
Comedian and British actor, mostly known for his role in the Mission Impossible series, was also struck by cupid's birthday arrow!
Jim Jeffries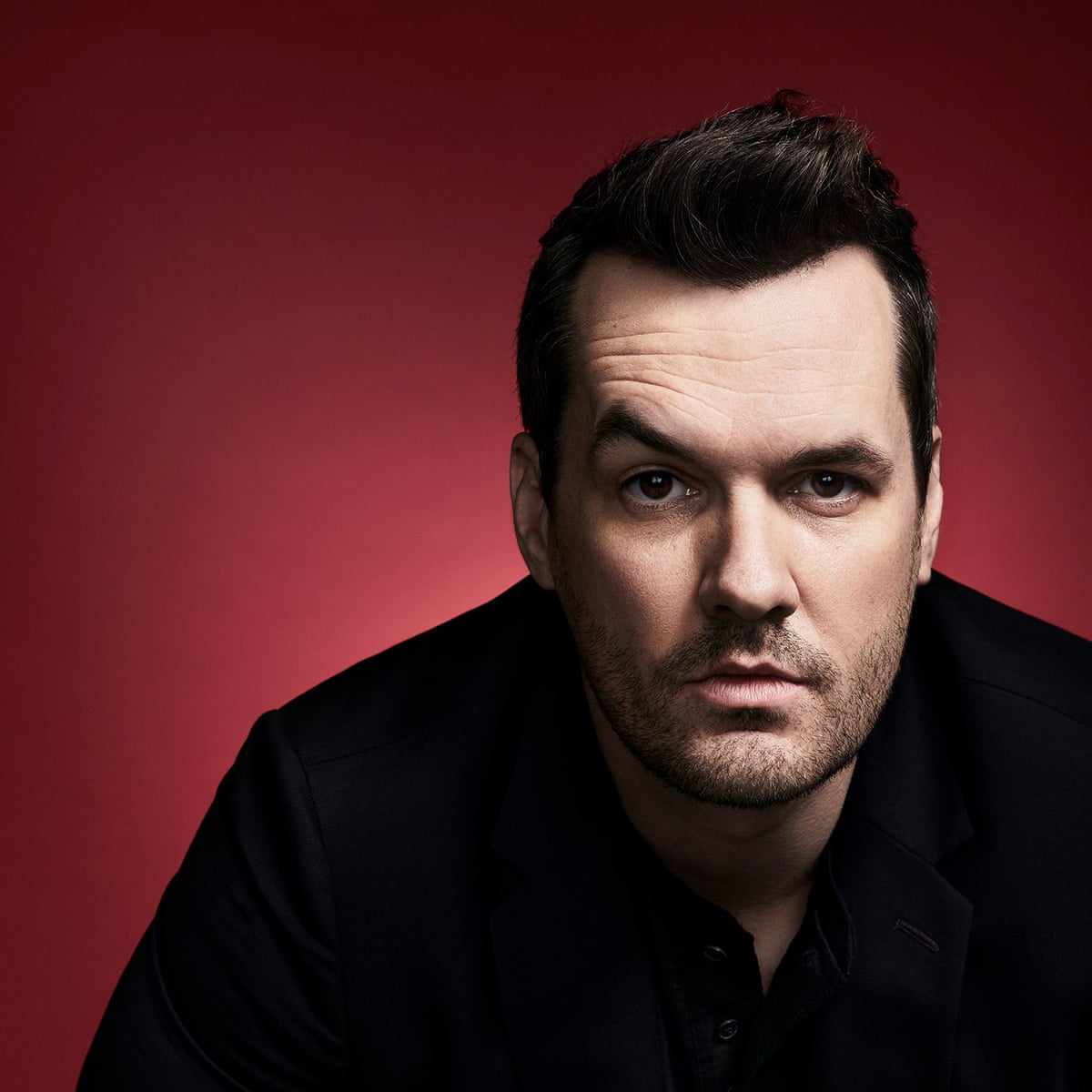 The Australian-American stand-up comedian and actor will be turning 44 on Valentine's Day!
Brett Dier
Brett already has us swooning all over him on Jane the Virgin, so it makes perfect sense that he was born on the most romantic day of the year!
Jake Lacy
Best known for his roles in The Office, Love the Coopers, and How to be Single, Jake Lacy is another celeb born on V-Day!
Florence Henderson
Although she regretfully passed back in 2016, Florence was best known for her role in The Brady Bunch series, in which she was so lovely that it comes as no surprise that she was born on Valentine's Day!