With pandemic restrictions easing up, fans have been begging for the chance to go and watch their favourite artists live… After all, who doesn't love a good concert? Well, you're in luck! Here are the Top 7 Tours that you wouldn't want to miss out on! Let's start off with acts coming close to Malta:
Billie Eilish 'Happier Than Ever' World Tour
With Billie just dropping her new album, this tour is a must-go for any Eilish fans. Luckily for us, she'll be touring around the UK and Europe from June 3rd to July 2nd 2022, so that's are your plans for next summer sorted! Grab your tickets here!
Dua Lipa 'Future Nostalgia' Tour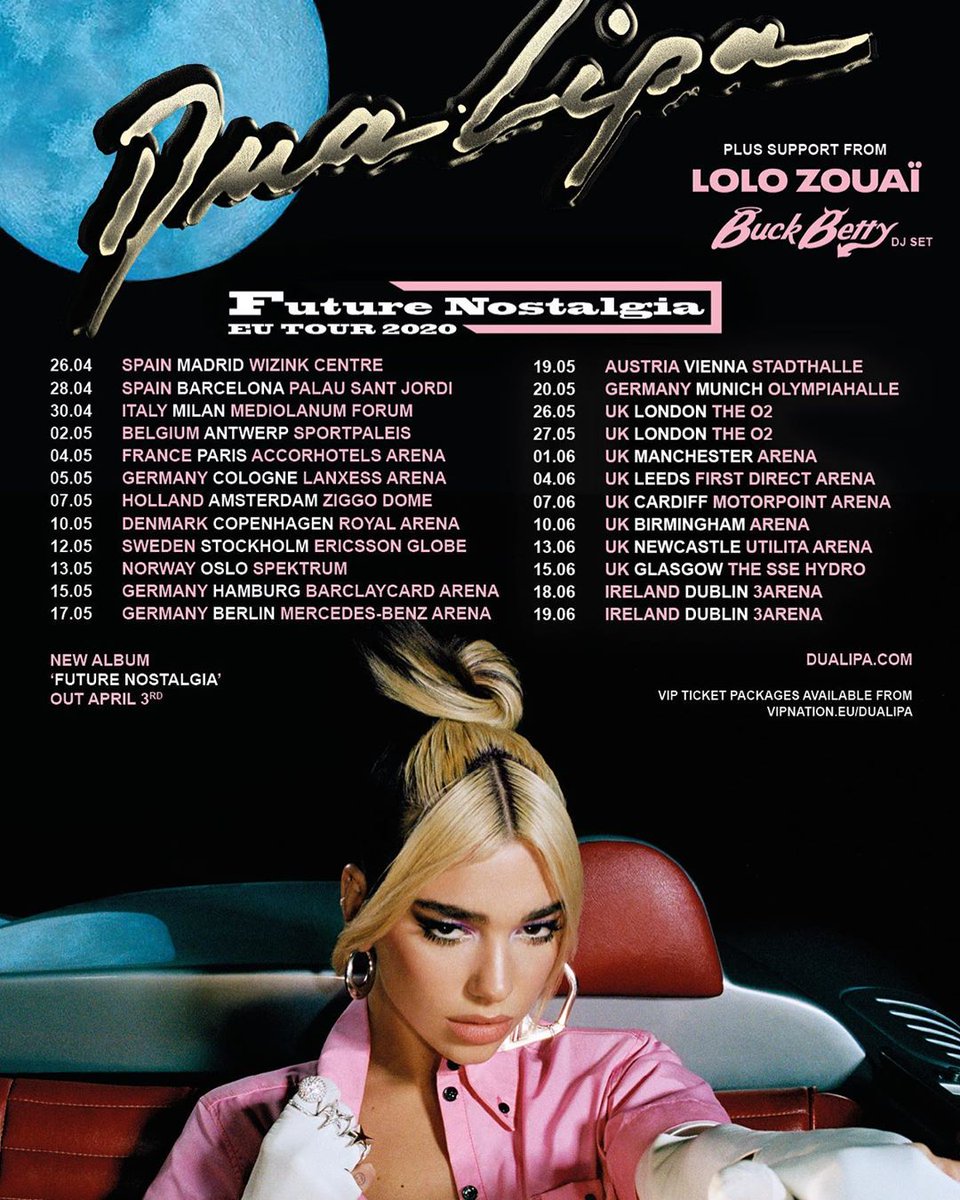 In case you didn't know, Dua Lipa has won an impressive array of awards, earning a Brit Award for British Female Solo Artist and a Grammy Award for Best Pop Vocal Album just this year! She'll be taking her Grammy-winning Album 'Future Nostalgia' on tour next summer, so you know you'll want to be in the crowd! She'll be touring all around the UK and Europe, so be sure to get on that hype train! Tickets!
The Weeknd 'After Hours' World Tour
What's a better way to spend a weekend next summer than blinded by the lights of a concert? The Weeknd will be coming down to Italy on October 31st and November 1st, 2022, so all we Maltese have to do is hop on a boat and get in on that action! Get your tickets early or save your tears for another day! (Sorry, I just had to make that pun!)
If you're looking to pack your bags and head over across the Atlantic, the next few tours are based in the USA!
Harry Styles 'Love On Tour'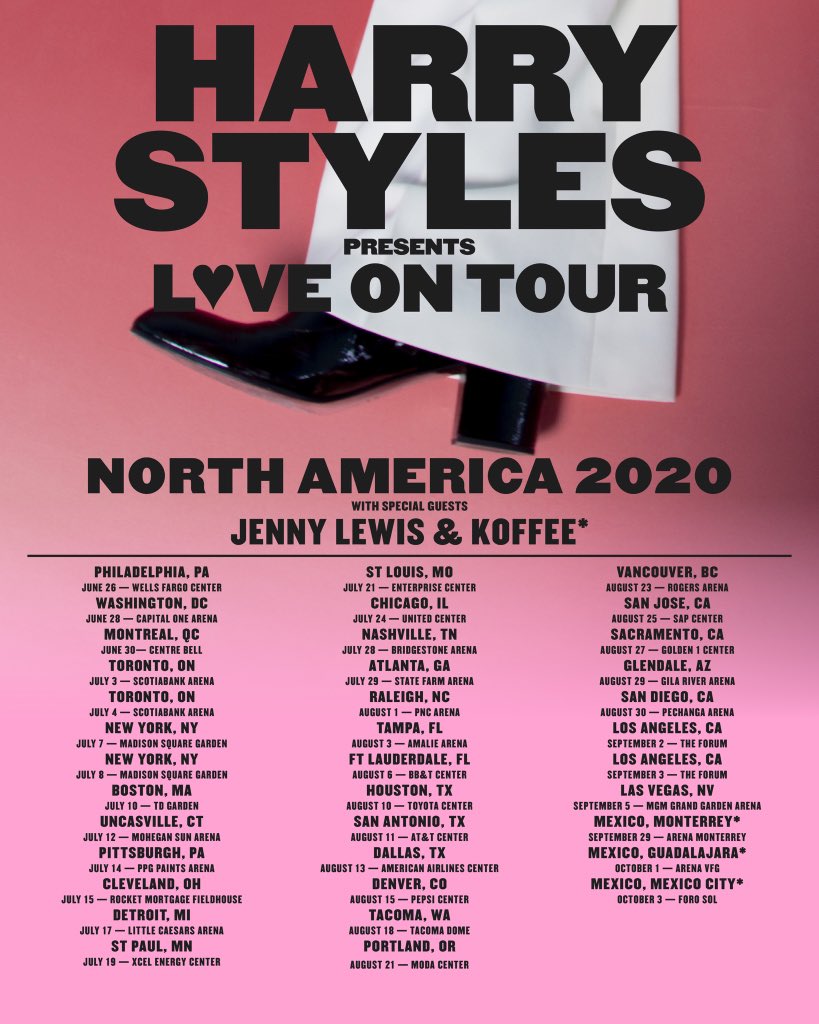 From One Direction to his solo career, I know there are many of you out there that would give anything to watch Harry Styles, and his impeccable style, live in concert! Show dates start September this year. Get your leopard print blazers on, grab your tickets, and sing the night away!
J.Cole x 21 Savage 'The Off Season' Tour
This one is for all you Rap fans out there! J. Cole will be taking his long-awaited album on tour and who knows? Maybe he'll sprinkle in a few classics like 'Wet Dreamz' or 'Middle Child' in the mix! The tour begins in September this year and spills over into next year till April. Joined by 21 Savage, this would get any rap fans drooling! Get those tickets!
Jonas Brothers 'Remember This Tour'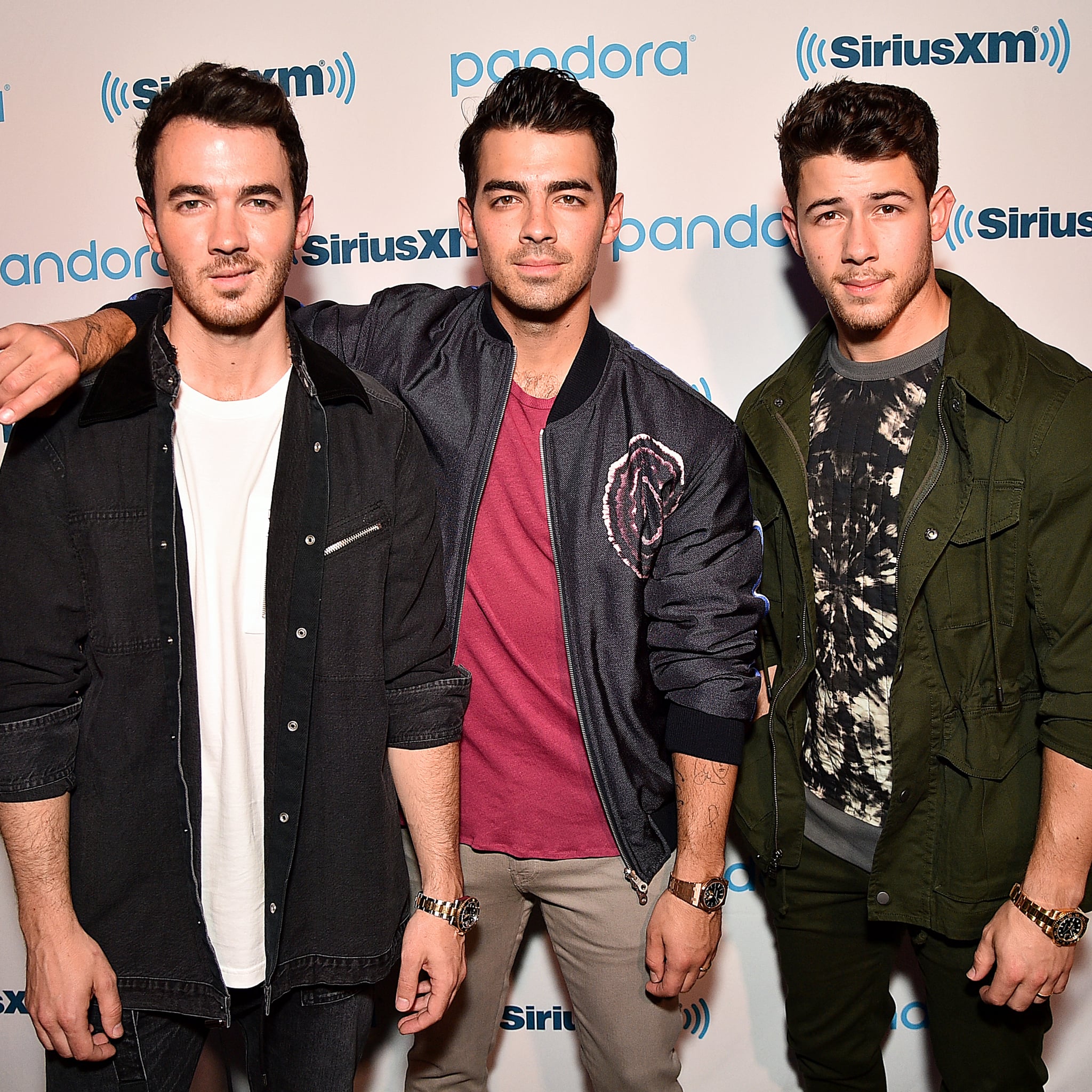 The Jonas Brothers are the childhood sweethearts of many fans, having their own Disney Channel shows and starring in movies! They've gone through it all: huge success as a band, breaking up and following stellar solo careers, getting back together and being bigger than ever! You've got to get yourself in that crowd! Shows start August this year, so buy your tickets ASAP!
Justin Bieber 'Justice World Tour'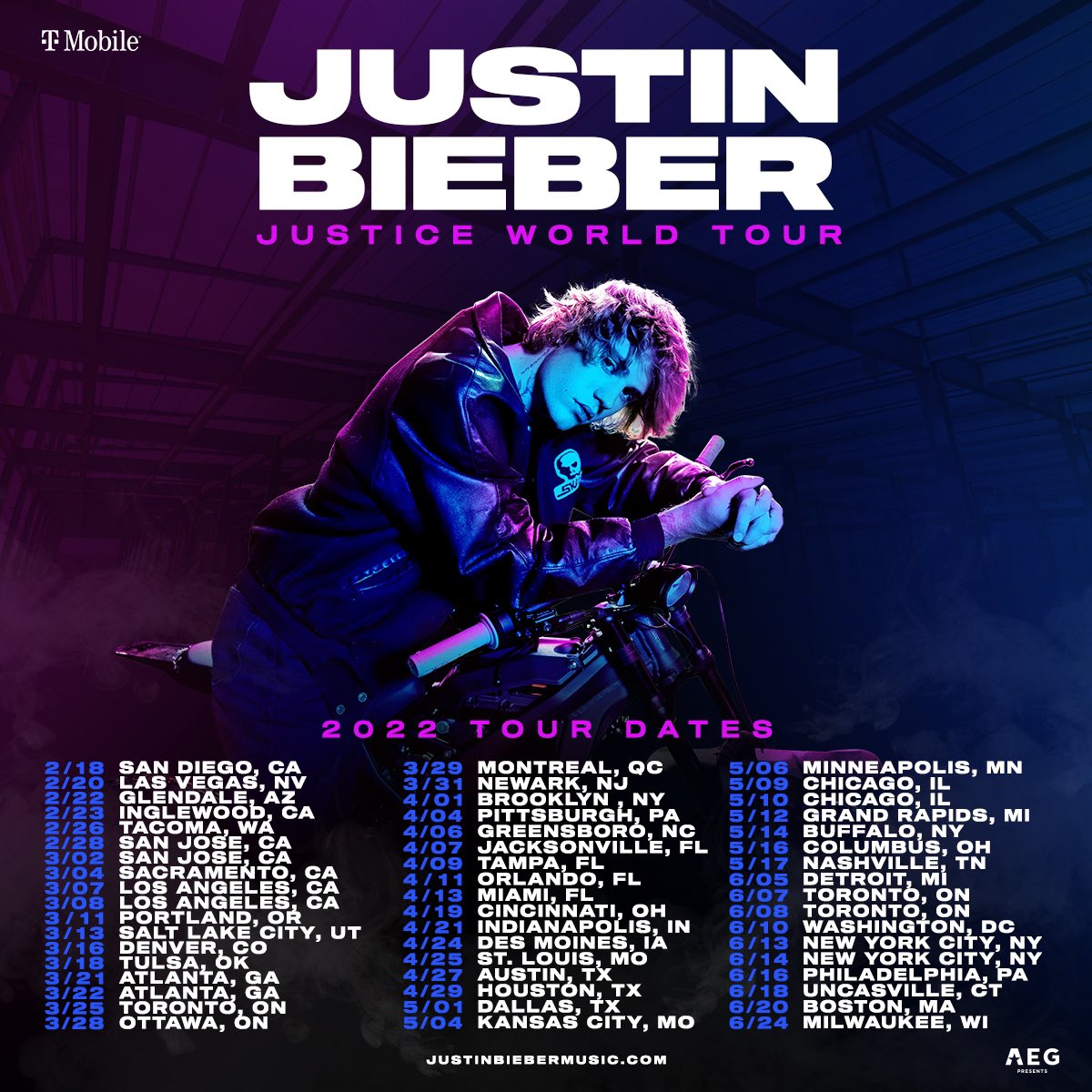 Beliebers, listen up! From February to June 2022, this pop icon will be touring around the US and Canada filling the speakers with some of the most popular pop tracks to ever exist. Do you want to miss out on that? I didn't think so either! Plan next spring out right now with steaming hot tickets!