The days are getting longer and the sun is getting hotter – but for students, June means exam time. So, if you've been in your room for the past ?? days stressing over exams, here are some tips for YOU to deal with this stressful studying period!
Schedule Your Studying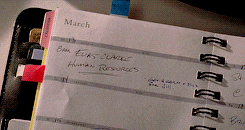 You can do this simply by giving yourself a number of tasks that you're capable of doing per day. Dividing work instead of looking at your long list of tasks is a good way to keep yourself from feeling overwhelmed.
Cut Yourself Some Slack
Remember, you are a student in the midst of the pandemic. Everyone is having a hard time right now.
De-Stressing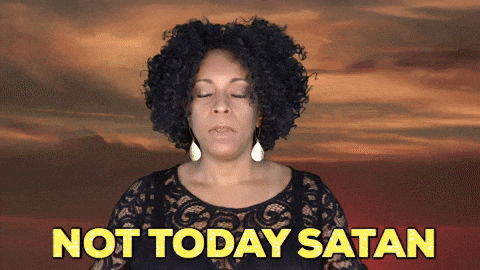 If you're too stressed to focus, the best way to calm down is by slowly breathing and controlling your heart rate. You got this.
Embrace the situation
Whether you like it or not, you have to take these exams. Opposing things won't get you anywhere.
Start!
Sometimes, the hardest thing is just to start. Although you're feeling tempted to binge-watch a series right now, exam season calls for immediate action: open your notes and get to it!
Give Yourself Regular Breaks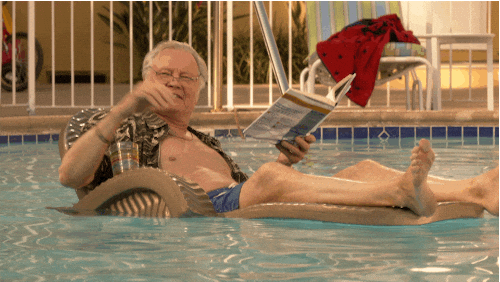 Ideally, take a 2-minute break every half an hour just to refresh your mind.
The Reward System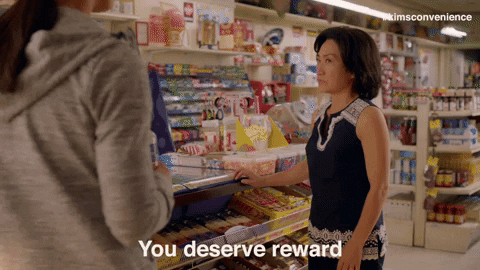 Motivate yourself to study by deciding on a reward before studying. Knowing that a reward awaits you after a good study sesh will definitely brighten your mood.
Cafes!
Spend a couple of hours at a café with a nice chai latte to change up your environment and feel refreshed.
Best of luck to all students during these difficult times! You can do it!