Prep your caffeine fix, some hand sanitizer, a comfy face mask and make sure to get an early night ladies and gents, because, in just a few hours, we will be welcoming black Friday.
Now I don't know what your opinion on Black Friday is, but mine is that I would betray my entire family for a flatscreen TV – so let's dive into some tips for the optimum black Friday shopping, shall we?
If you can't be bothered with physical shopping, have your baskets ready by 11:45.
And when Black Friday hits, at midnight, all you have to do is checkout!
My bank account watching me add things to my cart on Black Friday
But if you're shopping physically, then get there early!
And if you're going Black Friday shopping tomorrow, be a decent human being and turn your phone horizontal before you record any fights, thanks.
Avoid unsafe situations
On a more serious note, make sure to stray away from crowds, keep your distance in long lines, use hand sanitizer, and keep your mask on.
Dress Comfortably
Grab a pair of comfy shoes you can slip on and off and uncomplicated clothes because remember, Black Friday isn't just a day. It's a whole marathon.
Earn as you Spend
Yes, take advantage of the discounts and get what you've been wanting or needing for ages while you can, but try not to go overboard.
When you see Black Friday sales but don't have Black Friday money
Price-match
Keep in mind that for stores and shopping sites, Black Friday is a competition – so make sure you're getting the best deal.
Stores and websites watching each other's discounts and offers like
Make a list of what you're looking for, and stick to it 
Because it's easy to get lost in a sea of discount tags and sale signs, but don't let that distract you – sometimes less is more.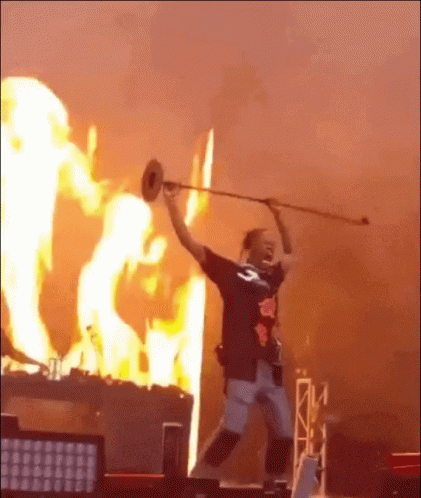 Me walking out of Black Friday with the one thing I wanted
Don't forget about Cyber Monday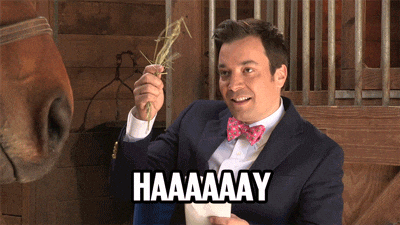 Me greeting the mailman after shopping online