2020 is coming to an end, which means the holidays are coming up… The festive season is supposed to be a time of comfort and cheer, and whilst to a certain extent it still is, it can get pretty stressful too – so here are a few things that stress us out…
The crowds and never-ending lines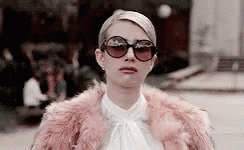 The huffing-and-puffing of waiting in long lines and being among crowds is a true test of patience, but at least this year they'll be socially distanced!
Gaining weight.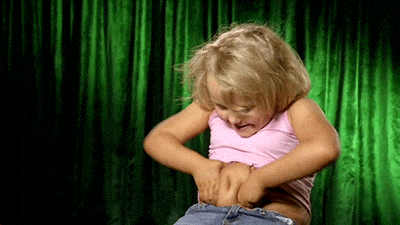 All of the cookies, mince pies, Christmas logs, and booze really do add up, huh?
Practically going into debt…
In between buying presents and all those dinners and events, you're basically broke by New Year's…
Gift shopping.
Seeing all the people you have to buy gifts for, having to figure out what to get them, and then individually buying every.single.one.
Having to see certain relatives
Don't get me wrong, we love them! But the conversations…
Having to attend so many holiday parties and social events
Me socialising: terrible
Me socialising with a drink or two: terrible, but with enthusiasm
Extra cooking
Not only is there the whole Christmas lunch/dinner prep, but the desserts and Christmas goodies in between – LOVE eating them, not so much cooking them…
Disappointing gifts
Nothing worse than receiving a bad gift…and then having to pretend that you like it.
Being expected to be nice and jolly 24/7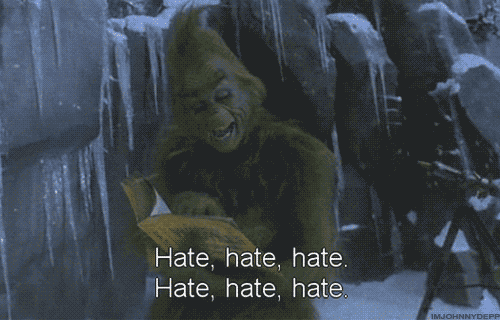 Yeah, no.