With Valentine's Day approaching sooner and sooner, some of us have gifts packed and ready to go for our significant other… Meanwhile, some of us are incapable of sticking to schedules and well, buying gifts on time – so we're here to help you out! Here are a handful of last-minute gift ideas for this V-Day!
Perfume
Always a classic yet personal last-minute gift idea, whether for a man or woman, perfumes tend to be quite accessible, even on the weekend! Plus, there are loads to choose from!
Love Coupons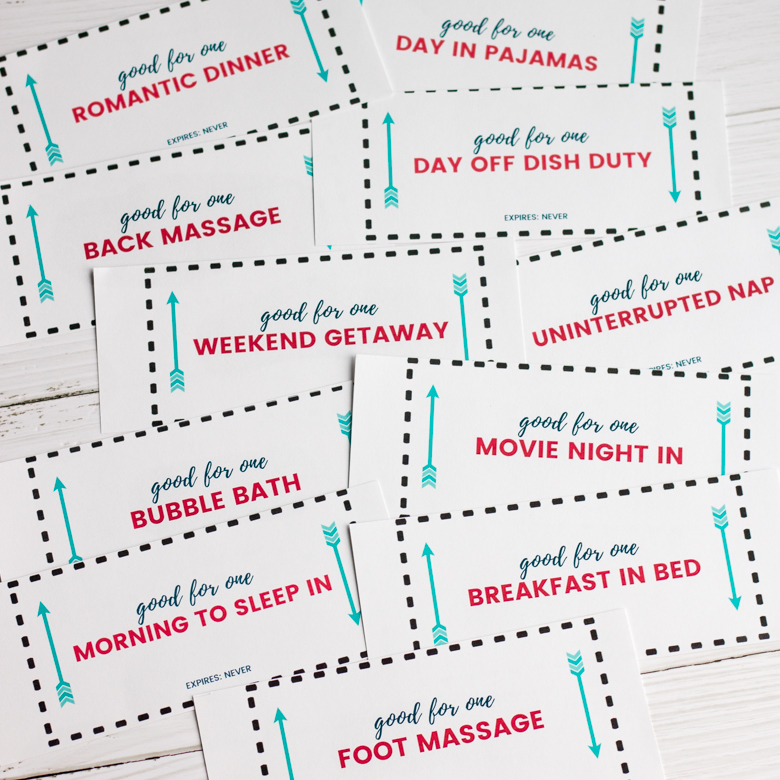 Valentine's doesn't always have to be materialistic, and love coupons are the perfect gift if you'd like to take the sentimental route. Besides, you can put your very own twist on them (maybe even spice them up a little)!
Jewellery
I mean, who doesn't love jewellery? You can't really go wrong with this gift – from watches to necklaces, you're bound to find at least one thing your significant other would love to wear.
A Flight
Okay hear me out…with the ongoing pandemic and all, most flights are currently refundable or offering freebies and discounts – and gifting an experience is ALWAYS a good idea! So, just ask your S.O. for their desired destination and map your way around it!
Chocolate
This one's pretty obvious if you ask me, but you can never go wrong with chocolate – and if you want to get a tad more creative, try getting your hands on or making some hot chocolate bombs!
Baked Goods
My personal go-to is baking your S.O. their favourite dessert – sentimental, from the heart, and above all, delicious!
Flowers
And if all else fails, flowers are always a staple. Alternatively, you can brighten up their space with a plant instead!