As you may or may not, being a member of the British Royal family can be…complex. It comes with its fair share of pomp, circumstance, and protocol – and that extends to even the youngest of the Windsors. From wardrobe choices to diet restrictions, here are the dos and don'ts for royal children…
Most Gifts Aren't Allowed To Be Kept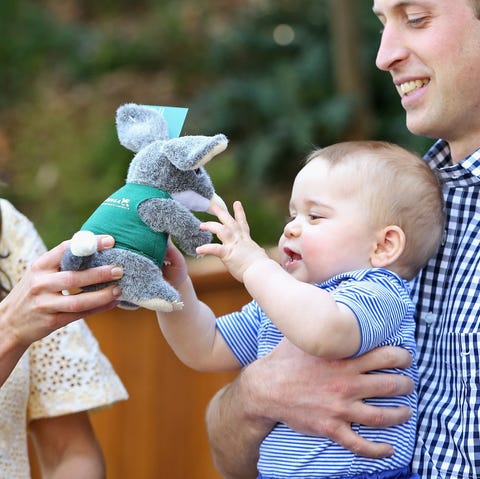 Just like all the members of the royal family, royal children can only accept a gift given by a well-wisher – anything else isn't allowed to be kept. Per royal protocol though, the Queen gets to decide what they can keep.
Male Children Must Wear Shorts Rather Than Pants Until They Are Of A Certain Age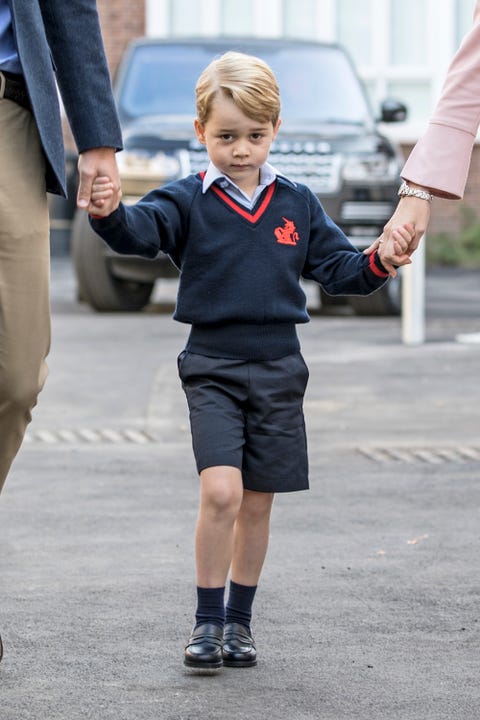 There are a handful of fashion restrictions on royal children, but the strangest of them all is that young boys are expected to wear shorts in public, founded on the notion that pants for young boys used to be viewed as middle class! Damn…
Learning A Second Language Is Usually Expected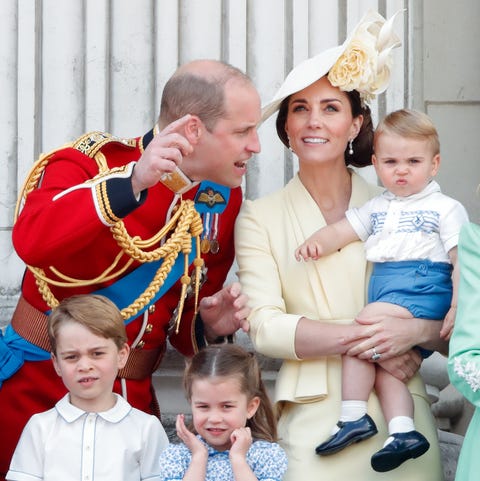 Most members of the royal family are taught a second language as children, Queen Elizabeth, Prince Charles, and Prince William, for instance, are all fluent in French! This tradition still stands, as even the Duchess of Cambridge began teaching her children Spanish when Prince George was just 2!
They Have To Undergo Etiquette Training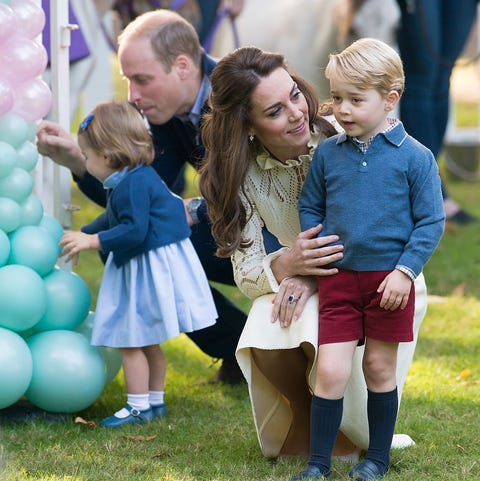 Royal children attend etiquette training 'as soon as they're old enough to sit at a table', according to etiquette expert Myka Meier. 'They are raised having formal meals, going to formal events and practicing everything from voice levels to dressing appropriately to even, of course, how to curtsy and bow,' she added.
They Have To Bow And Curtsey To The Queen
According to royal protocol, the women in the royal family must curtsy upon the first time seeing the Queen on any given day. Based on Princess Charlotte's adorable display last Christmas, it seems like there's no age minimum for this formality either!
Playtime Takes Place Outside Rain Or Shine
Since the Duchess of Cambridge advocates many causes that help children appreciate the outdoors, it's no surprise she encourages her own kids to spend time in nature!
They Are Not Supposed To Travel With Other Heirs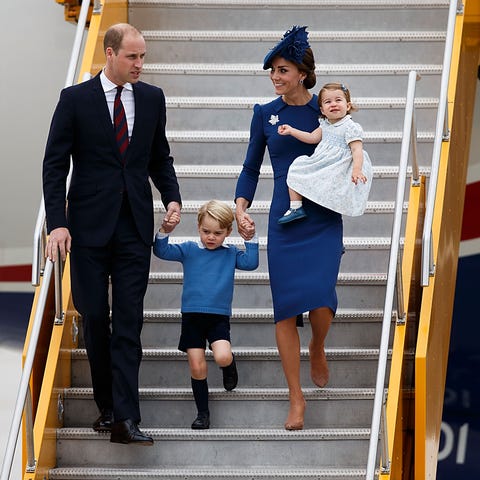 In order to preserve the line of succession, no two heirs can travel by plane together — unless the Queen grants permission. I guess that's an understandable rule…
Packaged Or Processed Food Is Not Part Of Their Diets
Many foods are off the table for royal children – they do have a kitchen full of private chefs after all… Royal babies, for instance, don't eat canned baby food, but rather meals like steamed apples and pears. Meanwhile, the entire royal family avoids shellfish since it's the most common food to cause food poisoning! But luckily most kids aren't too keen on seafood, to begin with…
They Must Have Passports
While it's pretty rare for newborn babies to travel, royal babies are a little bit different and need to be ready to travel internationally at any moment. That's why, as soon as they're born, they're issued a passport.