Winters in Malta are cold and never ending, but this year's winter was out of this world.
No one expected such heavy rains and most of all, our own Hurricane. Most of us prayed constantly for summer to start.
Social Media was filled with heart felt prayers, pleading for the rain to stop. Our prayers were answered, and summer finally showed up. But, nonetheless we also lost count of the numerous heatwaves out of hell that fell upon our tiny island. In fact, all air conditions are trying to keep up with our demand to stay cool.
I am sure that the majority are experiencing winter season cravings like me, and cannot wait for this heat to subside and for the cooler weather to start.
Cosy thick clothing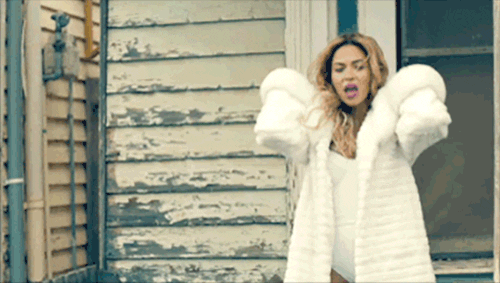 I cannot wait to re-organise my wardrobe from summer to winter clothes.
There is nothing better than to stay at home, wear a thick cosy sweater and fluffy socks to protect against the penetrating cold.
Personally I feel this is the perfect environment to catch up on a nice romantic novel, enjoy a nice glass of mulled wine while the rain is pouring outside.
Heater and Hot Chocolate; the perfect combination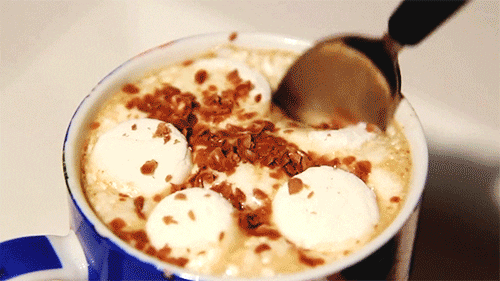 Currently, my heater is nowhere in sight… and rightly so. The mere presence of it makes me feel all hot and sticky.
But, I cannot wait for the first burst of cold air just so I can switch it on and feel that beautiful warmth caressing my skin whilst brewing a tasty mug of hot chocolate for my family and I.
Christmas & Holiday movies marathon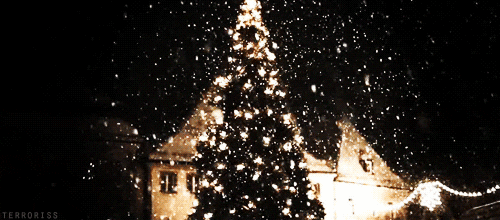 What better way to spend your Sunday, then to organise a 'Christmas or Holiday Movie' marathon?
Cannot wait to watch some holiday movies and the all-time classic 'Home Alone'.
I am sure that this is a tradition in a lot of Maltese households.
Candles: winter's best friend
I have started stocking up my candle collection in preparation for the winter season.
I know that it may quite early. But, I cannot quite ignore my winter season cravings.
After driving in a cold car after a stressful day at work, I arrive home and light up a nice winter fragrance candle to warm up my senses. Aaah, there's nothing better than the smell of winter.
Do you have any winter cravings you're dying to satisfy? Leave them in the comments below.