Health Minister Chris Fearne has announced that COVID-19 booster shots will be handed out to healthcare workers and teachers in December.
This comes after Fearne announced that 96% of people in elderly homes have already received their booster shot. In the meantime, 71% of those with weak immune systems have also been given the jab.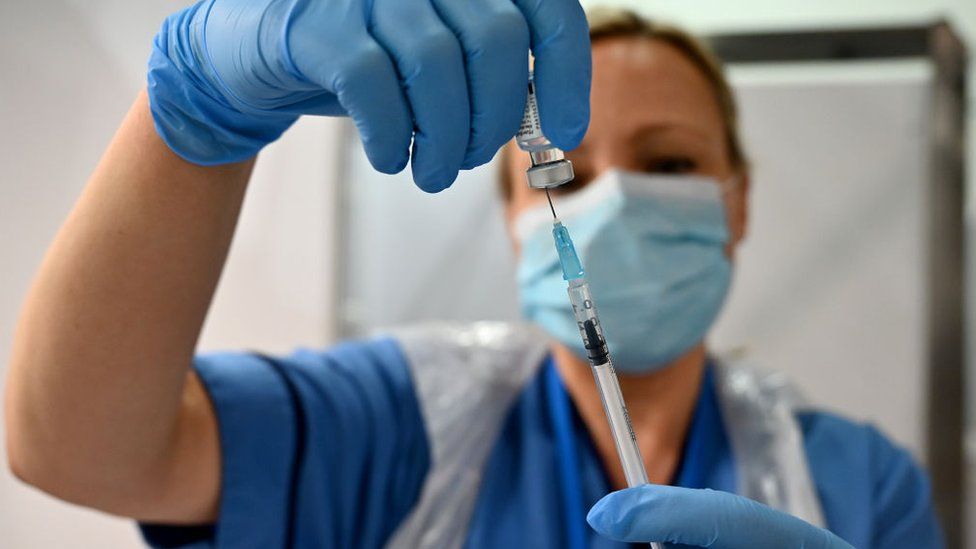 At the time of writing, a total of 20,000 booster shots have been administered. This booster programme will be extended to those on the frontline, including pharmacists, nurses, and carers.
Fearne also reassured that the government has enough vaccine doses to be offered as booster shots to the entire Maltese population.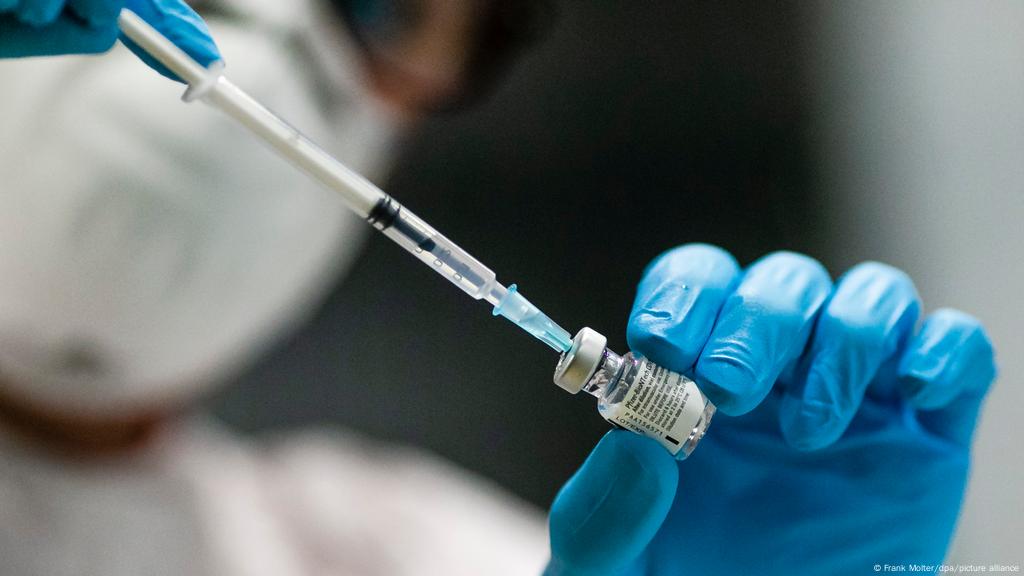 Elsewhere, Fearne revealed that the authorities will be gathering case data to analyse whether mandatory mask-wearing can be removed after Christmas recess.
The quarantine period for vaccinated students and parents has also been reduced from 14 days to seven.
So far, only 20 restaurants and bars have applied to limit themselves solely to vaccinated clients.