During a press conference held today, Health Minister Chris Fearne announced new Covid-19 measures. 
The Health Minister announced that the Passenger Locator Form will not be required when entering Malta.
Masks
As from 2nd May, wearing face masks will no longer be obligatory. He announced that masks need to be worn in the following establishments: hospitals, senior homes, clinics, and flights.
However, when it comes to educational institutions, mask regulations will depend on the institution itself. Persons who still feel the need to wear the mask can continue to do so.
Quarantine
Dr. Fearne also announced that, as from 2nd May, primary contacts will no longer need to quarantine.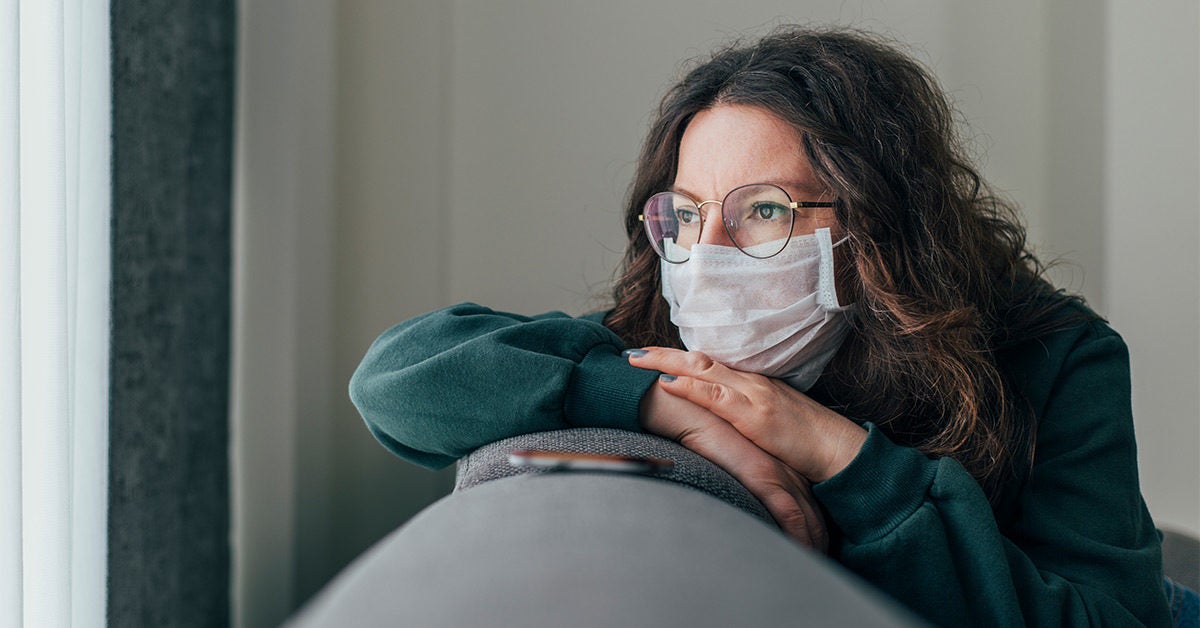 What do you think of these new measures?