The Duke and Duchess of Sussex's son, Archie, has spoken publicly for the first time on their new podcast for Spotify – and it looks like he's adopted his mum's accent!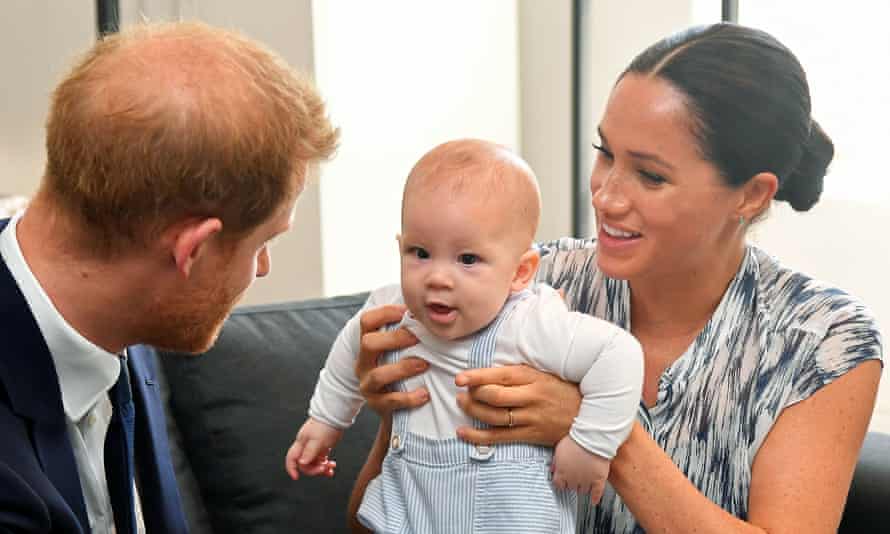 Archie, who turned one earlier this year, wished listeners a happy new year, as Prince Harry and Meghan Markle laughed and praised him. As he spoke, it turned out that the young royal has a slight American accent.
Archie's little debut came as the royal couple released the half-hour 'Holiday Special' of their new podcast Archewell Audio, which featured celebrity guests Elton John and James Corden, as they reflected on 2020 and hoped to 'share lessons, reflections and hopes' for 2021.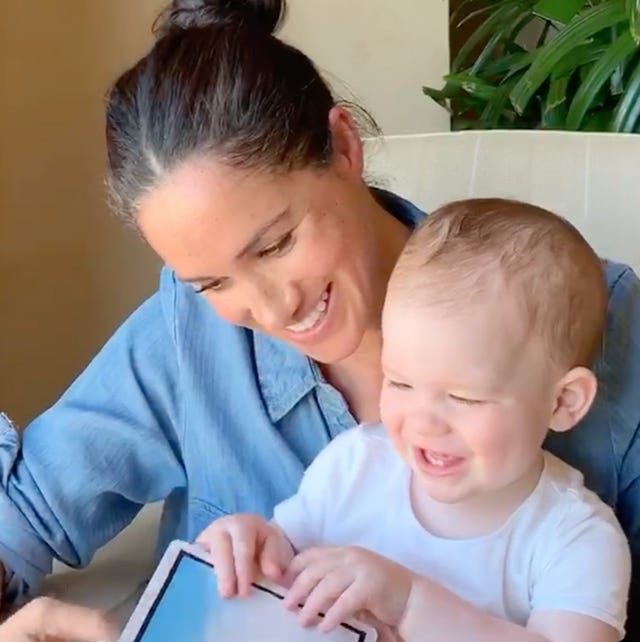 They also paid tribute to those who unfortunately lost their lives during the pandemic that has taken the world by storm.
Harry said: 'We're glad you're here. As we all know, it's been a year. And we really want to honour the compassion and kindness that has helped so many people get through it.'
Meghan added: 'And at the same time, to honour those who have experienced uncertainty and unthinkable loss. Our thoughts have been with you, especially during this holiday season.'
Their podcast was released shortly after they signed a deal with Netflix to produce new programming. This means they will be producing films and series too.
In a statement, Harry and Meghan shared, 'Through our work with diverse communities and their environments, to shining a light on people and causes around the world, our focus will be on creating content that informs but also gives hope.'
They continued, 'As new parents, making inspirational family programming is also important to us, as is powerful storytelling through a truthful and relatable lens.'