It's that time of the year when you need to get ready for pumpkins, ghouls and witches because Halloween is now lurking in the shadows and will be here before you know it!
This celebration has really gained popularity in recent years and if you're wondering what all the hype is about, we thought we'd give you some ideas about how you can celebrate it here in Malta!
Go Trick or Treating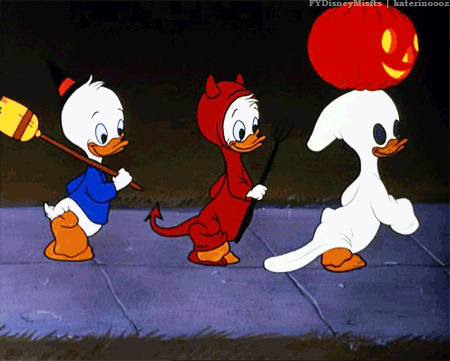 It doesn't matter whether you're 4, 14 or 40, you're never too old to hit the Maltese streets in search of some treats! Just dress up in your scariest attire and knock on as many doors as you can.
You will find big groups (normally with kids) roaming around the streets of Pembroke, Swieqi and Bugibba but you can do this in any locality! Just don't forget the eggs in case you come across more fiends than friends…
Dance the night away
If you're more of the party kind, you can find various Halloween themed parties happening on the 31st of October, as well as on the weekends before and after so let's get this party startled!
House party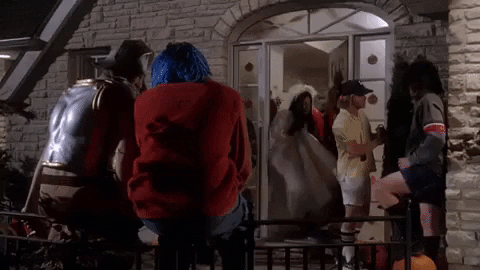 What's better than a house party?! A themed house party! All you need is well..a house, some creepy deco, punch and some music for everyone to BOOgie to!
Carve pumpkins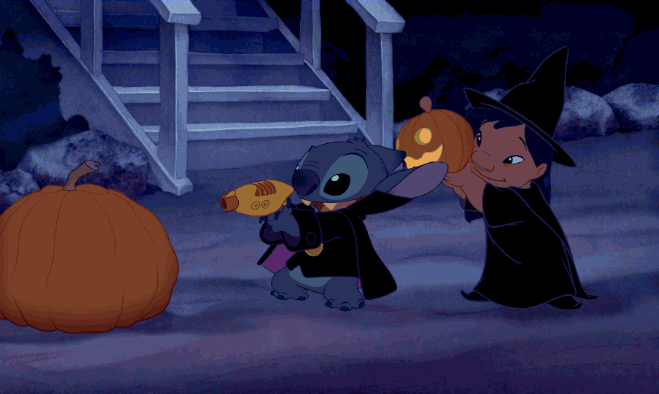 If you fancy keeping it low-key and doing something a bit more chill, why not get lit by making a jack-o'-lantern out of a pumpkin?
Visit a haunted house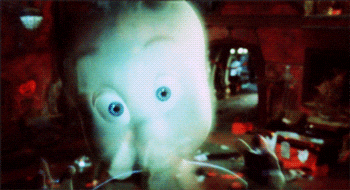 Look, when your island's as old as ours, there are naturally going to be some eery places you can visit so if you're not in the mood for pumpkins, costumes or parties but still fancy a spooktacular night, you can visit a real haunted house!
Click here  to see a list of them!
Watch a horror film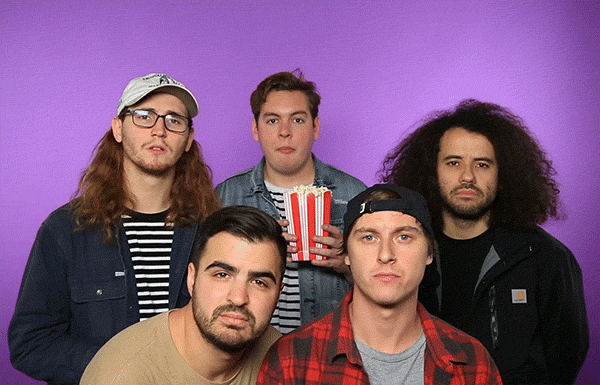 With Halloween and these fresh October evenings, there really is no better night to snuggle up in front of your TV or head out to the cinema to catch a horror film! It 2 is still showing at the Eden Cinemas and we can definitely recommend it!
Bonus: Take a scary trip abroad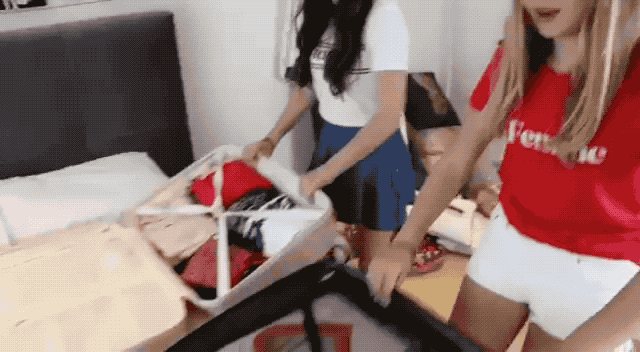 If you're one of the lucky devils with mid-term holidays, you can always hop on a flight and head to a frightening destination for a few days! How about Translyvania, Romania? 😈
Tag someone you're spending Halloween with this year!