With the festive season underway, TVM spoke with Inspector Nicholas Vella – who deals with the traffic sector of the Maltese Islands – about the need for caution on the roads.
Unfortunately, alcohol consumption is one of the most common causes of fatal and grievous traffic accidents.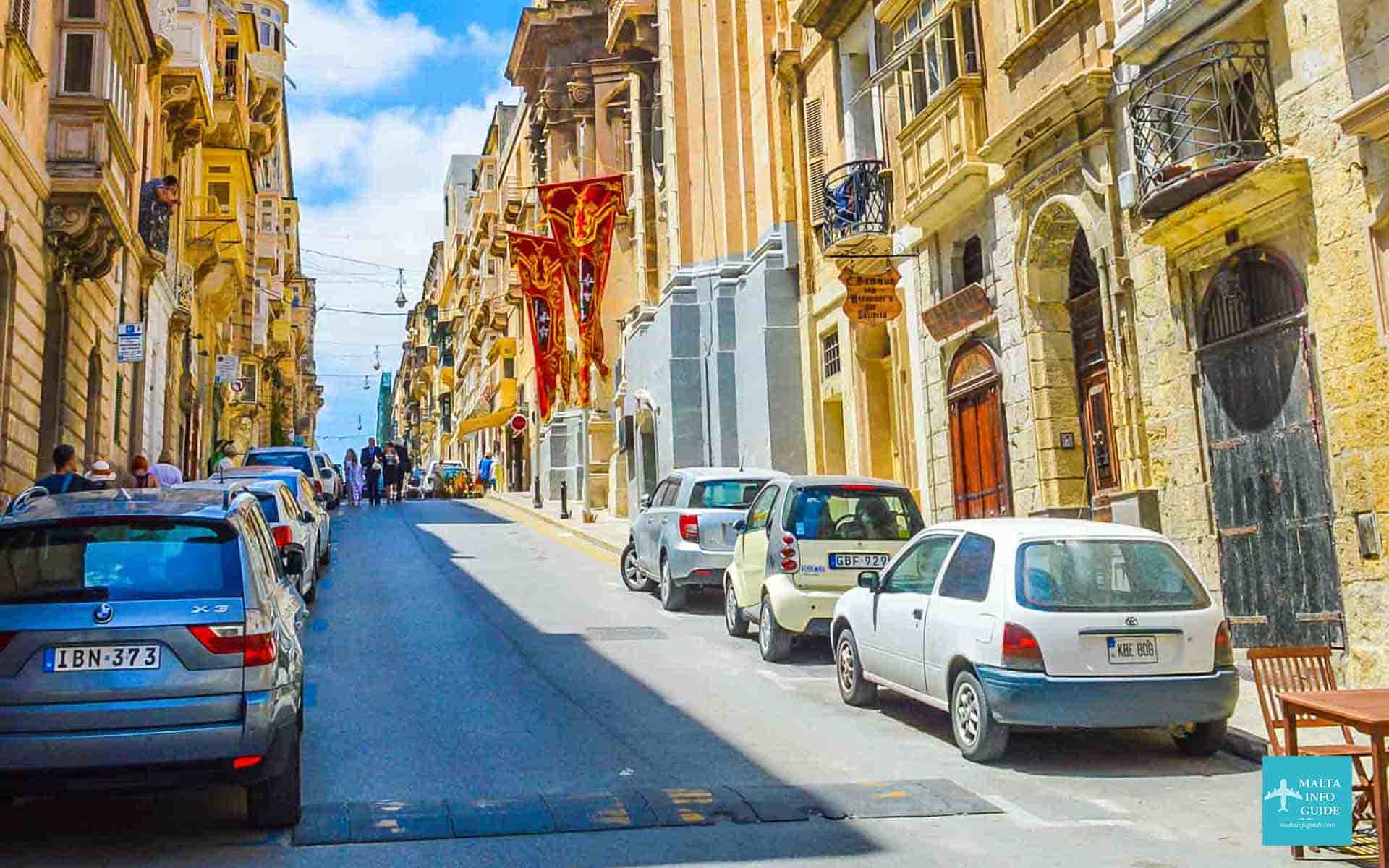 Vella explained that from the inspections carried out by the Police in the first ten months of 2021, they found that drunk driving is still very evident on Maltese roads.
'About 50% of people who were stopped during road checks tested positive and were driving under the influence of alcohol, and only 25% were found not to be driving under the influence of alcohol. So during this period we increase our presence on the road and carry out checks on people who may be driving under the influence of alcohol.', he remarked.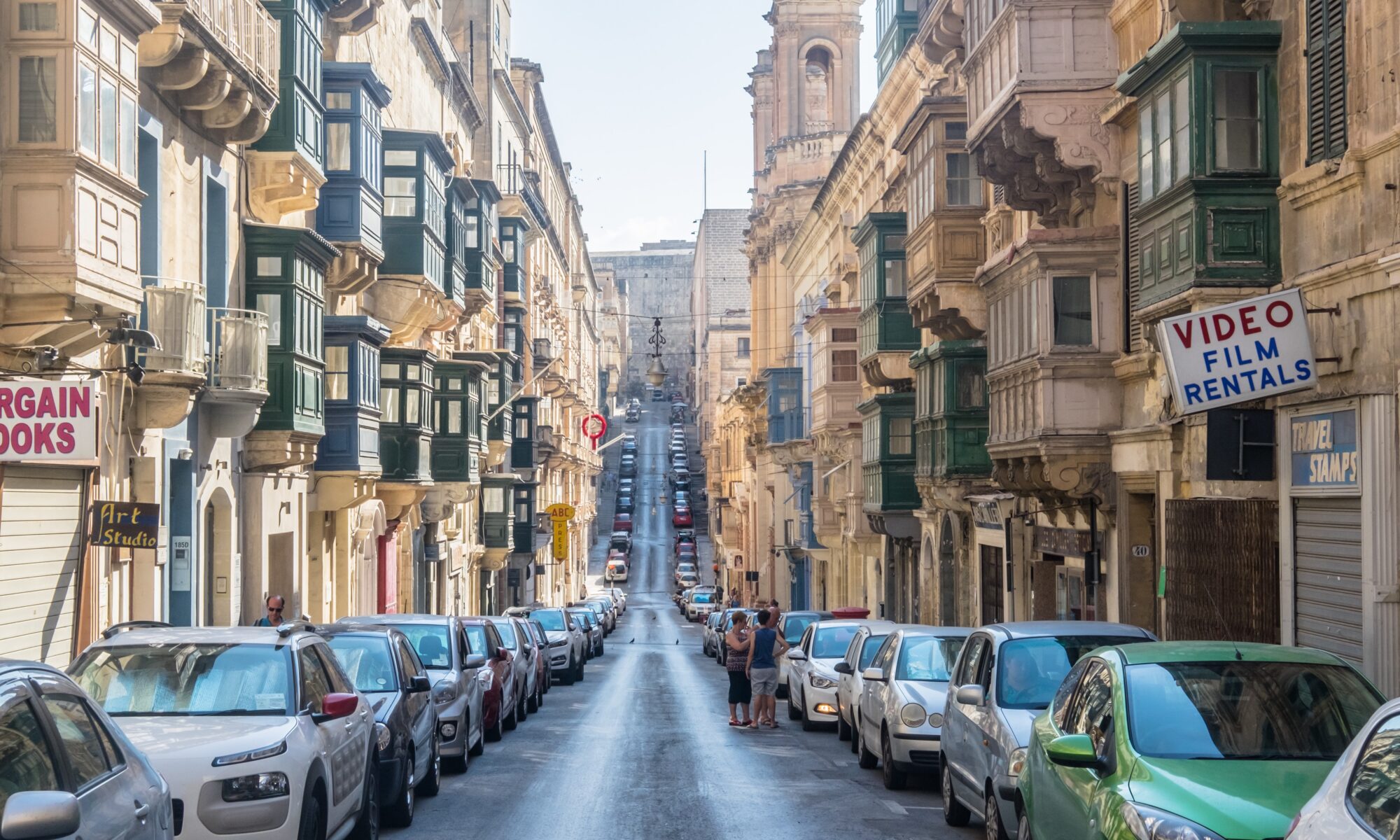 Inspector Vella continued to explain: 'Alcohol affects a person's reflexes and reactions: reflexes are uncoordinated, slower and these interfere with responsible driving. Driving is not good enough if you are not in full control and alcohol reduces a person's control and causes that person to do things he wouldn't normally do'.
LESA officials will also be working throughout the holidays to make sure that the roads remain safe.