New performances from R&B artists H.E.R., John Legend, Haim, and Jhene Aiko will be leading 'Music on a Mission', the 2021 MusiCares virtual concert, which will be held during Grammy Week on March 12th.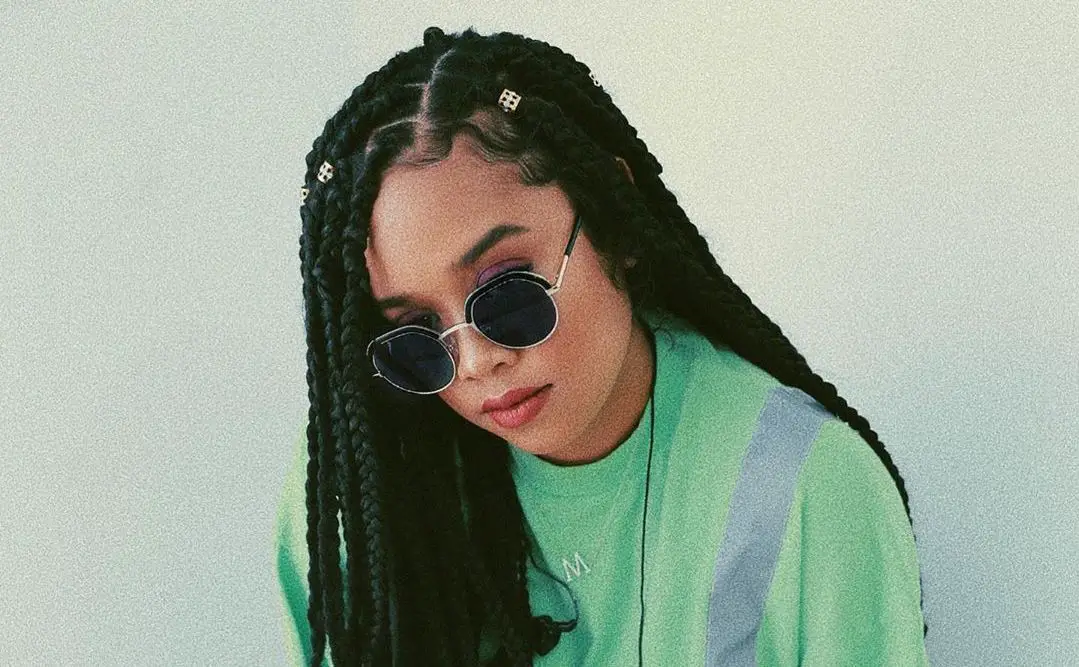 As always, the event will be a benefit for MusiCares, the Recording Academy's charitable wing, taking the place of the traditional Person of the Year concert, which will now be a 'virtual fundraiser to honour the resilience of the music community which has been deeply impacted by the COVID-19 pandemic'.
The MusiCares even takes place two nights before the Grammy Awards, which will be held at the LA Convention Centre on March 14th and will feature songs from the MusiCares vaults, including Bruce Springsteen, Usher, Stevie Nicks, and Tom Petty.
There will also be special appearances by Paul McCartney, Ringo Starr, Shakira, Lionel Richie, Carole King, the Jonas Brothers, Mick Fleetwood, Ledisi, Macklemore, and Jesse & Joy.
The executive director, Laura Segura, shared, 'Music on a Mission is a chance to recognize the challenges music people have faced this past year and honour their resiliency. As the leading foundation dedicated to the health and welfare of music people, it is our responsibility to support music people through this pandemic and beyond.'
Ever since the start of the pandemic, MusiCares has distributed over 22 million dollars to help over 25,000 music people across the industry. MusiCares also provides health and human services across a variety of health-related needs.