Grey's Anatomy star Ellen Pompeo, who plays Dr. Meredith Grey, has hinted that Season 17 of the beloved drama is probably its last.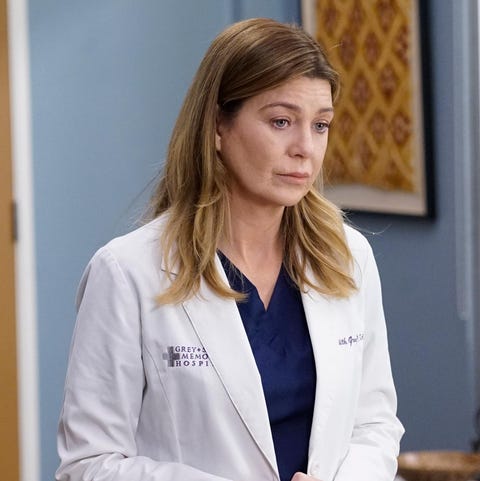 Ellen shared, 'We honestly have not decided. We're really trying to figure it out right now. … What story do we tell? To end a show this iconic… how do we do it? I just wanna make sure we do this character and this show and the fans… I wanna make sure we do it right.'
However, this isn't the first time Ellen has hinted the show will end as back in October, she shared, 'We don't know when the show is really ending yet. But the truth is, this year could be it. I'm constantly fighting for the show as a whole to be as good as it can be.'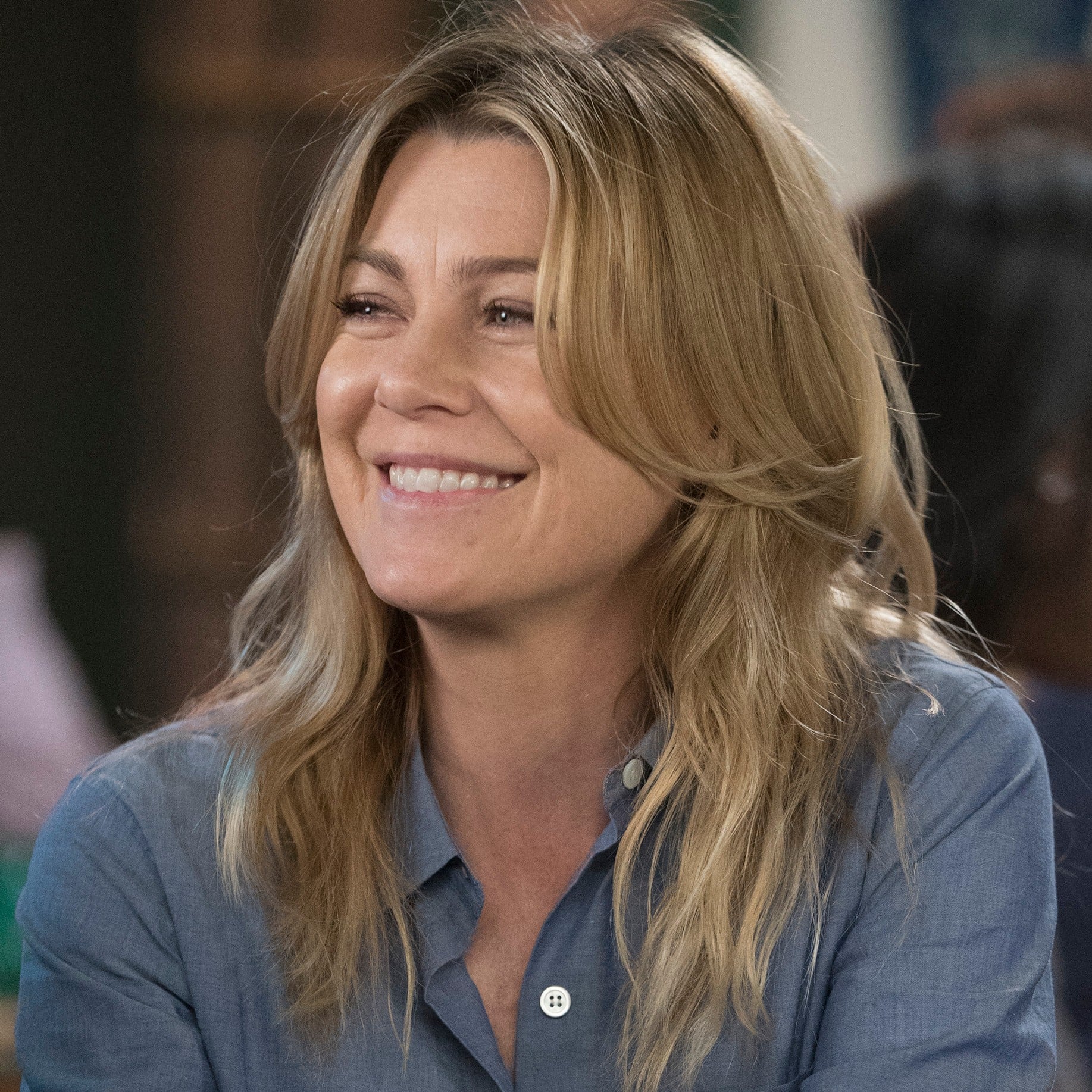 'As a producer, I feel like I have permission to be able to do that. I mean, this is the last year of my contract right now. I don't know that this is the last year, but it could very well could be.'
Ellen has led the popular drama since 2019, as it became the longest-running American primetime series. Grey's Anatomy first debuted in 2005.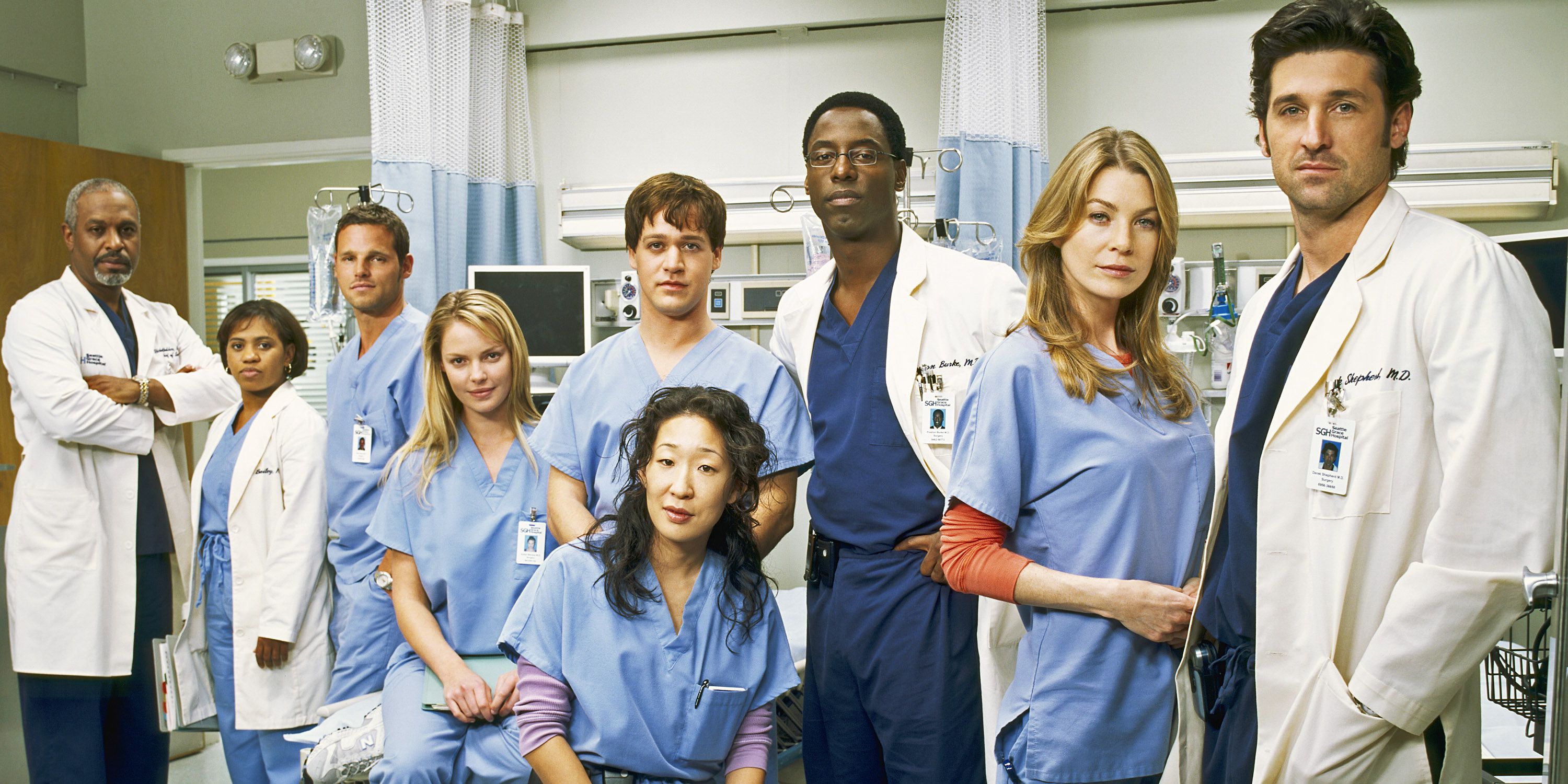 As for Season 17, she added, 'I'm really, really, really excited about this season. It's probably going to be one of our best seasons ever. And I know that sounds nuts to say, but it's really true.'