It's no secret that Santa Maria week is probably the busiest one on our little island. With people enjoying shutdown from work, their natural instinct is to leave Malta behind and explore some town or city in another country.
With an estimated 185,000 people passing through Malta's International Airport gates alone, we thought we'd run you through some tips to make sure you get on that plane safely and well in time.
Do online check in as much as possible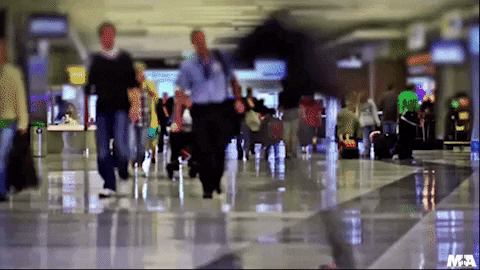 It will allow you to skip some steps and queues when going abroad … and to find out whether you've been lucky enough to get that window seat you love.
Purchase extra luggage from before hand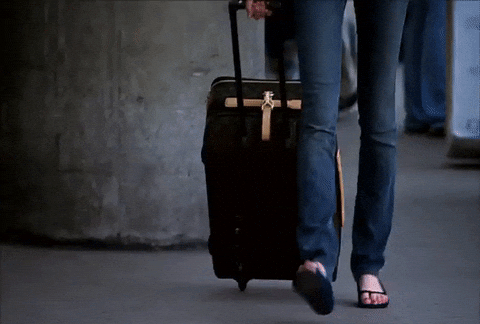 Not only will it save you money, but it will also save you loads of time. If you're travelling with Air Malta, you can purchase extra luggage up to six hours before your flight.
Get there at least two hours if not more before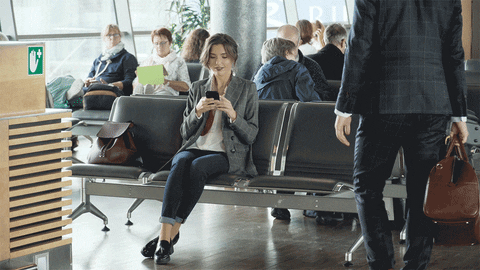 Around 2,000 people per hour are expected to pass through terminals during peak times, so the earlier you're there the better.
And if you're there early, you can chill in the newly unveiled seating area.
Switch to e-boarding passes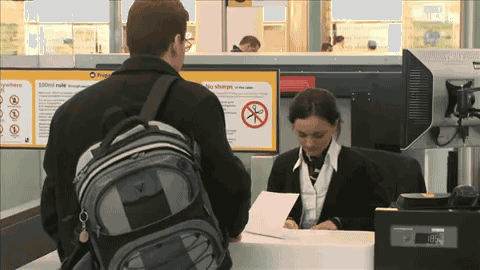 Don't hassle with printing papers at the risk of leaving them behind. Switch to a more environmentally friendly solution and get an e-boarding pass instead.
Carpool your way to the airport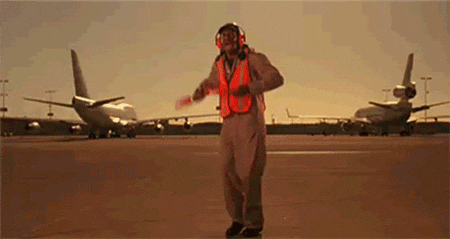 And since we're talking about an environmentally friendly tip, if you're all travelling together, might as well start your journey together a few minutes before and carpool your way to the airport as well!
Saves the environment, and make sure you all get there in time too.
We hope you have an amazing holiday!