The supermodel, Gigi Hadid, and singer Zayn Malik welcomed their first child, Khai, last September, and it looks like Gigi is making sure a part of her daughter is always with her!
The new mum revealed a small tattoo honouring Khai in a Vogue Style video last Thursday, in which she revealed her post-pregnancy skincare and makeup routine. Although the tattoo is tiny, a glimpse of it can be seen on her bicep in the video when she's applying her foundation.
And if you look closely, the tattoo also matches the script on her boyfriend Zayn Malik's wrist, which is Khai's name written in Arabic.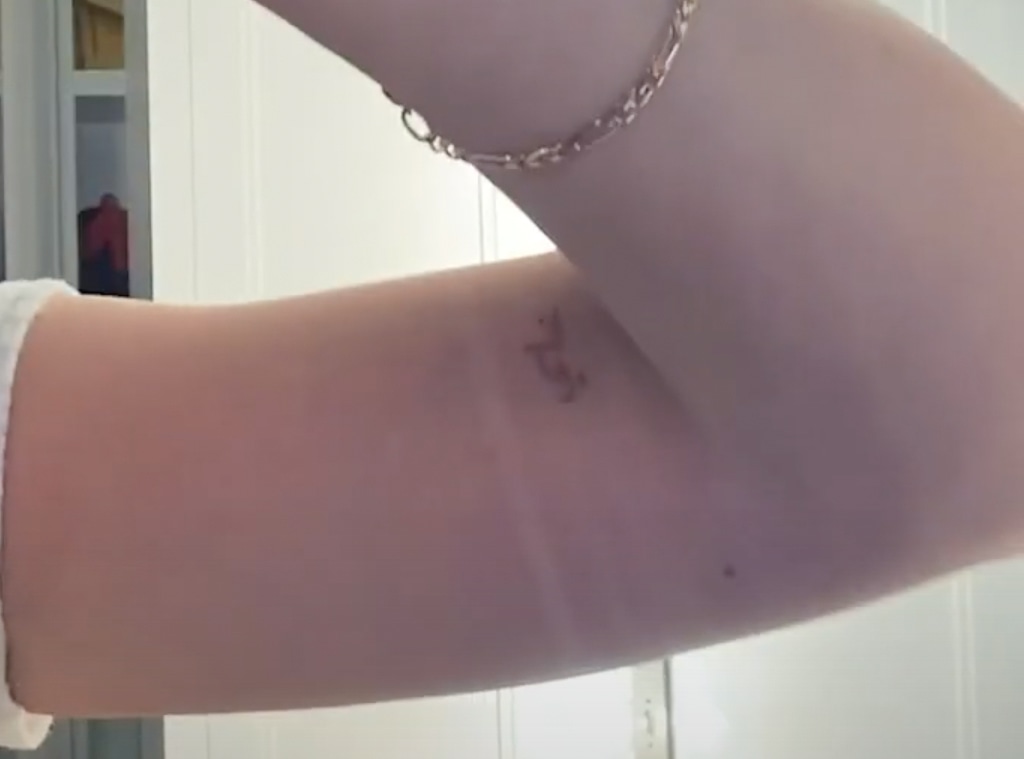 Malik first flashed his new ink – which is on the inside of his wrist – during an Instagram Live, shortly after Gigi subtly revealed the name of her daughter. However, the two are yet to reveal a photo of Khai's face.
This doesn't exactly come as a surprise since the private approach is in line with her pregnancy since she didn't share photos of her baby bump until just a month before giving birth.
As for Gigi's latest Vogue shoot, she shared, 'I dedicate it to everyone who has lent me their time and talent in any way over the years, and I also dedicate it to all the moms who haven't brushed their hair in a couple days, either!'.
She also opened up about her natural birth, revealing the Zayn caught their baby, 'It didn't even click that she was out. I was so exhausted, and I looked up and he's holding her. It was so cute.'