Four months after welcoming their first child, Gigi Hadid and Zayn Malik have finally revealed their baby daughter's name.
Although supermodel #GigiHadid and partner singer #ZaynMalik didn't officially announce the name of their daughter, but Hadid's updated Instagram bio as '#Khai's mom', says it all.

Read more: https://t.co/kOXVjkldRc

— Opoyi (@Opoyis) January 22, 2021
Gigi Hadid and Zayn Malik welcomed their baby girl last September and opted to wait a while before revealing the name of their daughter… Khai!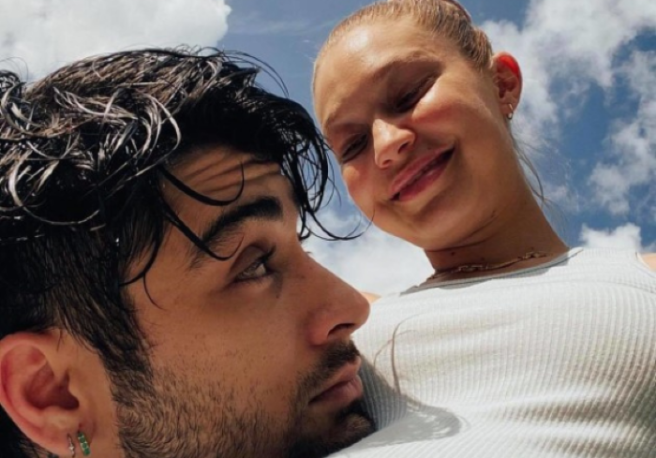 The 25-year-old supermodel made the announcement pretty subtly by editing her Instagram bio which now reads, 'Khai's mom'.
However, the couple has decided to decline from sharing pictures or any other details of their new arrival with the public, besides her name of course.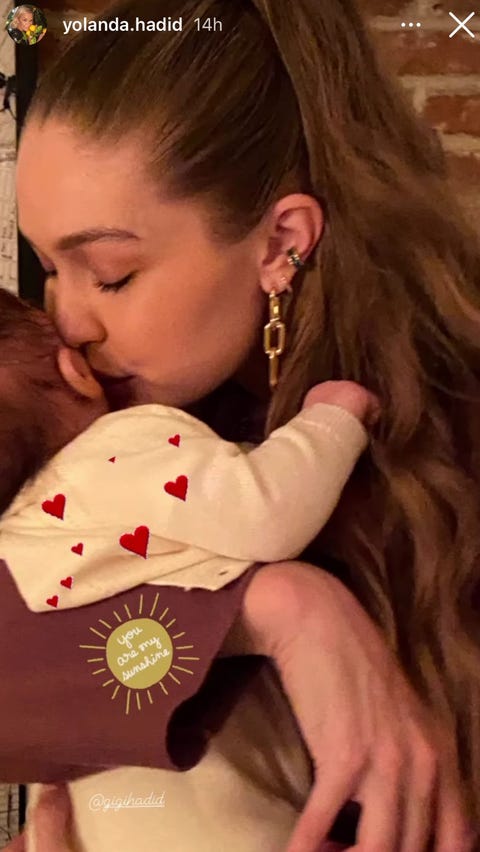 Naturally, Gigi's update of her little one's name sent fans into a total meltdown – and we can't lie, it's a uniquely adorable name!