By now you must have all seen the special GIFs which our team created featuring Pierre & Taryn and Daniel & Ylenia. We use them on our socials all the time, and sometimes so do you!
But Taryn and Pierre were taken a bit by surprise when Claire Holt, an Australian Actress, best known for her roles in Pretty Little Liars and The Vampire Diaries with 5.5 MILLION followers used their High-Five GIF in one of her stories yesterday, as part of her regular Q&A sessions.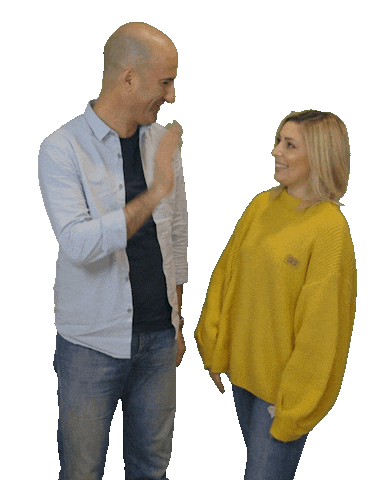 We kept tapping forward and back for a good hour, as we couldn't believe our eyes!
On 3 April 2020, Holt announced on Instagram that she was expecting her second child, and revealed on 16 April 2020, that she was expecting a girl.
From all of us at Bay, Awguri Claire! 🙂