Never has it been so important for us to look out for ourselves, our friends, our families.
Businesses all over the island have been extending their services to keep everyone across Malta safe, just so we can get back to a sense of normality as soon as we possibly can.
With this in mind, Burmarrad Group are now offering a complimentary free car wash and comprehensive vehicle sanitisation with vehicle services carried out at their workshops.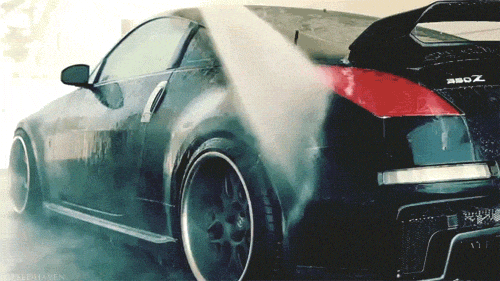 Once your vehicle's maintenance has been completed, they will use their dedicated equipment to disinfect your vehicle's interior and exterior, with special attention given to touch-points such as handles, armrests, levels and controls.
Until the COVID-19 pandemic is declared by the authorities as over, it is important that we maintain vigilance well-after restrictive measures are lifted. Burmarrad Group are taking all safety measures to ensure the well-being of customers and staff.
To book an appointment, just submit a request online via their website, and their team will get back to you shortly!
And that's not all! To assist local businesses, they are offering a special rate on daily rentals of delivery vehicles like panel vans, box vans, drop sides and refrigerated vehicles.
This discount is a temporary measure they are taking specifically to help businesses reduce their delivery costs during this difficult time.  Getting the discount is easy, just fill in your rental request on their online booking form and add 'BC10' as your coupon code.
These offers are available till the end of May 2020.
With over 35 years of experience, Burmarrad Group specialises in all types of vehicle rentals, leasing, sales and an array of auto services.