A study by the European Foundation for the Improvement of Living and Working Conditions revealed that the gender pay gap in Malta has increased by 4.4 percentage points between 2010 and 2019.
Their study showed that women in high-paid jobs are still likely to get paid less than male counterparts in EU countries. However, in Malta the lowest gender pay gap was that amongst low-mid pay by 8% whilst the highest amongst highest pay with 16%.
The gender pay gap in two-thirds of the EU member states has narrowed from 15.8% in 2010 to 14.1% in 2019. However, it has widened in one-third of the countries including Slovenia by 7 points, Croatia and Latvia by 6 points and Malta and Poland by 4 points.
Despite having the highest pay gap among high-paid workers, Malta still ranks among countries with the greatest pay gap in lowest paid jobs and smallest pay gap in highest paid jobs. The country's ranking 4th regarding gender gap among least paid workers and 14th among high paid workers.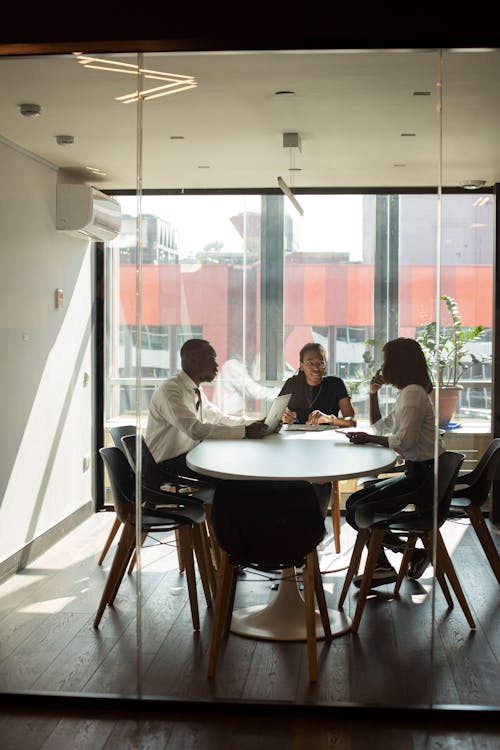 According to the study, the gender pay gap in Malta cannot be explained by factors like education and working hours because family responsibilities are the main reason women work in part-time jobs and not in full-time jobs. Balancing out the pay gap between men and women can become possible when females are allowed to have equal professional opportunities as males. Availability of care services including those for children or ill persons also play an important role in rebalancing the gender pay gap.
What do you think of this?