Remember when this happened?
Well in less than 3 months, Eden Esports have gone and announced another BIGGER and BETTER Nova Series for all Gamers and game lovers. It's all going down this weekend, between the 2nd and 4th of August!
Not only have they mustered the best of the best games and consoles in store … but they've got a special surprise up their sleeve.
For all the gamers out there who believe they've got what it takes to take a Nova Series trophy home … guess what?
You won't just be competing for a cash prize or a trophy anymore … oh no.
You're competing for the chance to carry our national flag to European competitions; all you've got to do is battle your way through the top of the Nova Series 5 tournament of your choice.
What Tournaments can you compete in?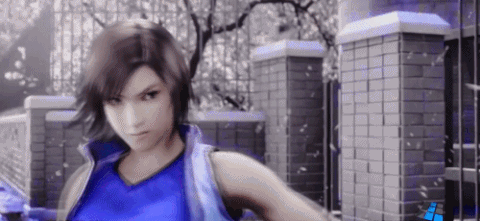 Well, Eden Esports have got 5 tournaments planned out for you guys:
• CS:GO (PC)
• DOTA 2 (PC)
• Tekken 7 (PS4)
• PES19 (PS4)
• Hearthstone (PC)
Think you've got what it takes to represent Malta in the WESG EU Qualifiers 2019 with the chance to join in for the Finals in Chongqing, China?
You can read all about how to apply by following this link.
BYOC area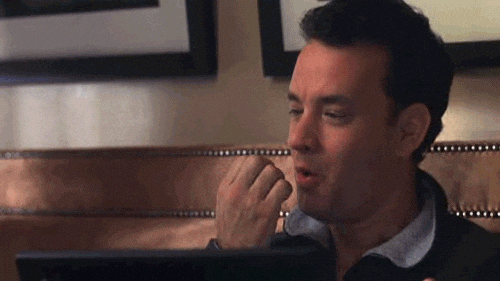 There are tonnes of competitions in store for all of you attending. You can bring your own computer to Eden Esports' LAN area and knock yourself out for a whole weekend.
With tournaments ranging from Fortnite to FIFA, all you have to do is purchase your BYOC ticket and take your pick from the long list of games featuring at the Nova Series.
What about the spectators?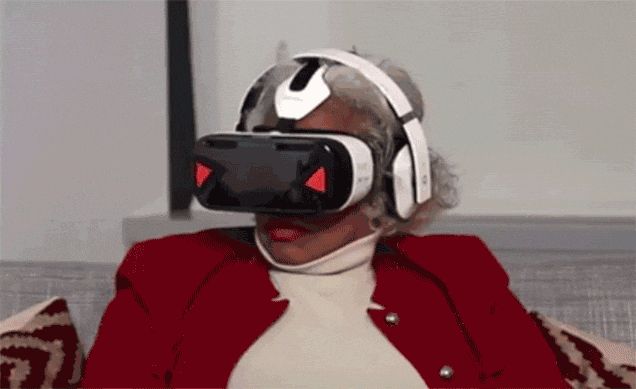 Oh don't worry Eden Esports haven't forgotten about you. How does a weekend full of these sound?
Virtual Reality, an enchanting physical card game Magic: The Gathering that you just have to try out, together with open PS4s, PCs during tournament breaks, Nintendo systems and board games.
Best part of all? Spectator entrance is entirely free. Just show up and prepare to be amazed.