The highly-anticipated Friends reunion is definitely on the horizon, as star David Schwimmer has shared, saying that taping will begin in a 'little over a month', following delays, adding, 'it's happening'.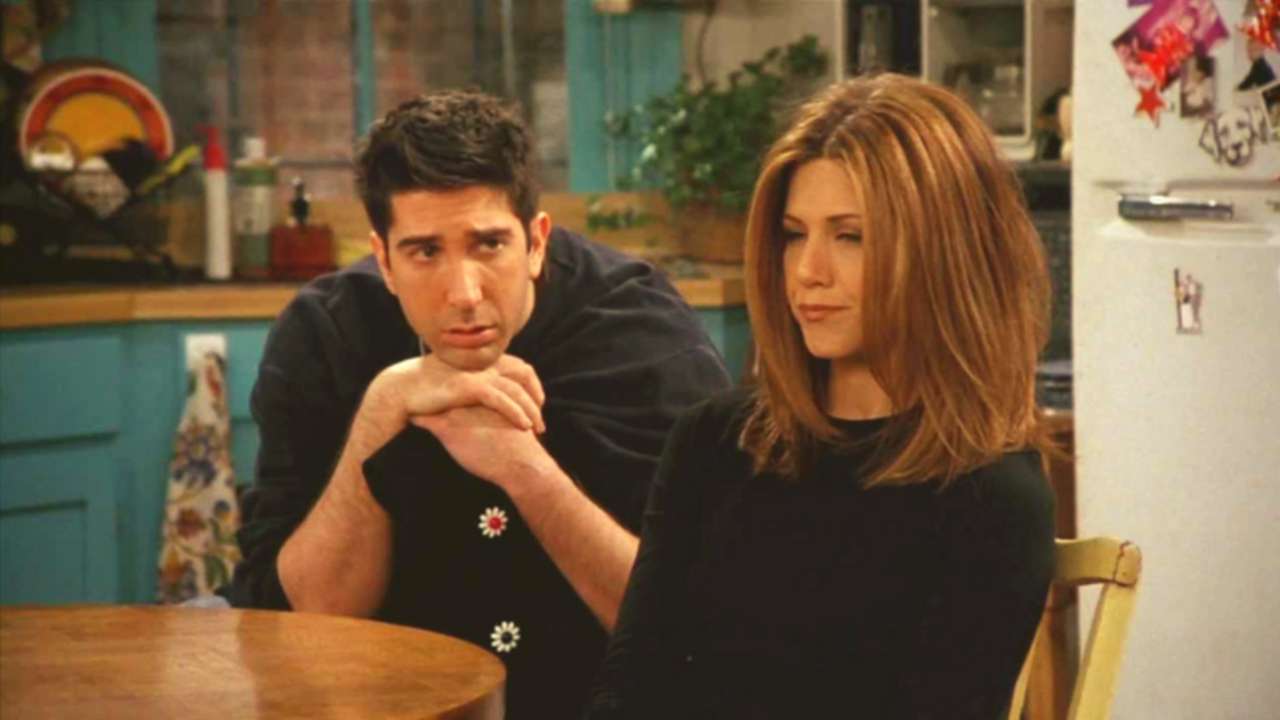 Schwimmer is known for playing Ross Gellar in the renowned sitcom and confirmed the news on an American radio show. He shared, 'It's happening. Actually, in a little over a month I'm heading out to L.A.'
'So, finally, I mean, we figured out a way to film it safely and there's going to be a portion of it that we filmed outside because of, you know, for safety protocols,' he added.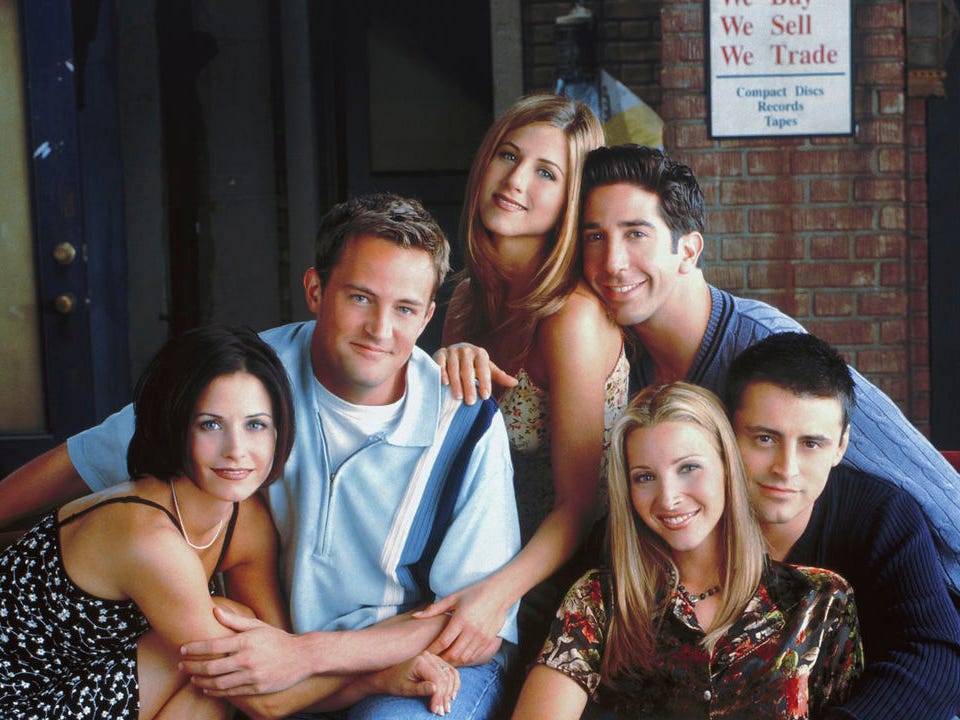 Schwimmer also shut down the possibility of Ellen DeGeneres' involvement in the reboot and explained that he's unsure if he can reveal who will be hosting the reunion special.
Friends originally aired in 1994 and ran for 10 seasons, up until 2004. It starred Schwimmer alongside Jennifer Aniston, Courtney Cox, Lisa Kudrow, Matt LeBlanc, and Matthew Perry.
Anniston added, 'It's going to be super. I choose to see it as the glass is half-full that it got postponed. Look, we're not going anywhere. You're never going to get rid of Friends, sorry. You're stuck with us for life, guys.'
Kudrow also revealed that last January, her and her co-stars have already shot some scenes.