The third astronaut who was on board the Apollo 11, Michael Collins, has passed away at the age of 90.
Collins is referred to as the 'forgotten' astronaut since during the successful space mission of Apollo 11, he remained in orbit piloting while crewmates Neil Armstrong and Buzz Aldrin took the first step on the lunar surface on July 20, 1969.
In a statement posted on Twitter, his family confirmed that Collins passed away on April 28 after a valiant battle with cancer, writing, 'Please join us in fondly remembering his sharp wit, his quiet sense of purpose, and his wise perspective, which he gained both from looking back at Earth from the vantage of space and gazing across calm waters from the deck of his fishing boat.'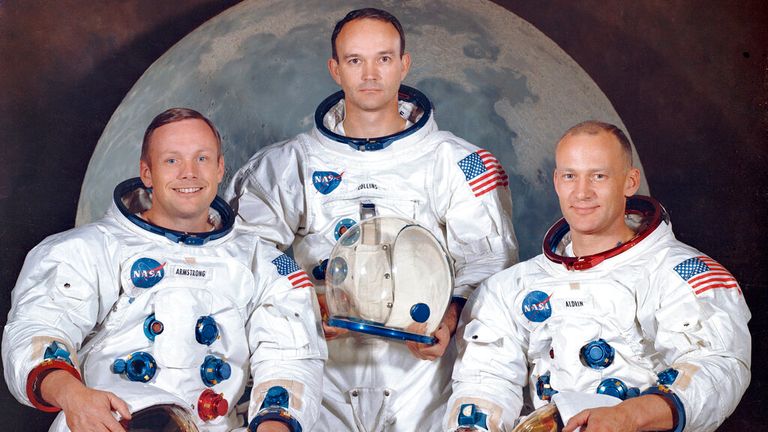 He was inspired to become an astronaut by John Glen's orbit of the Earth in 1962, then Collins applied to join NASA, although he was initially unsuccessful, he was accepted into the third class in October of 1962.
His love of flying as a teenager has naturally made Collins joining the US Air Force training as a fighter pilot. Whilst working at the Air Force he met his wife, Patricia Finnegan, whom he married in 1957 and had three children. His wife Patricia died in 2014.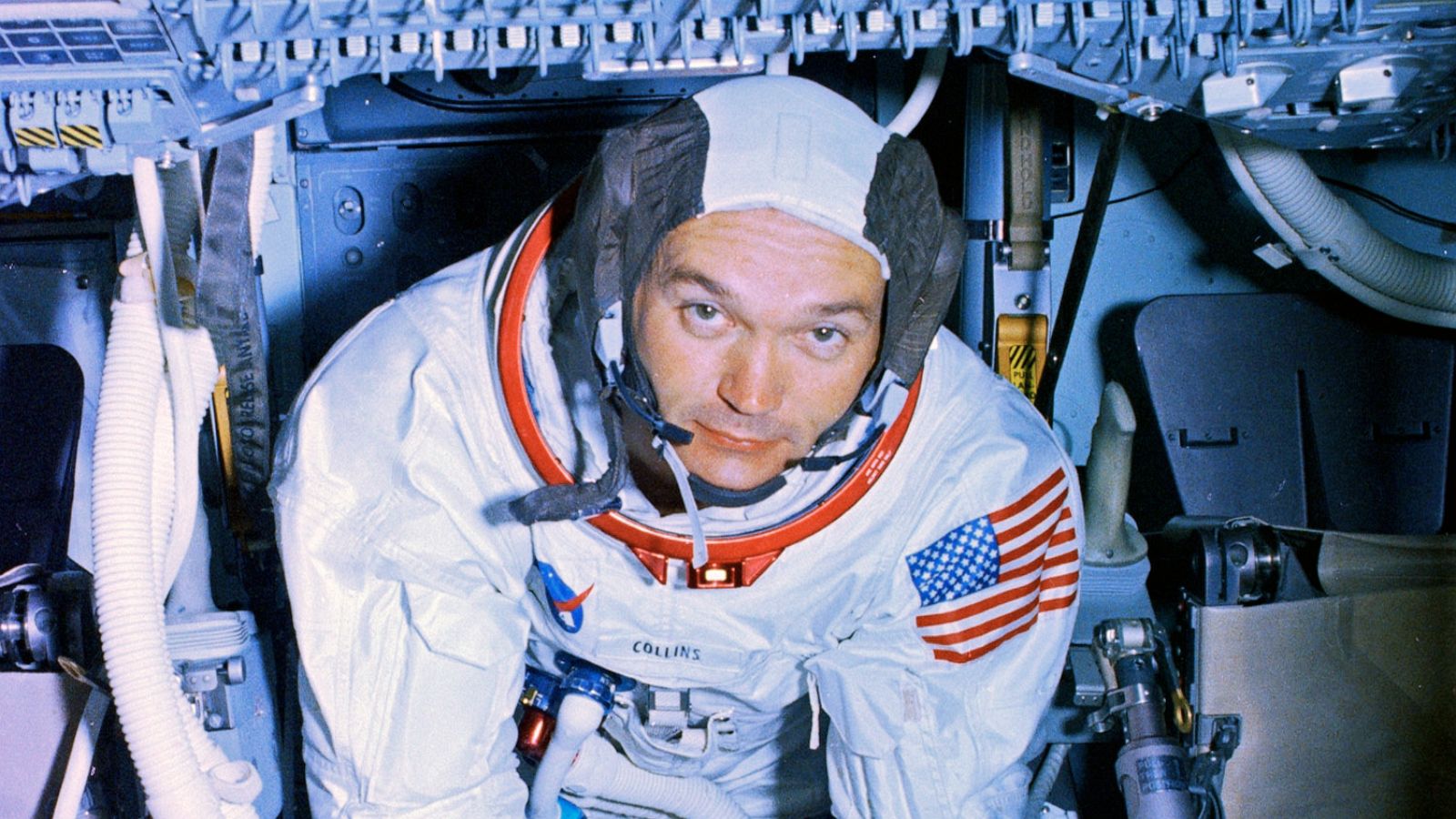 Collins has now flown to the moon to reunite with his beloved wife!