Sweden's first female Prime Minister, Magdalena Andersson, in history resigned just hours after being appointed.
Andersson resigned when the coalition Green Party retired their alliance, and the proposed budget was thereafter disapproved by parliament. Instead, the parliament approved the budget forwarded by the Opposition, composed of the Demo Christians and Swedish Democrats.
In a press conference last evening, Andersson revealed she had met with the Speaker and requested him to remove her from her position. The Green Party in her coalition stated that they could not accept a budget that was drawn up by the extreme right.
As per Swedish convention, when a coalition partner withdraws from Government, the Prime Minister, is obliged to resign. However, Andersson remarked that she hopes that she will be appointed as Prime Minister as the head of one party in Government.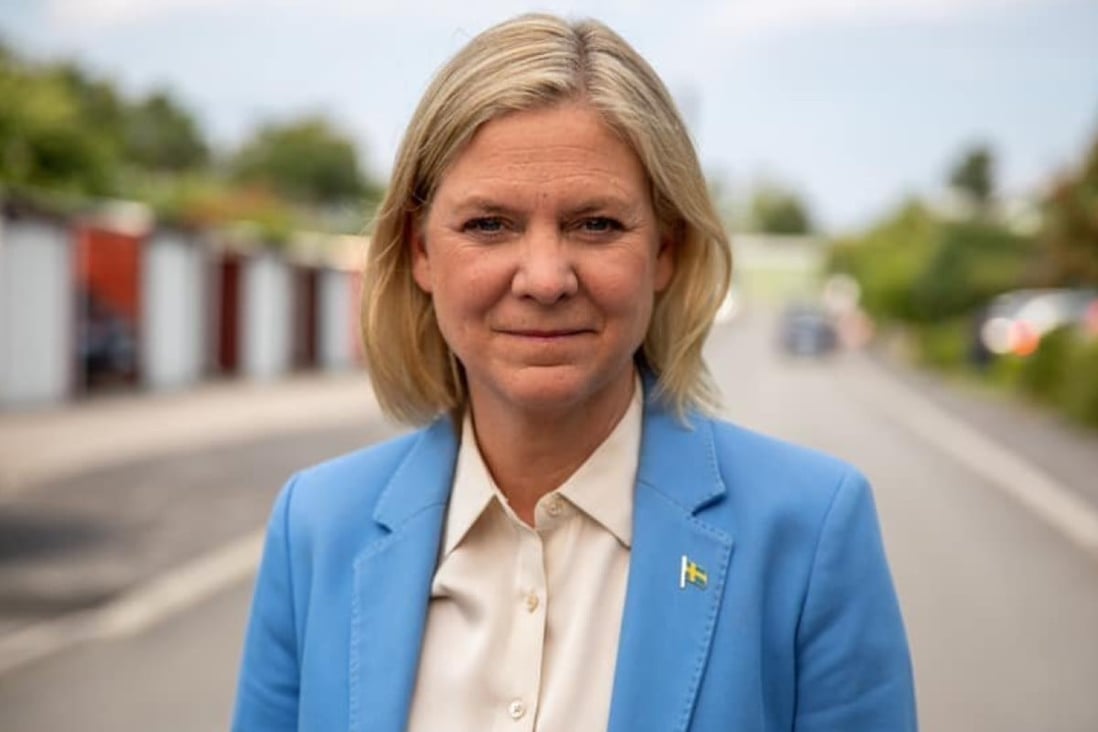 Meanwhile, Political analysts said the House Speaker, Andreas Norlen, may request a parliamentary vote for Andersson to be reappointed but as the head of one party in Government.
It is not yet known when this vote will take place.