Over the coming days, the government is expected to announce details of a new Education Law.
Among the major changes in the penalties for parents who do not send their children to school, which will rise from €2 daily to anywhere between €100 and €500 or a prison term of three months.
Education Minister Justyne Caruana added that the new Law will publish guidelines for the coming Scholastic Year in light of the pandemic.
The new Law will widen rights and obligations whilst also introducing new concepts. Lawyer Dennis Zammit presented the changes and details, explaining these are now wider-ranging and will apply to all residents.
Although the age of commencement of education has not been changed, education delivered before the age of obligation is expected to be regulated regarding childcare and kindergarten.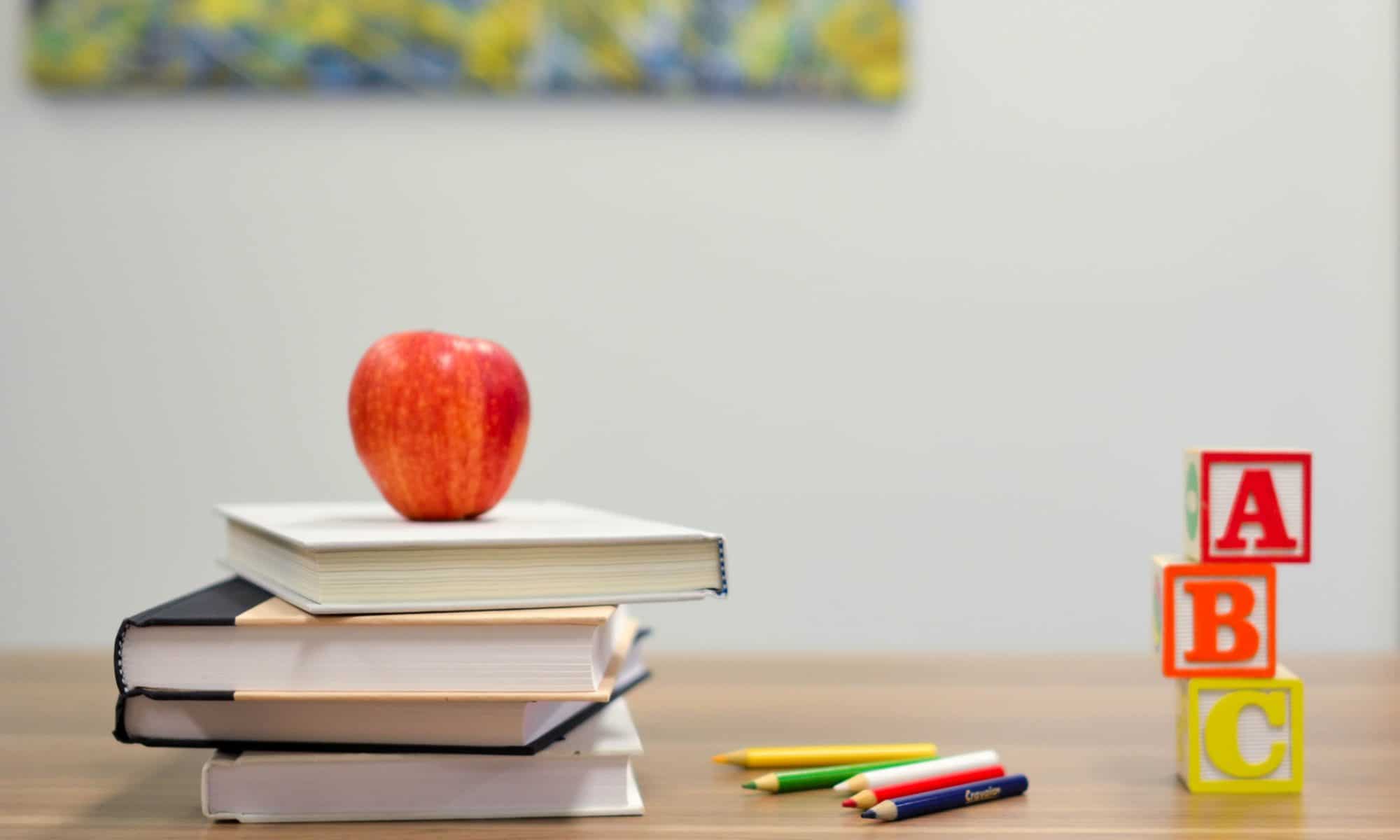 The new legislation will also cover home education, known as homeschooling. Home educators must possess a teaching warrant and must be licensed. Dr. Zammit said that this will only be considered if it is in the best interests of the child.
Children, or those caring for them, are liable to Court procedures and eventual imprisonment. However, parents will still have the right to decide what is best for their children when it comes to education, as long as it is in their best interests. Matters will be referred to the Head of College, but if their decisions aren't agreed with the parents, they will be referred to the Division.
When it comes to school violence, penalties have increased for any violence committed against those working in schools and relatives of children during school activities, even though these may not be on school premises.
Minister Justyne Caruana said this Law will introduce a new concept of importance built on rights and duties on what she described as needed and necessary changes.
In the meantime, guidelines for the scholastic year are yet to be approved by the Health Authorities.