EA Sports have announced that FIFA 23 will be their last FIFA as the popular video game's name will be changing. This was after EA Sports said they will be ending their almost 30-year-long partnership.
This was revealed in a press release on their official website which read: "After nearly 30 years of creating genre-defining interactive football experiences, we will soon begin an exciting new era. Next year, EA SPORTS FC will become the future of football from EA SPORTS."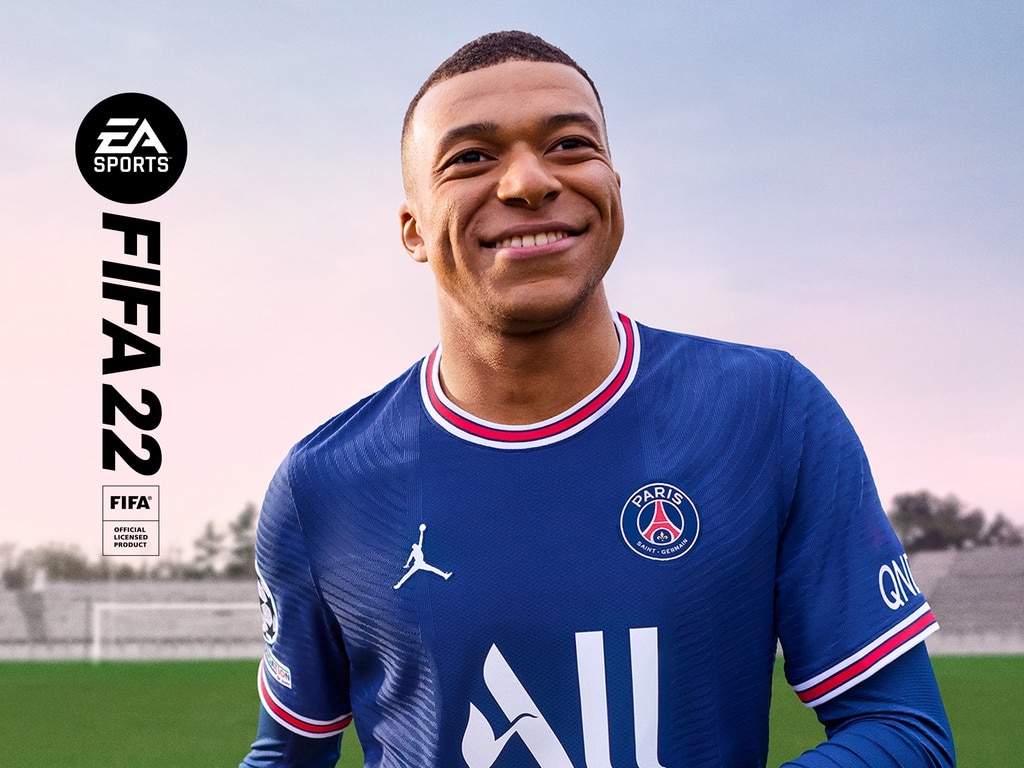 They assured everyone that the games will still have the same great experiences, modes, leagues, tournaments, clubs and athletes but a different name.
Will you still play the game?